We look forward to Spring's blooming flowers, warmer temperatures, and pampering our Moms this upcoming Mother's Day.
Be sure you are Spring Forward with the following Pudus Items: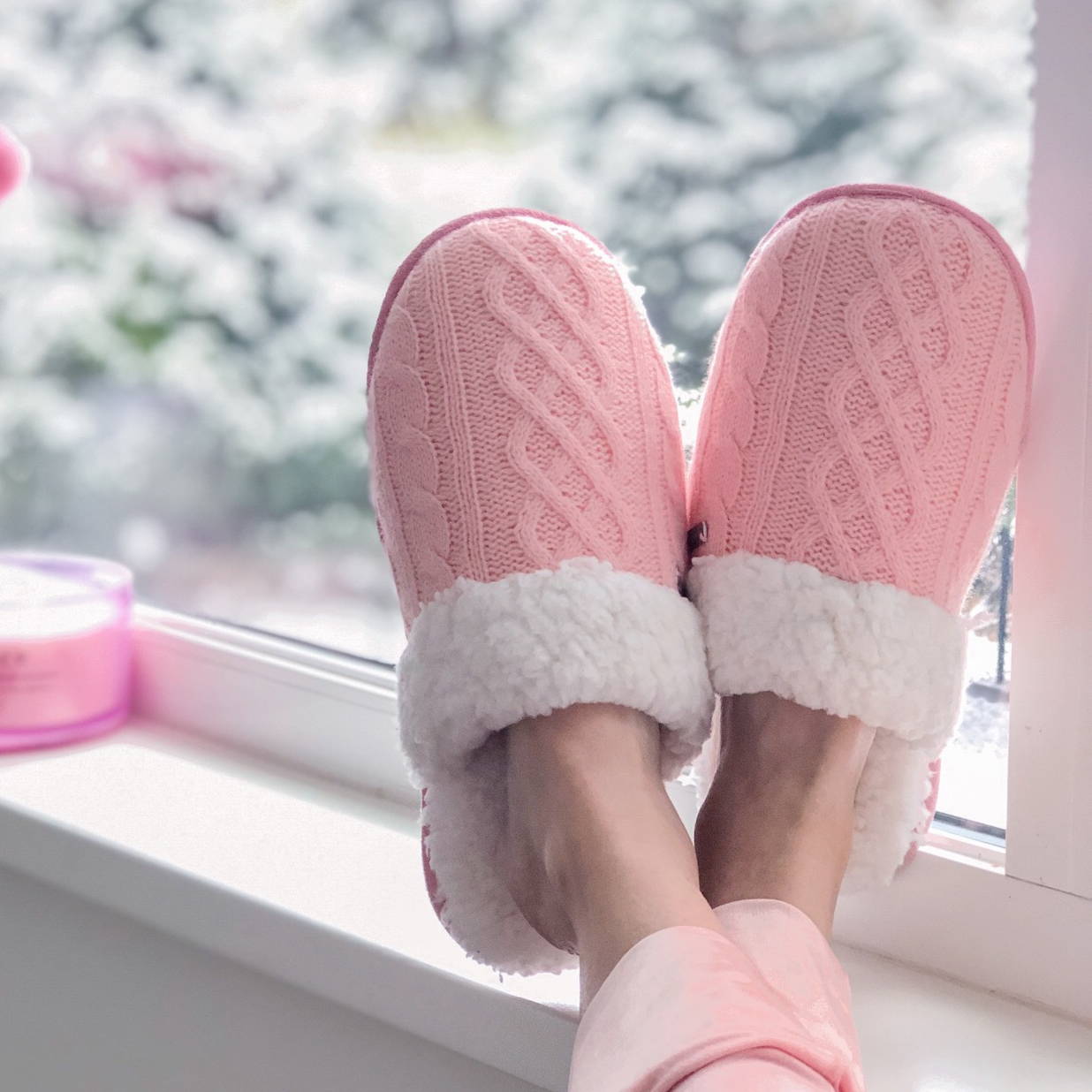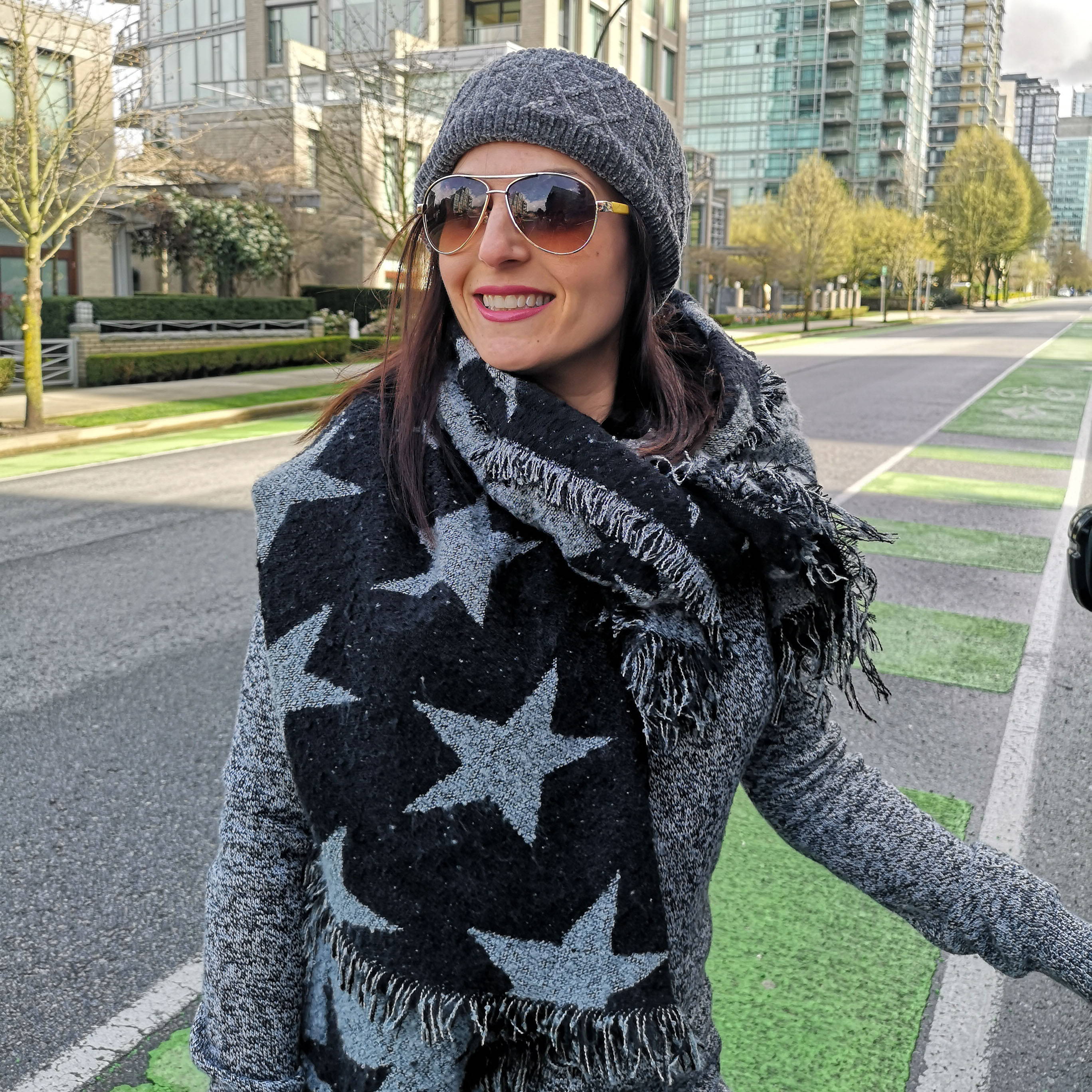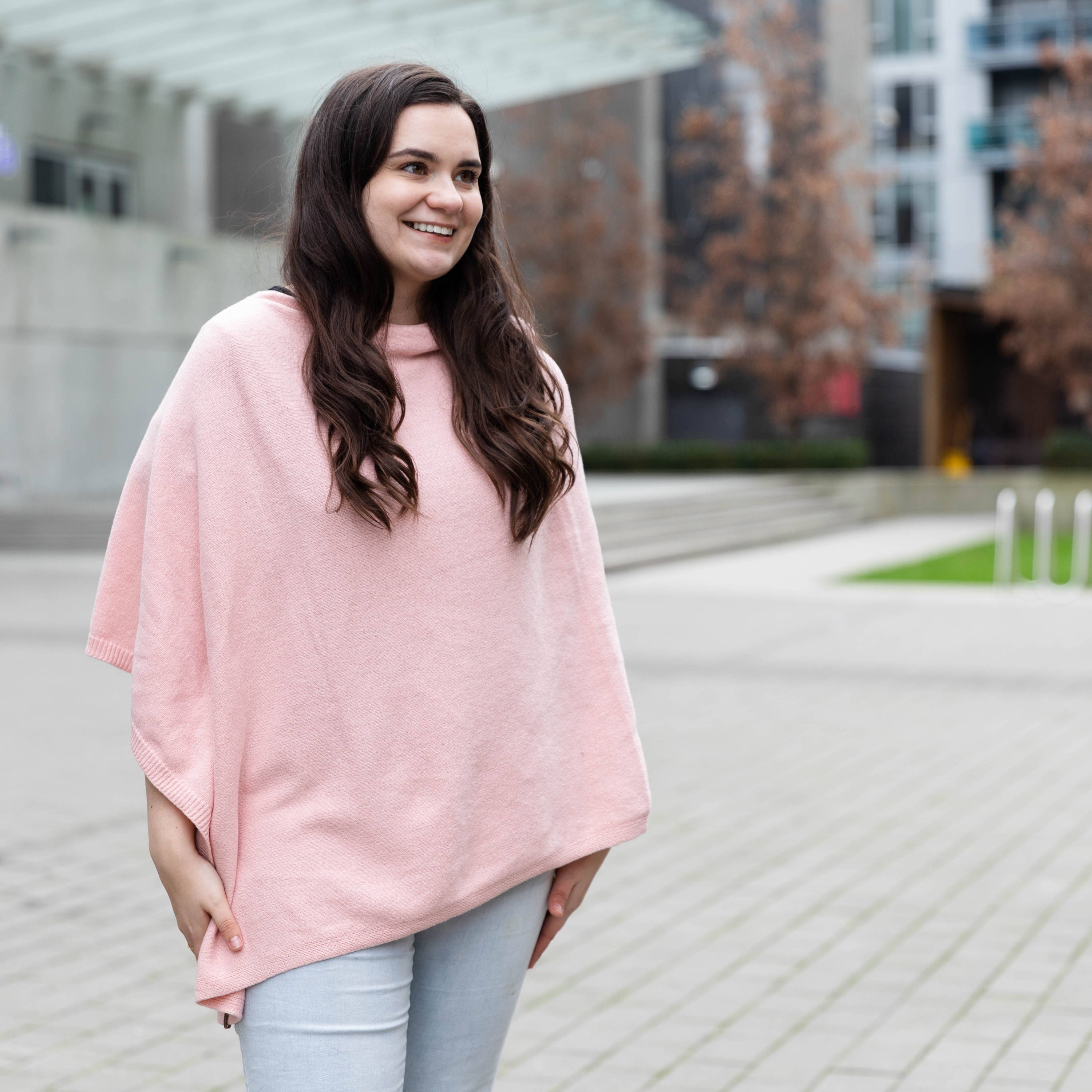 Easy to wear, versatile & lightweight, these Faux Cashmere Ponchos can be used in the Spring for some extra warmth or as a wrap for chilly Summer evenings. They also make great travel blankets, keeping you cozy in-flight and while traveling.
This ultra-soft wrap is a multi-tasker that can be used as a blanket, scarf, shawl, or travel blanket.
With its classic star pattern, it's reversible and can be changed up for two different looks.
This cozy headband is the perfect spring accessory and ear warmer to transition away from winter while still keeping warm.