Take a walk on the warm side with our colorful extra-comfy boot socks. Whether you are heading outdoors for a long winter hike or just walking the dog on a cold, rainy day, our ultra soft boot socks will keep your feet toasty and looking extra stylish.
The perfect companion for tall rain boots. Make a statement, keep your feet toasty warm and go jump in a puddle.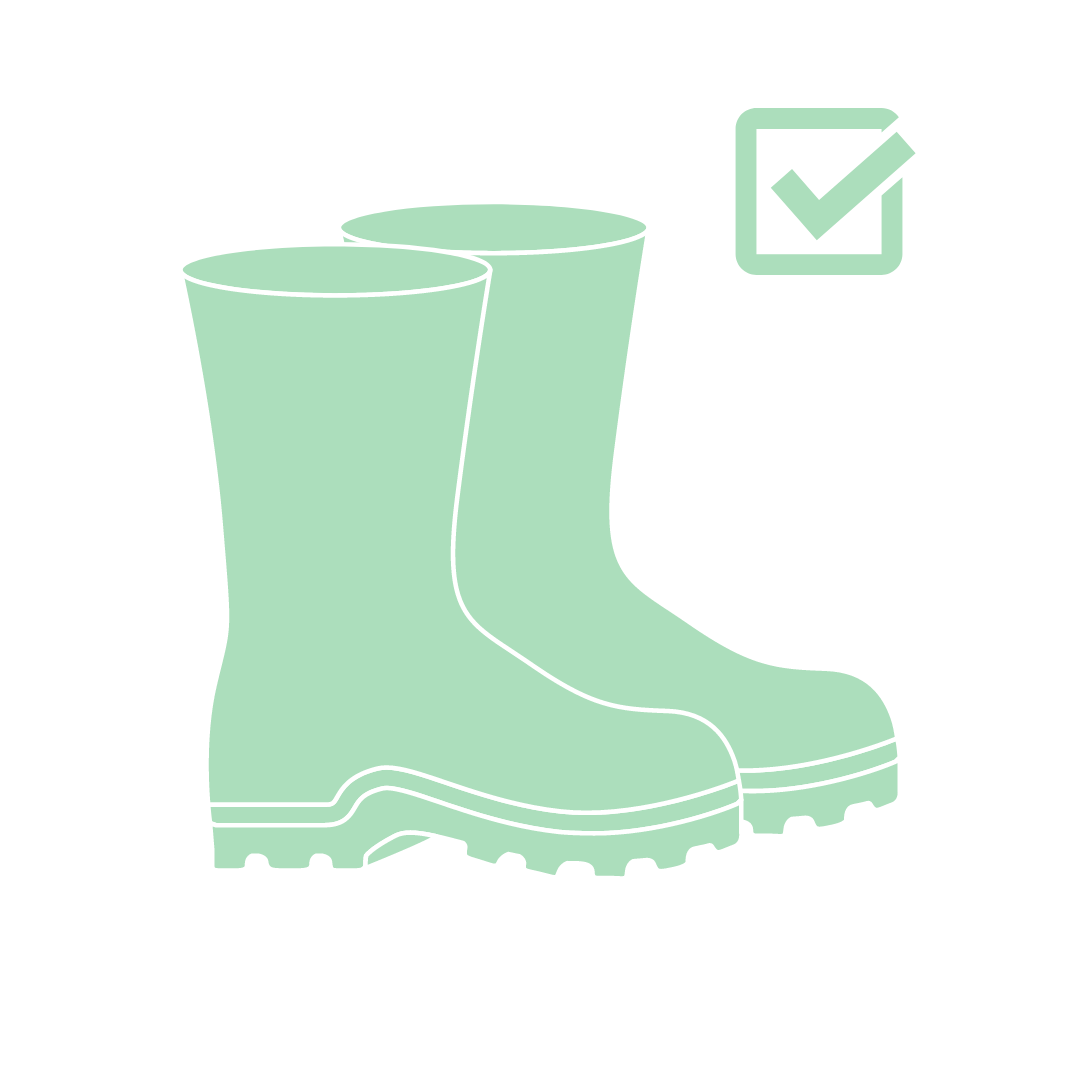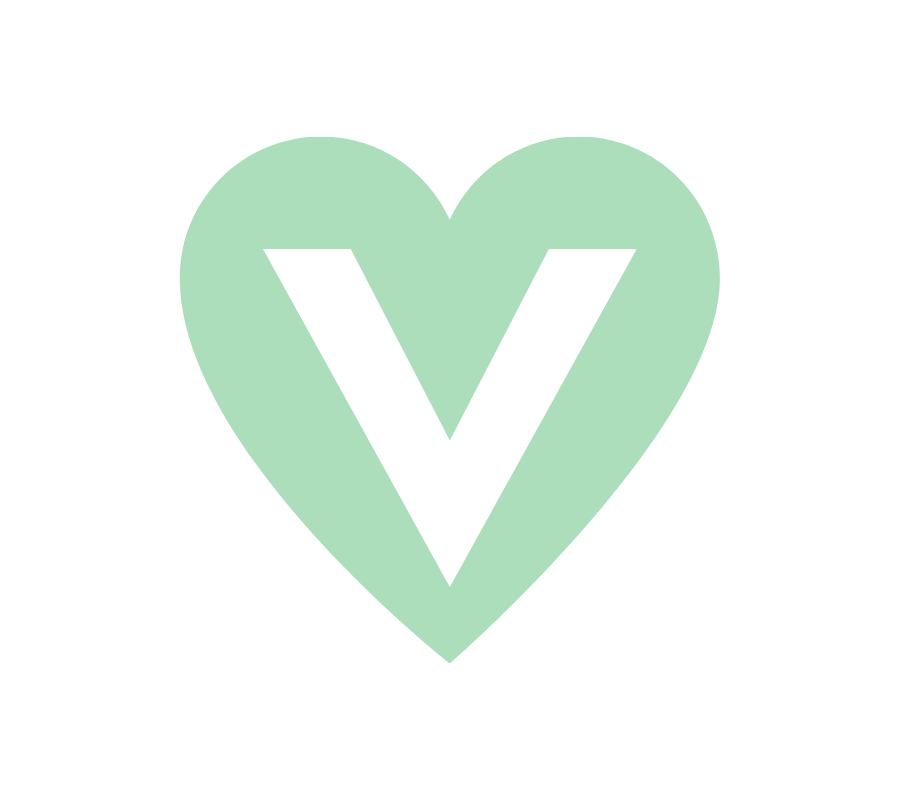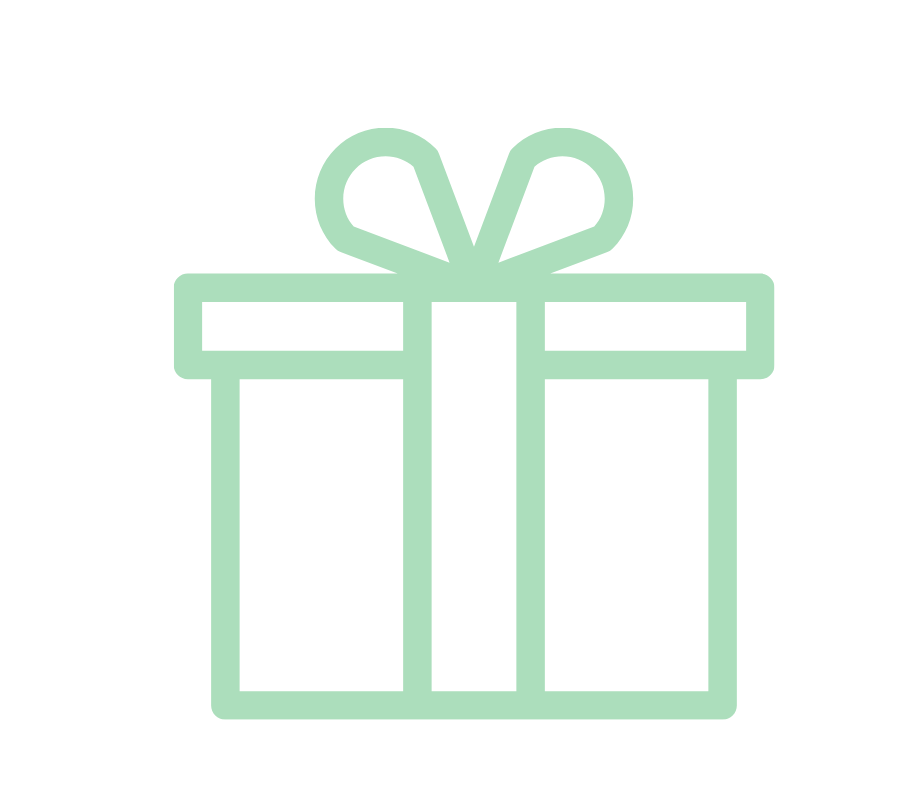 Frequently Bought Together
#ILOVEMYPUDUS ON INSTAGRAM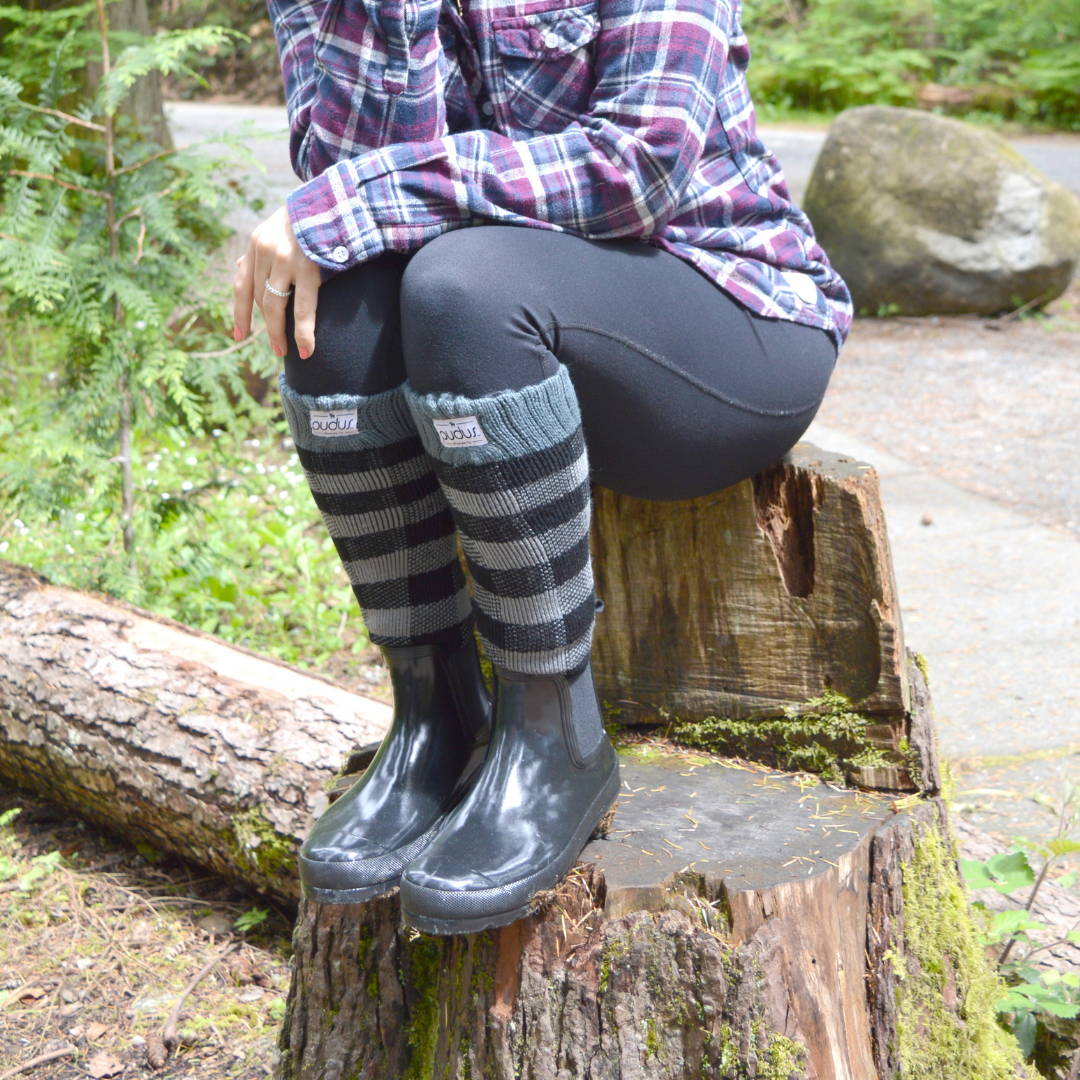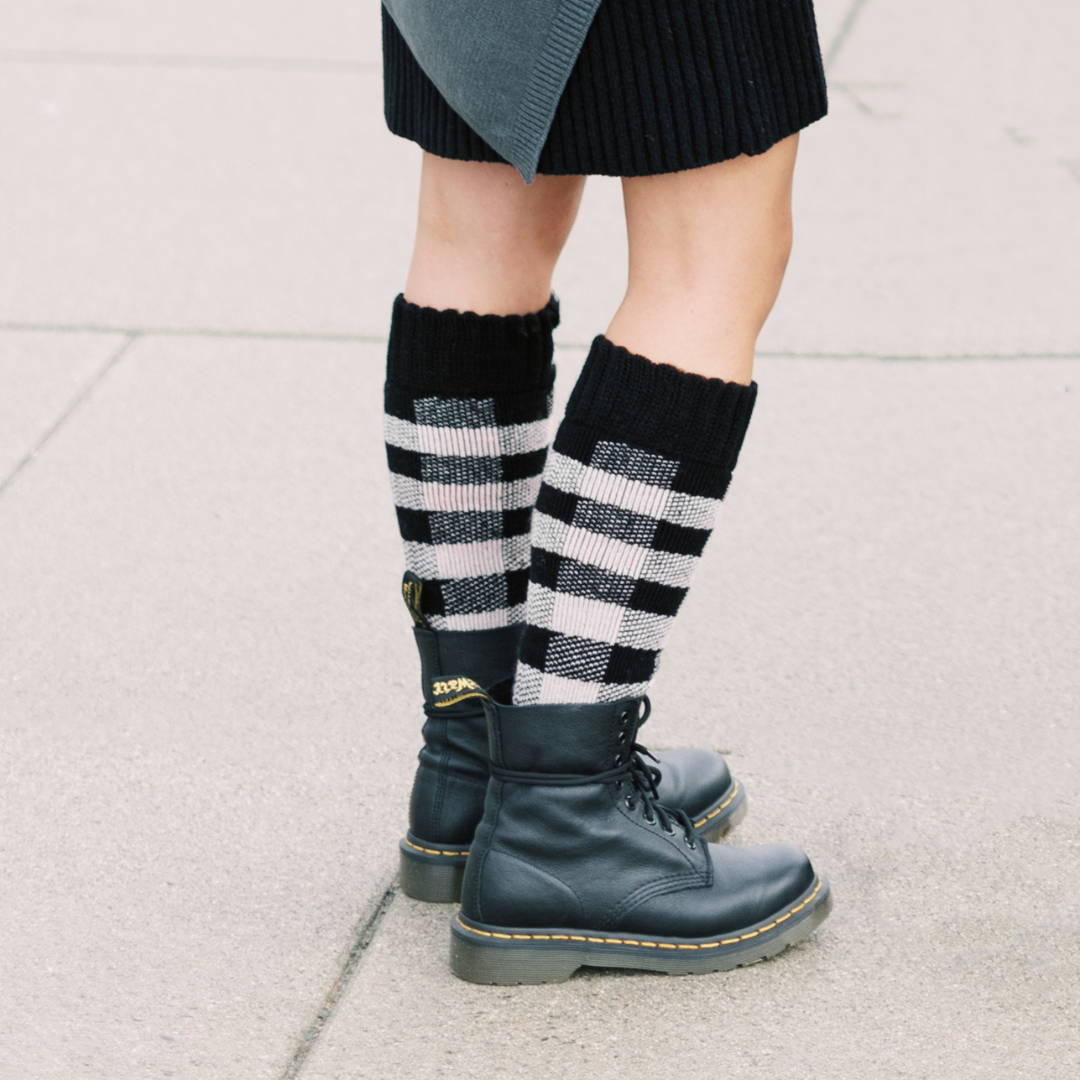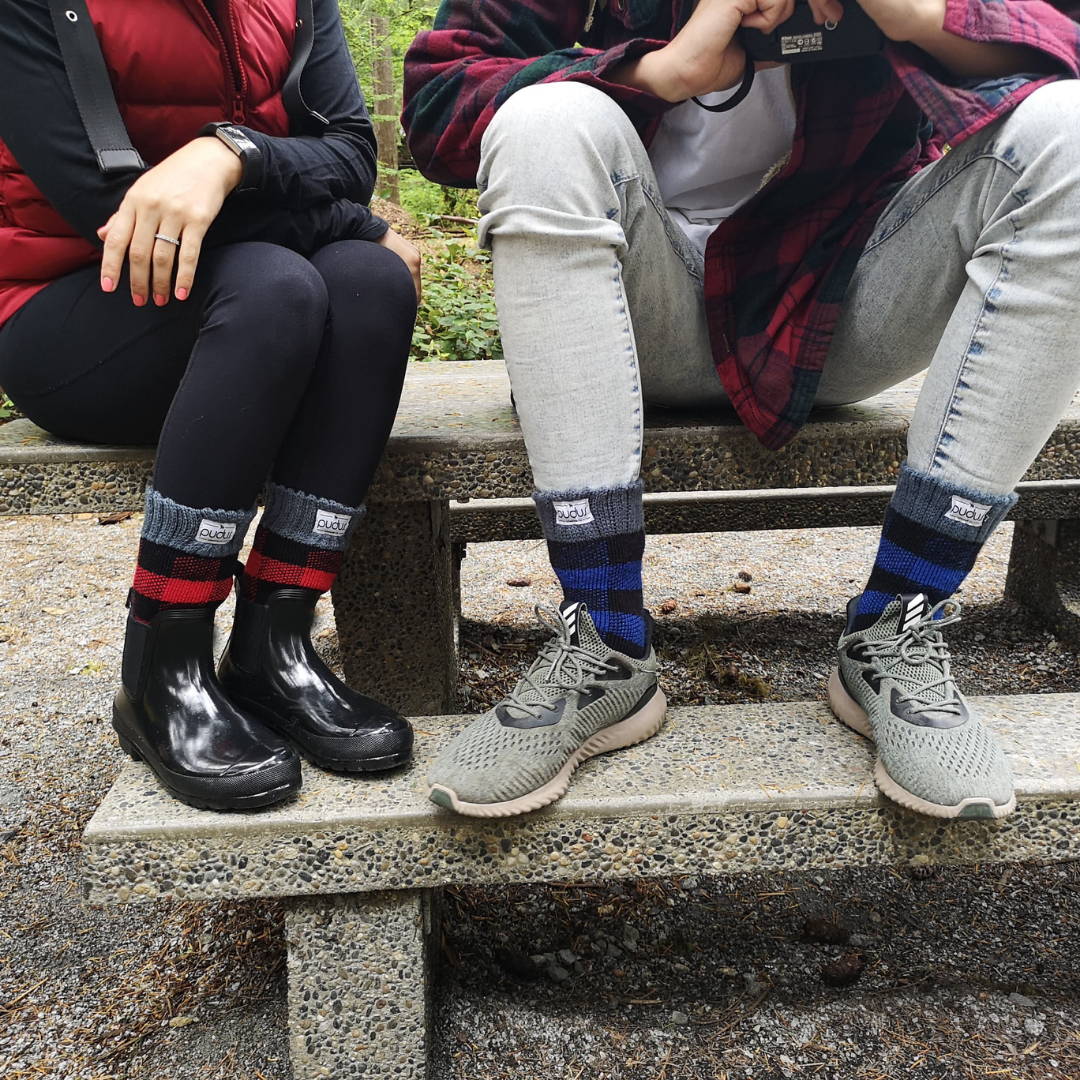 Is there anything worse than uncomfortable socks? It may not seem like much, but if you're always having to adjust...
It can be difficult to navigate the world of sustainable and ethical fashion. How do we as consumers identify what's...