Wholesale Everyday Socks
Everyday Socks that Give Back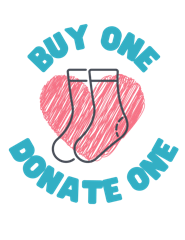 Through the years, we have donated thousands of Pudus Slipper Socks to causes that we hold close to our hearts. With the hardships experienced by those affected by homelessness during 2020, we were INSPIRED to do more!
This is why we created the Pudus Project. With the launch of our everyday sock line, we can have a year-round program that provides comfort to those in need through our partnership with Covenant House. For every pair purchased, we will donate a pair to homeless and at-risk youth that this organization supports.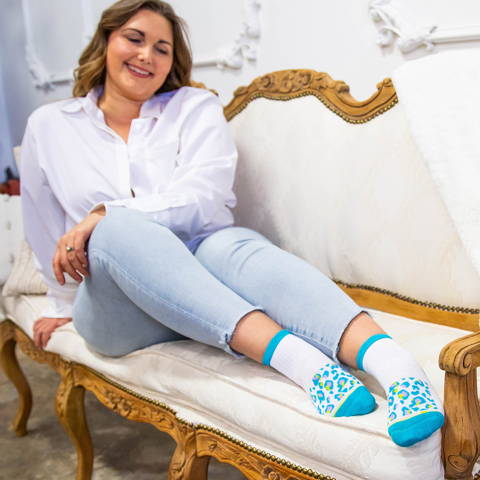 Say Hello to not your average socks
We get it, there are tons of socks in the market. Why are ours the best?
Pudus identified a void in the premium sock category. While some brands offer novelty and impulse, Pudus offers quality and comfort.
We have taken all the pain-points we have found with other socks to create the perfect everyday sock that you'll actually want to wear. Think of them as your go-to socks that you always grab first. Your favorite ones that would be upsetting to loose in the dryer. The ones that not only look and feel good - but also give back to the community.
Now that sounds like the perfect socks!
Don't miss out on 10% on your first order* using code SPRING10
Want to see our entire catalog? Resgister to our wholesale site:
Let's Talk Features
These socks are not only cute, they have some pretty cool features to back them up.
Our Collection has 2 lines: Bamboo Socks & Cushioned Socks  
PudusSoft Bamboo Socks
No-Show, Ankle & Quarter Crew
Breathable & extra soft, treat your feet with our Bamboo Sock Collection.
• Bamboo is a natural fiber that is eco-friendly & sustainable 
• Has natural moisture-wicking and antibacterial properties
• Certification - OEKO - TEX Certification
Fiber:
No Show: 85% Rayon from Bamboo, 11% Polyester, 2% Nylon, 2% Spandex
Ankle and 1/4 Crew: 87% Rayon from Bamboo, 11% Polyester, 2% Spande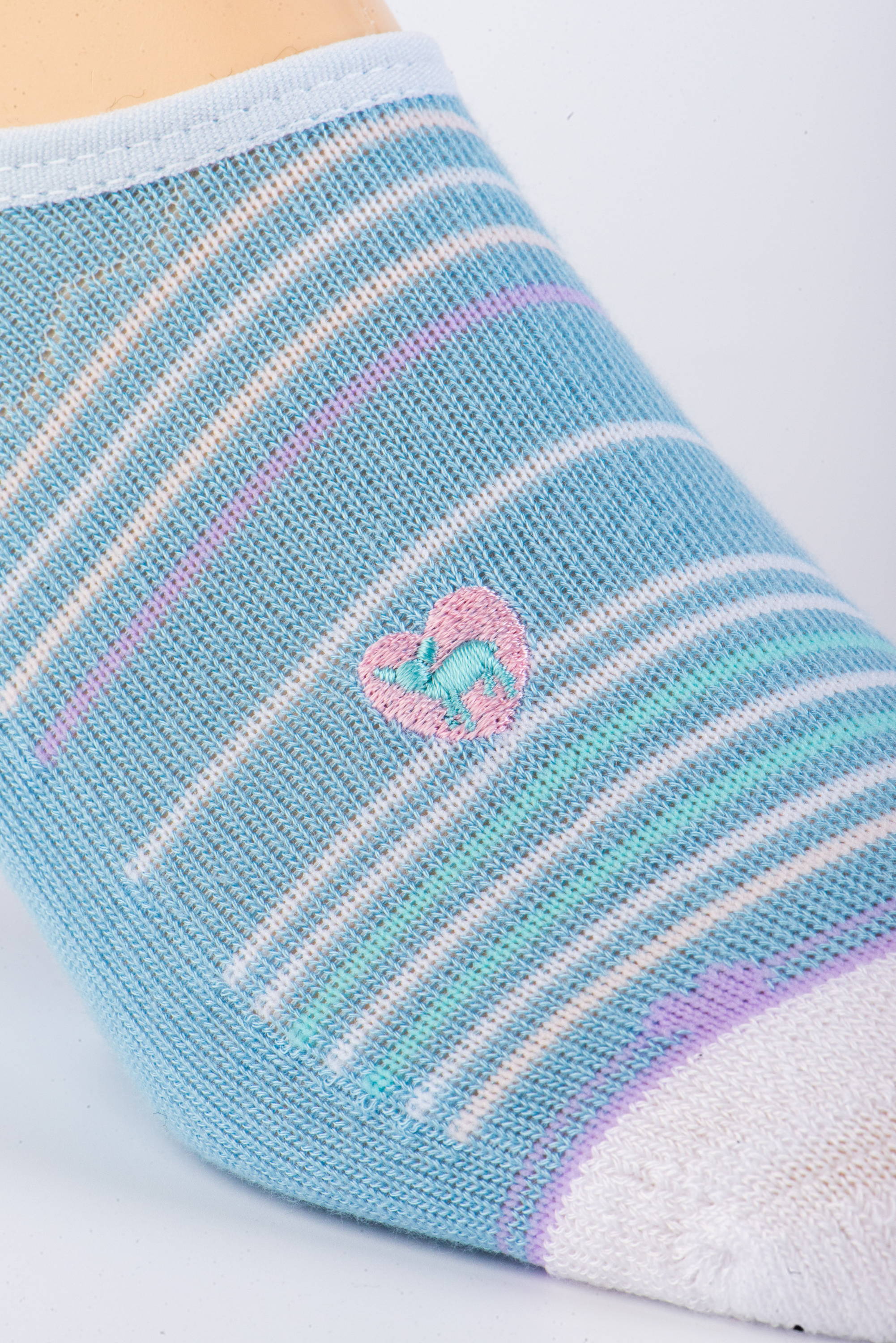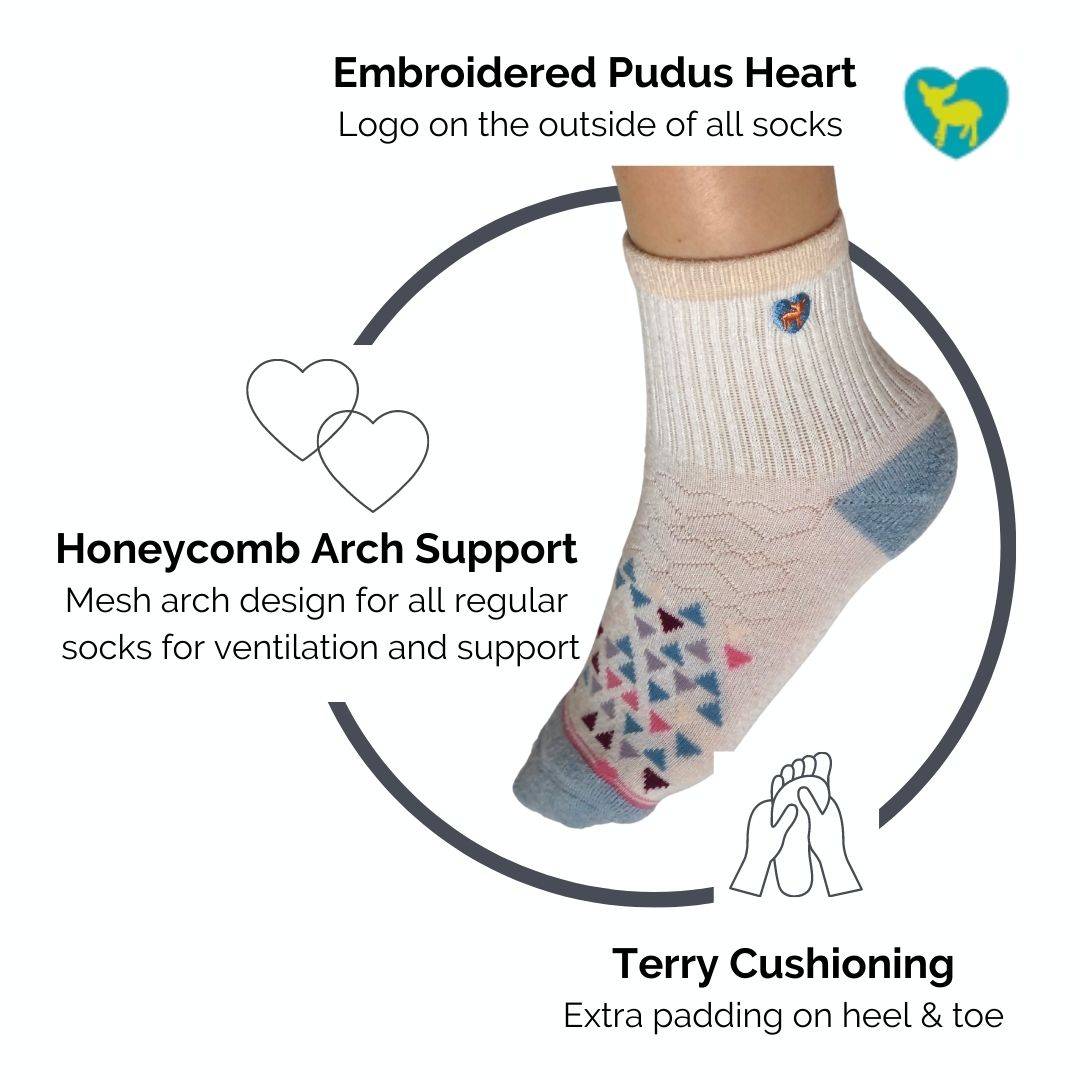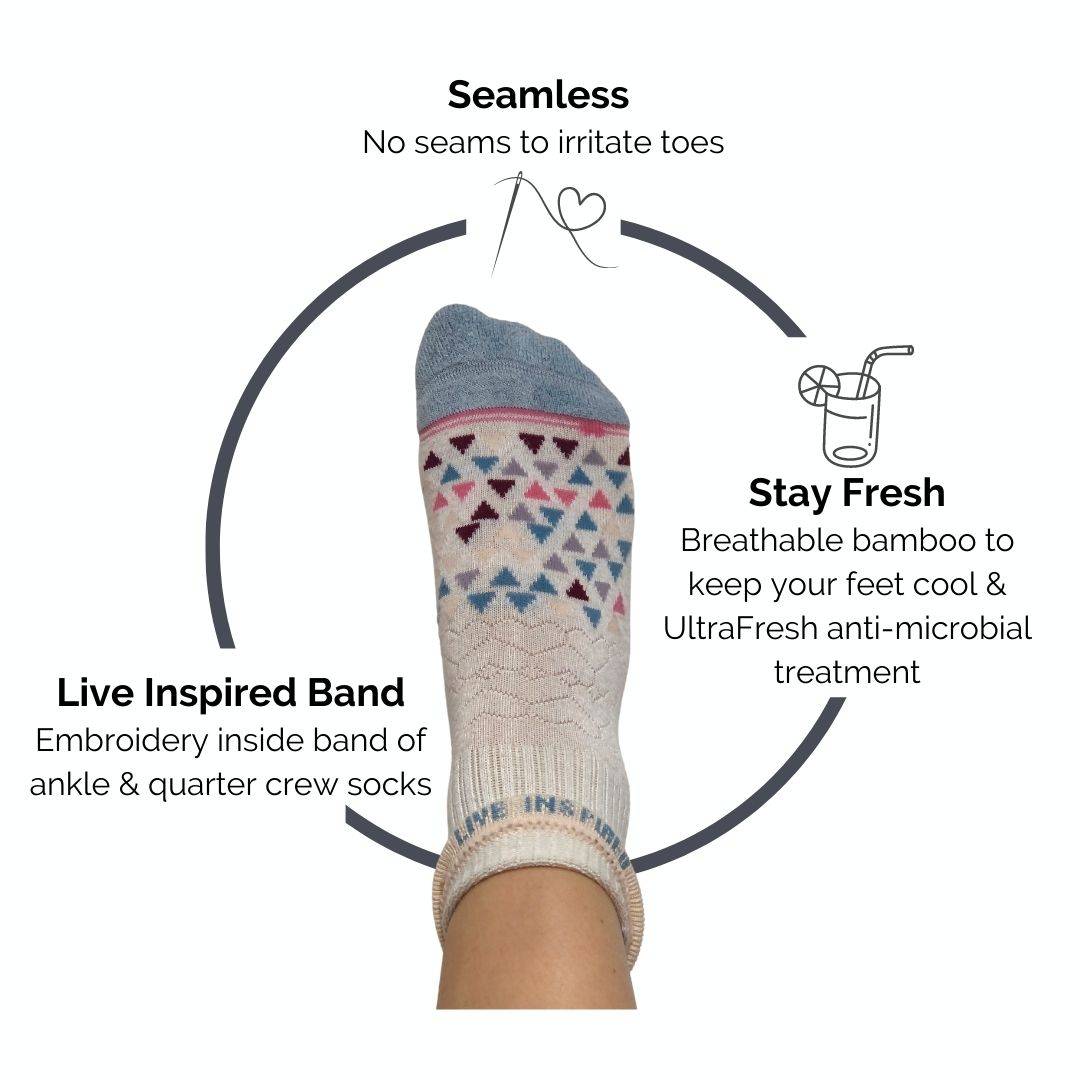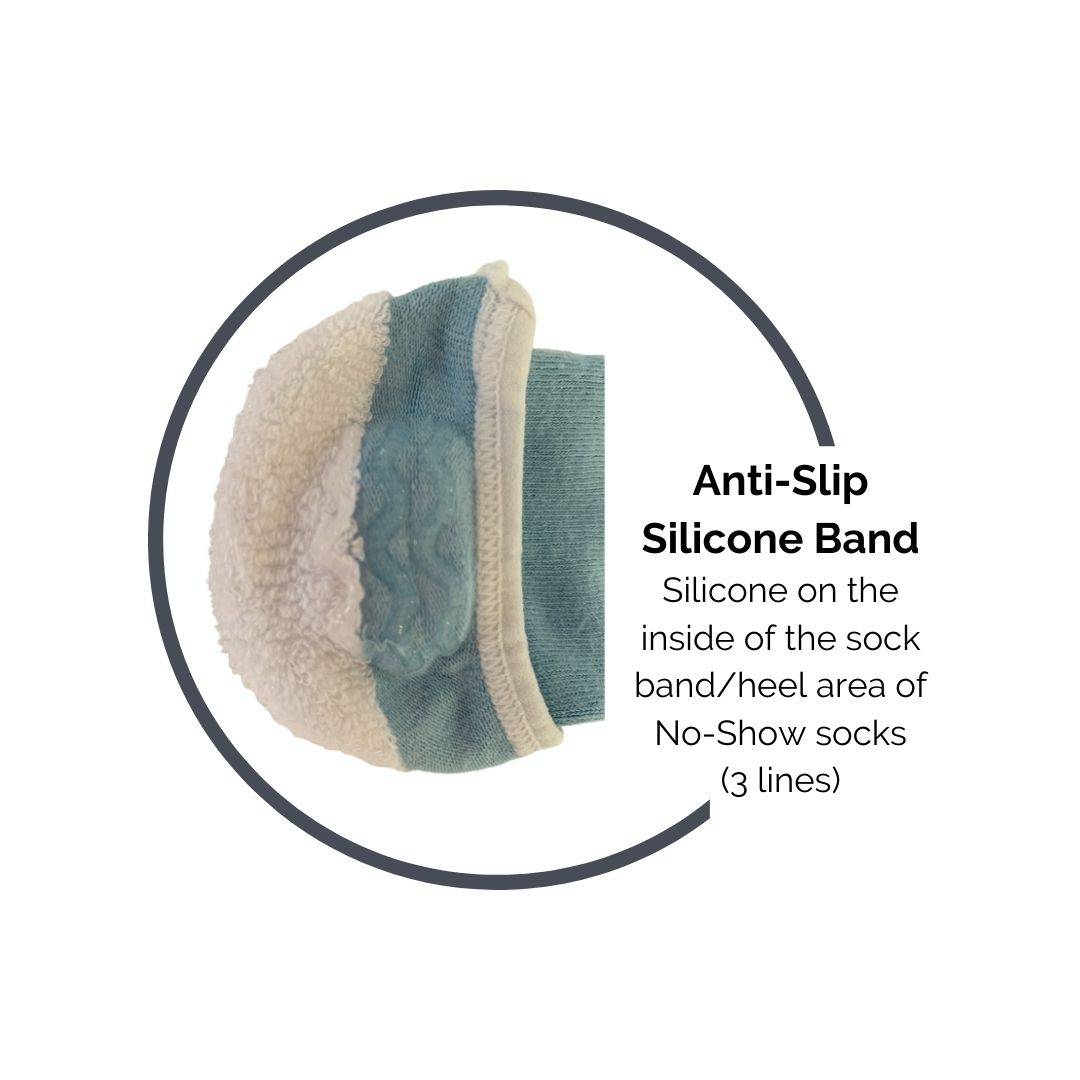 Go-To Cushioned Comfort Socks
Ankle & Quarter Crew
Lined with terry cushioning and designed for comfort, these socks will become your go-to socks!
• Extra Cushioning in heel, toe and entire bottom of socks for comfort & durability
• Certification - OEKO - TEX Certification
• Fiber: 80% Cotton, 17% Polyester, 3% Spandex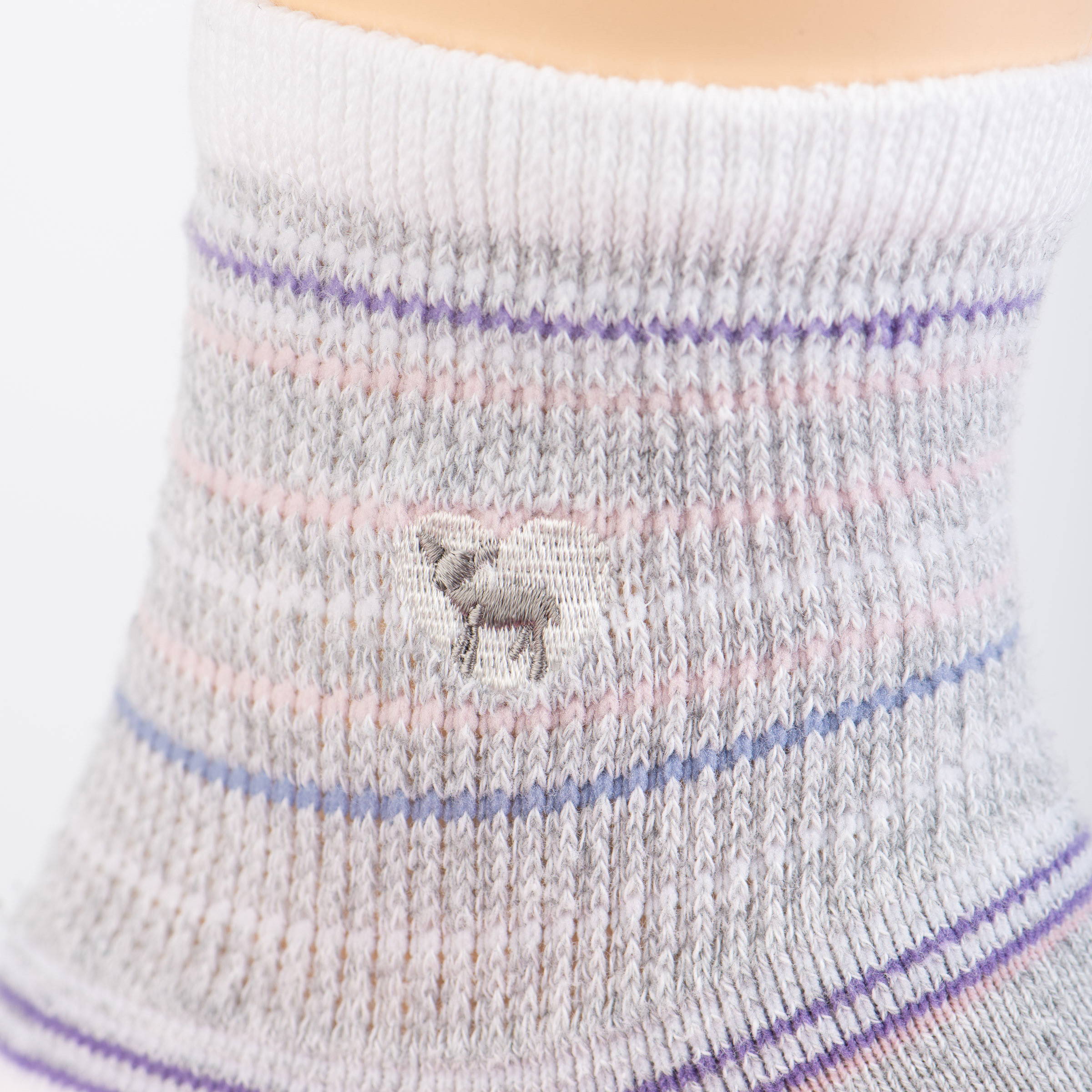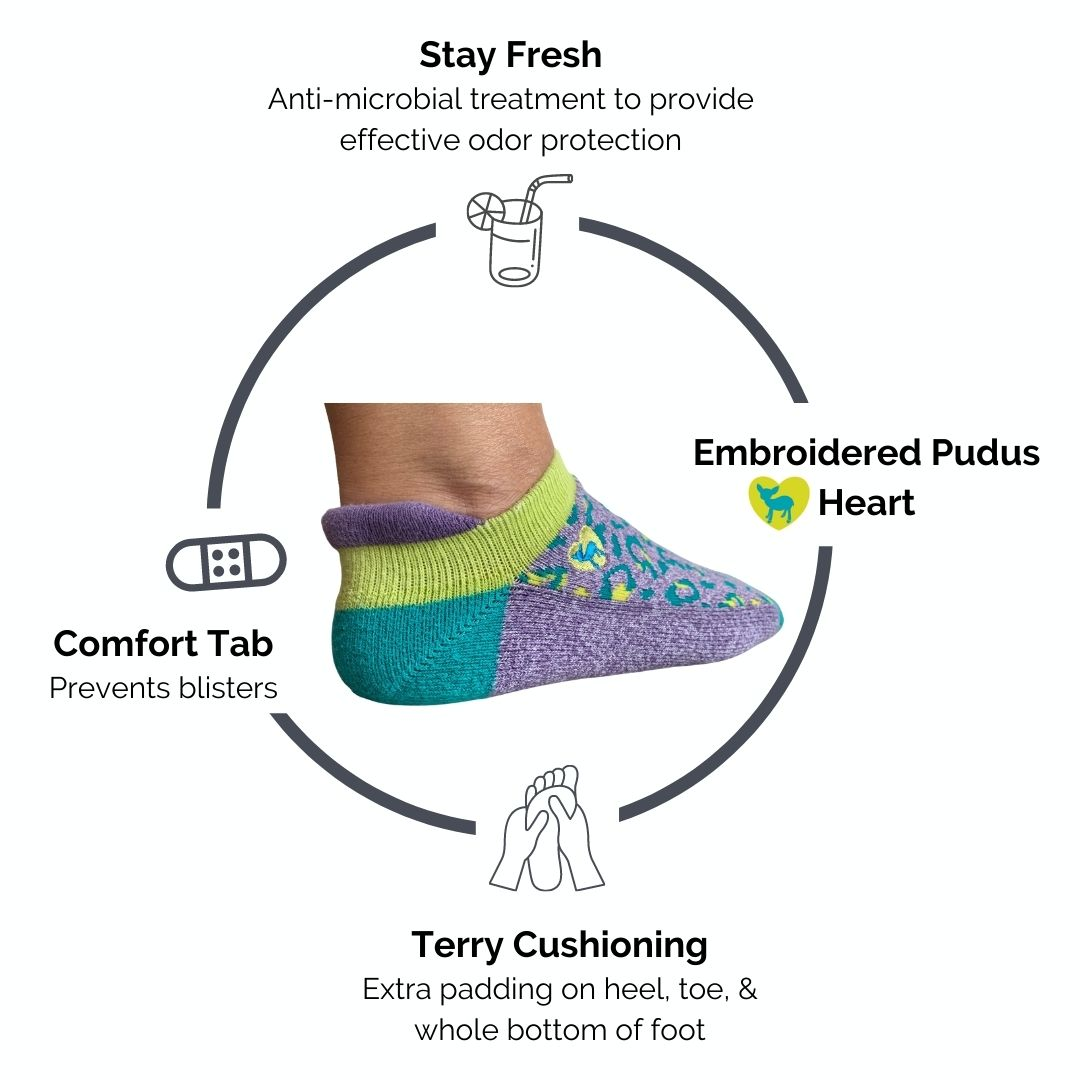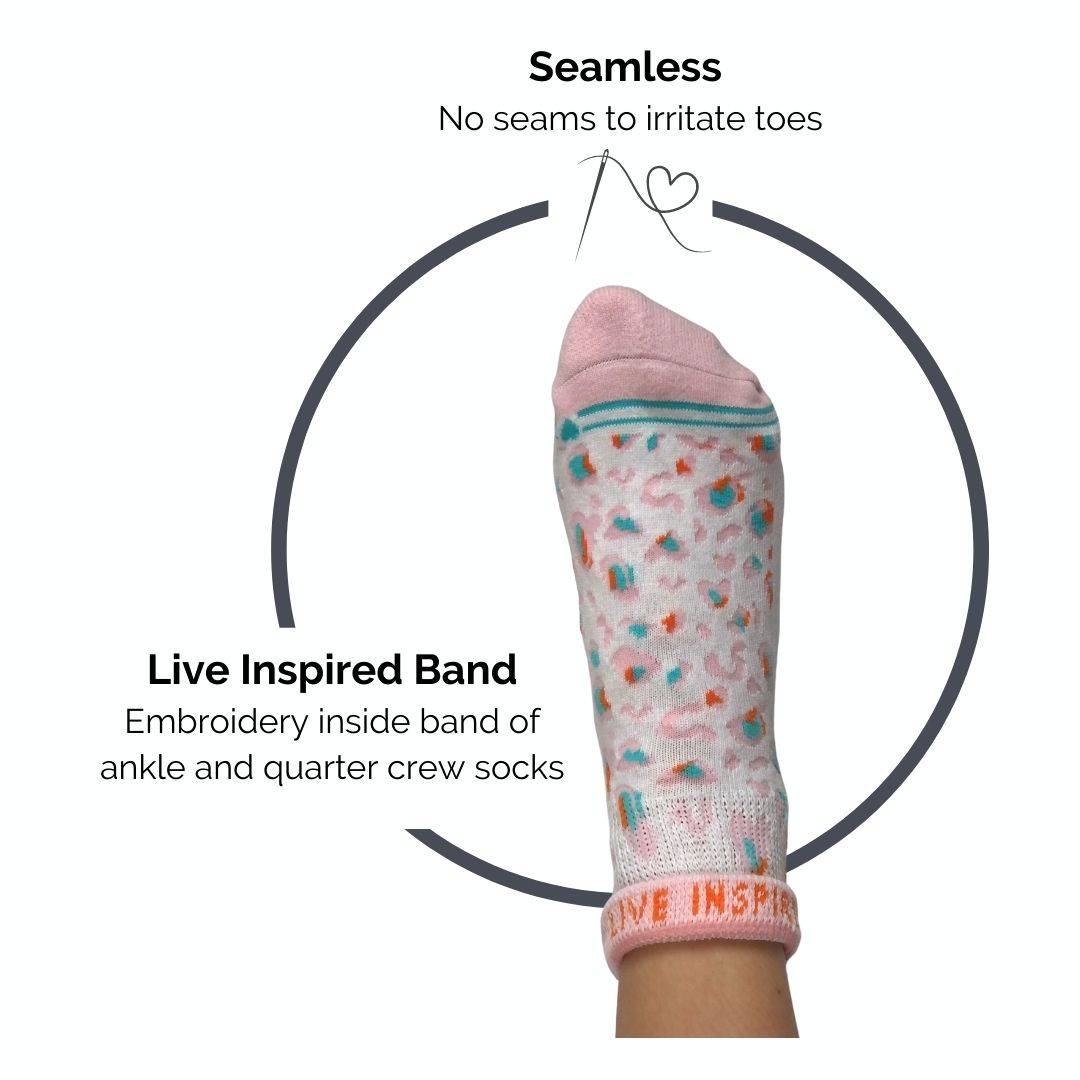 Have any questions or would like to order?
For a limited time only, we are offering a 10% welcome offer using code SPRING10
*Promotion aplies to orders with a $500 min value. Valid until May 15, 2021.
Contact us at
sales@ilovemypudus.com
 | phone at
1-855-377-3425
Or register to our wholesale site to view entire catalog and order online: