Atlanta Trade Show
SAME COZY COMFORT.
 NOW RECYCLED
COME SEE WHAT'S NEW
 & GET A FREE GIFT
Atlanta JG2HI #1721 
 Building 2 Floor 17
Cute, Cozy & Good for the Planet
With the same cozy comfort everyone knows and loves from Pudus Lifestyle Co., this Peta-approved vegan brand is now making the switch to manufacturing with post-consumer recycled materials.
Our Oprah's favorite slipper socks are now made from 100% recycled materials. With every pair of slipper socks, 15 water bottles are recycled. Additionally, our slippers, beanie hats and other winter accessories, over 200 items in total, are now made from recycled materials. Now that is "cozy with peace of mind".
Recycled Slipper Socks, Winter Accessories & other cozy surprises
Introducing Luxuriously Soft & Sustainable Sleepwear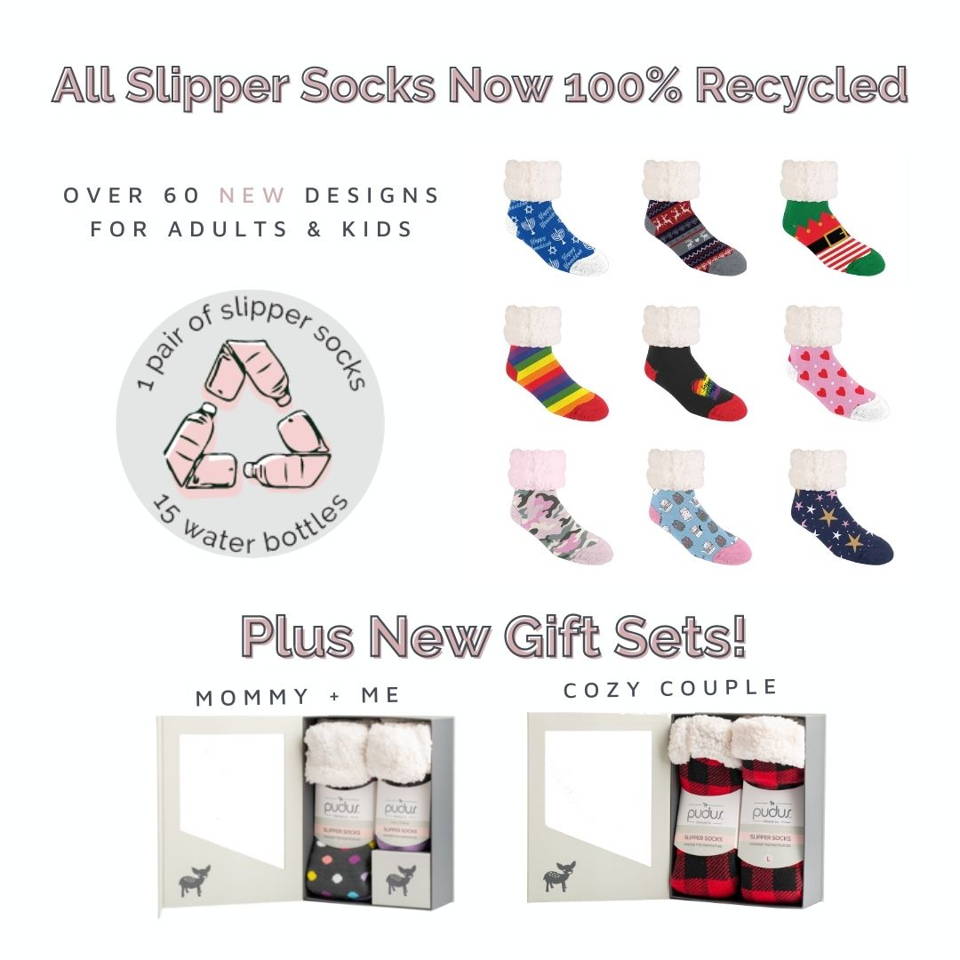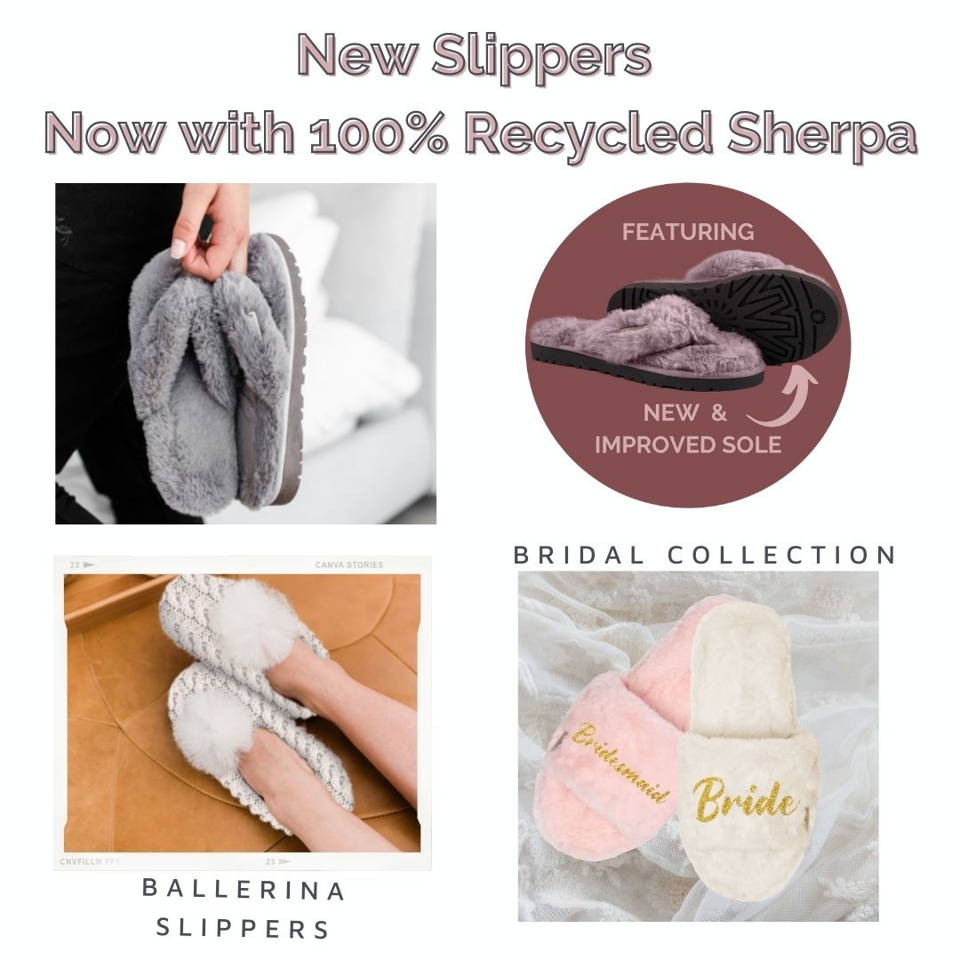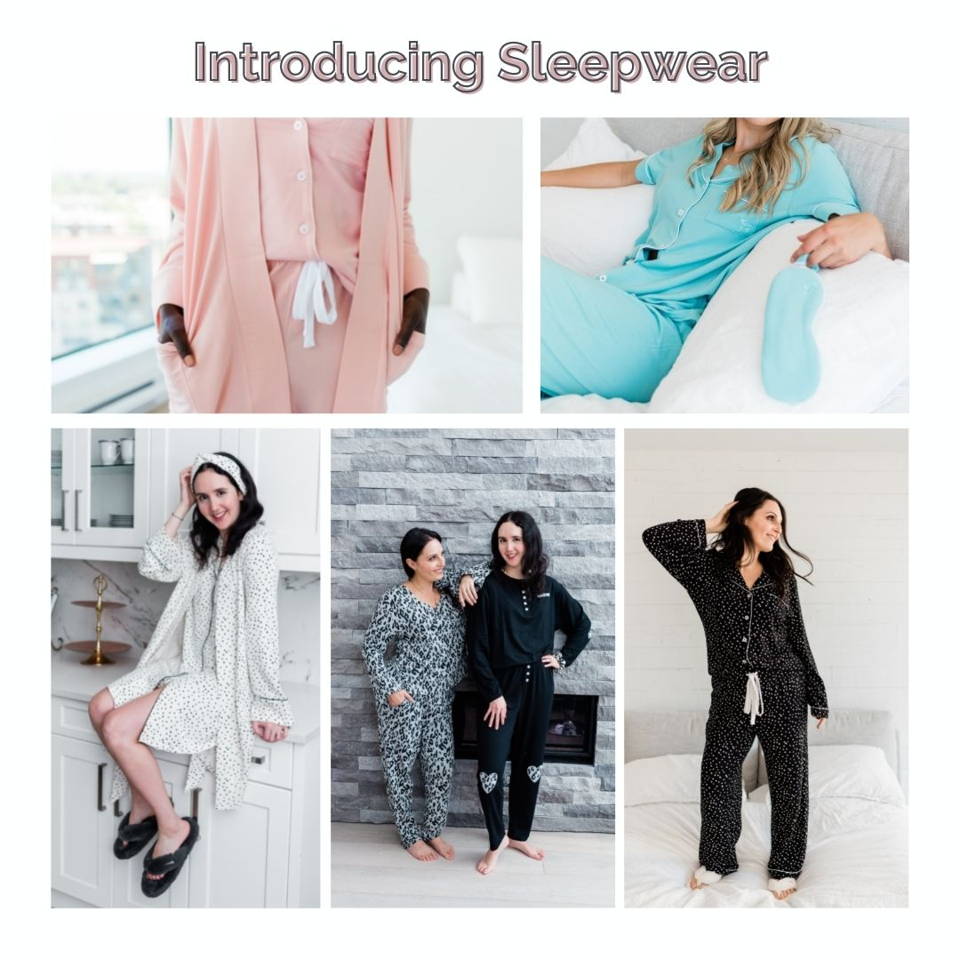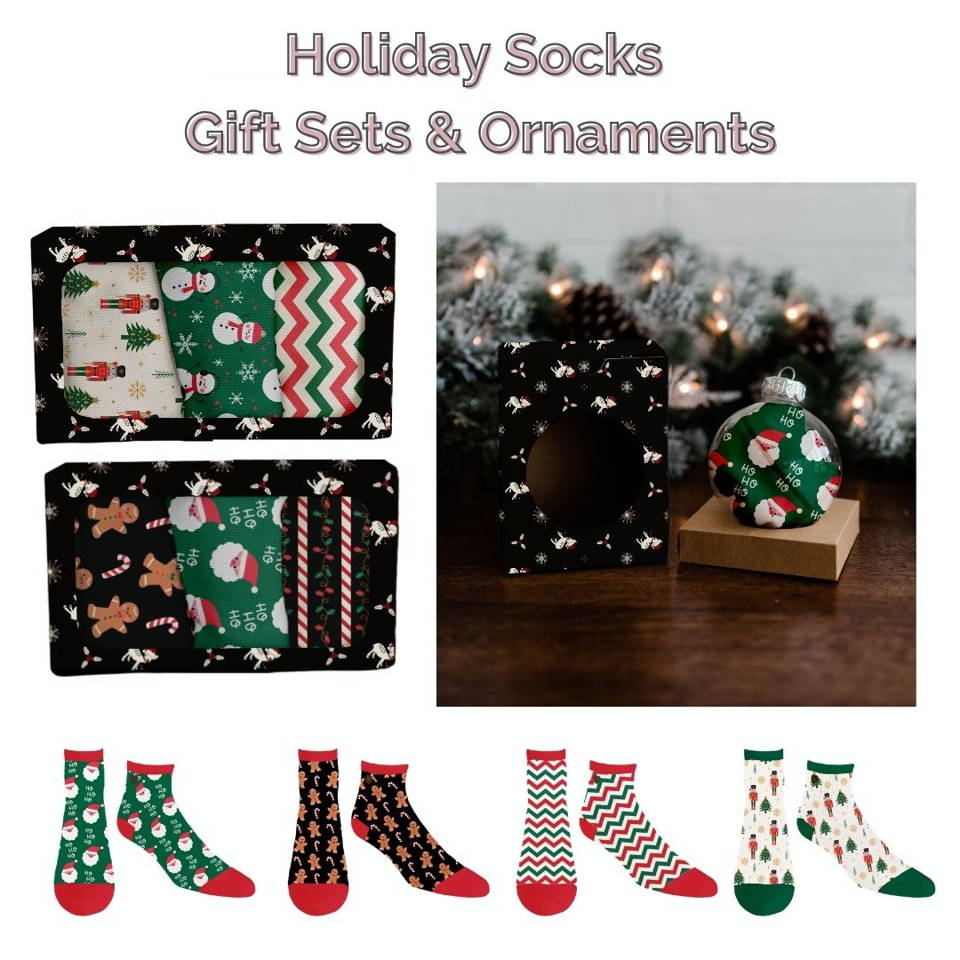 Have any questions or would like to order?
Register to our wholesale site:

Or Contact your Sales Rep: