Ultra-plush faux-fur Sherpa lining will keep your feet feeling cozy and warm all year long. These memory foam house slippers mold to your feet and provide superior comfort and foot support and its durable rubber sole provides anti-skid protection with every step.
#ILOVEMYPUDUS ON INSTAGRAM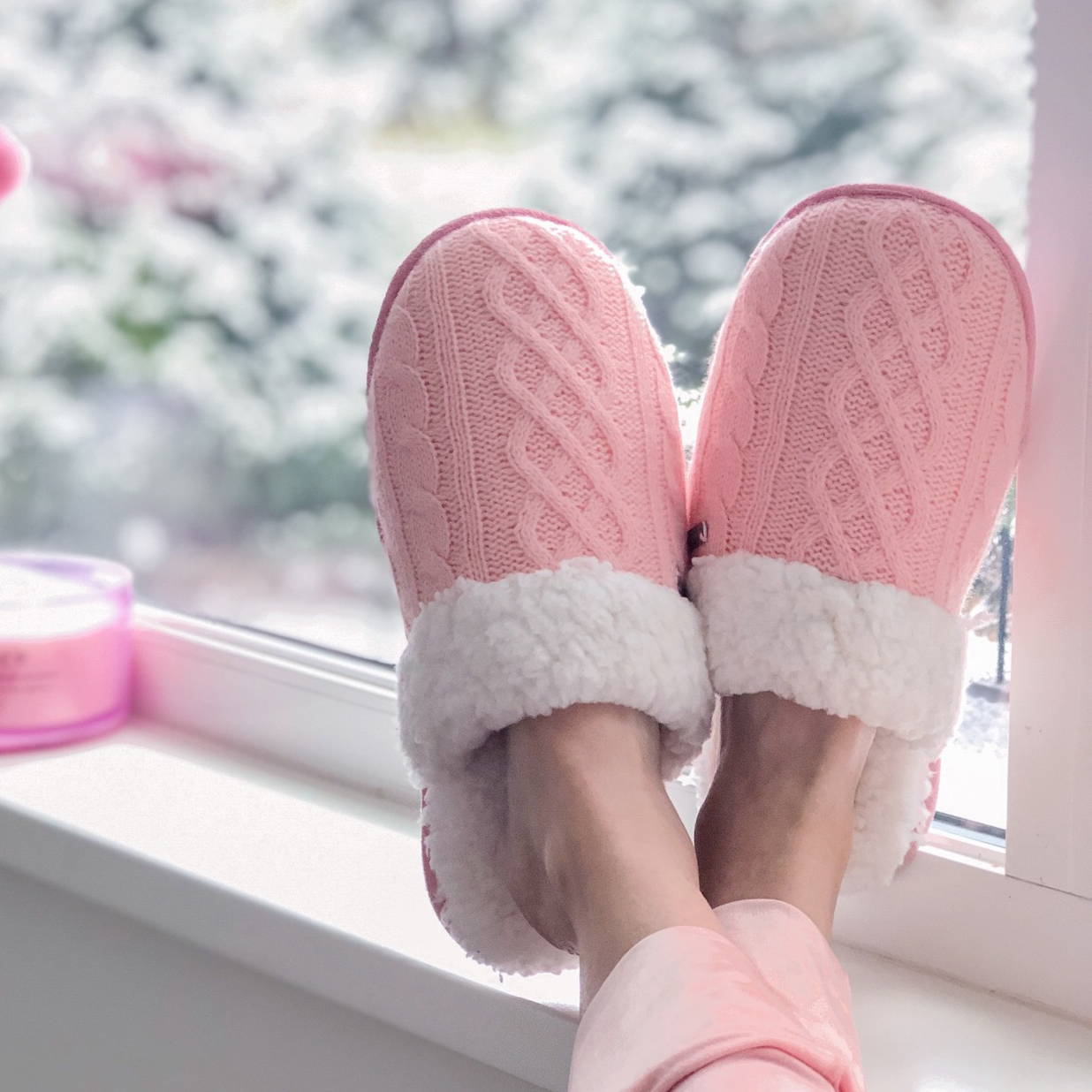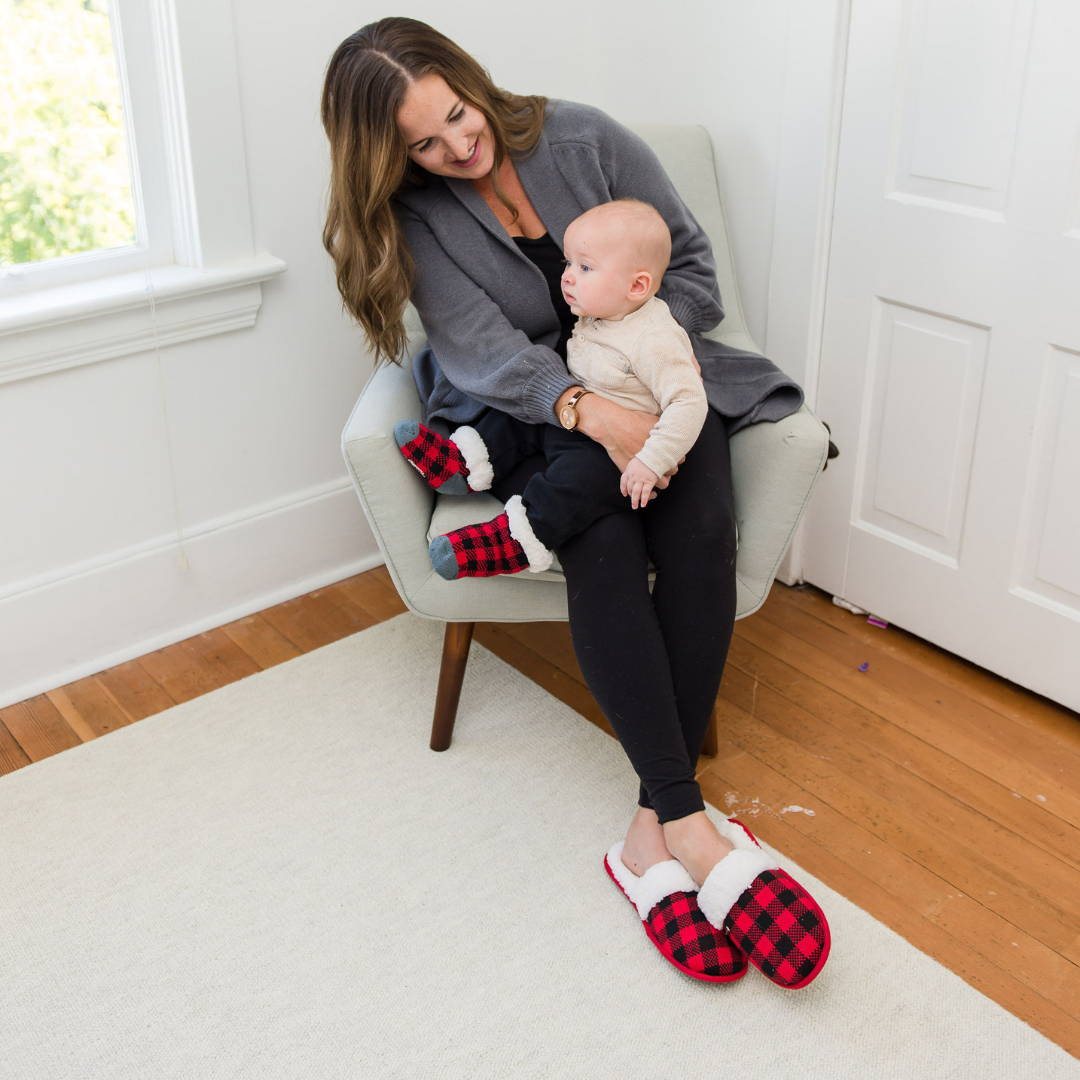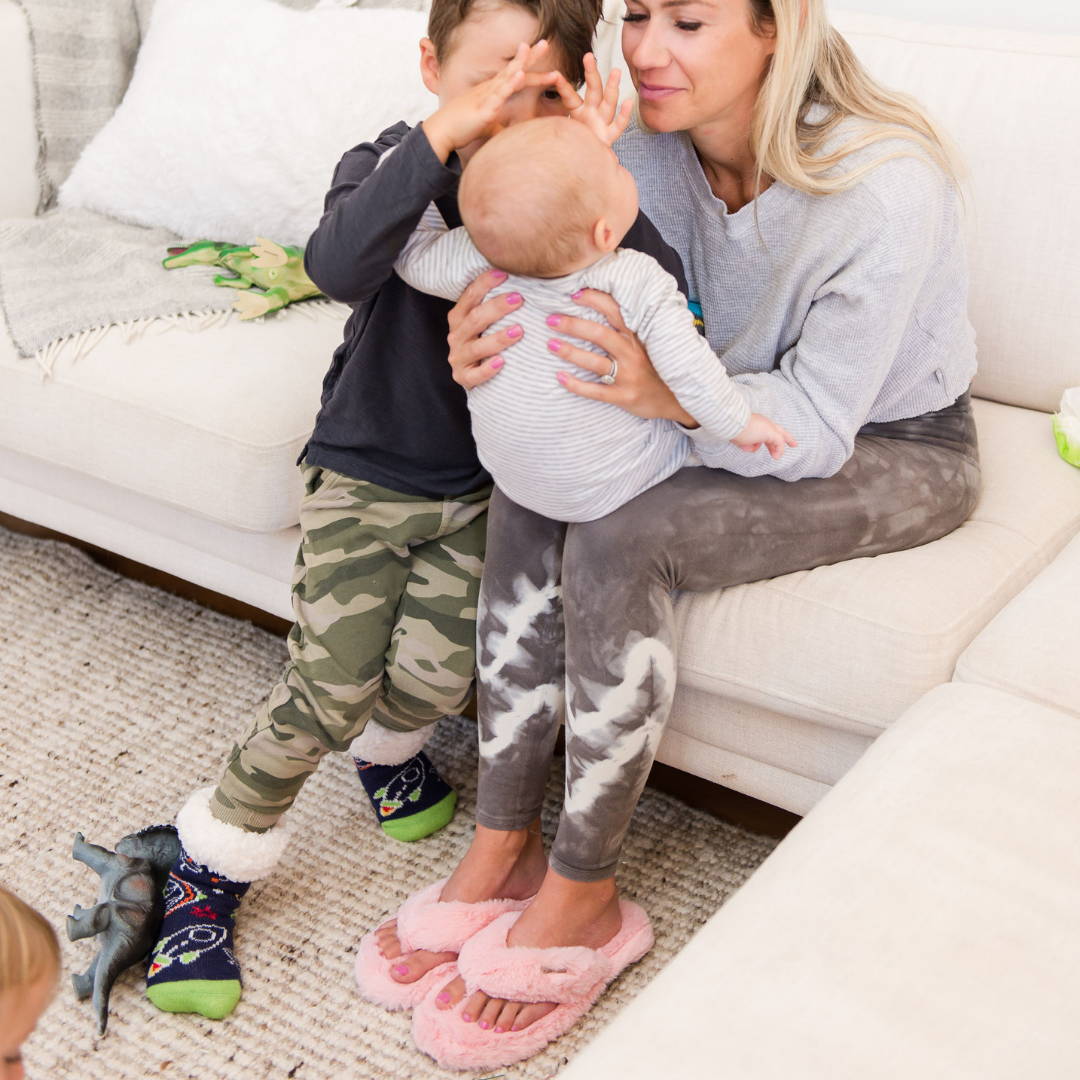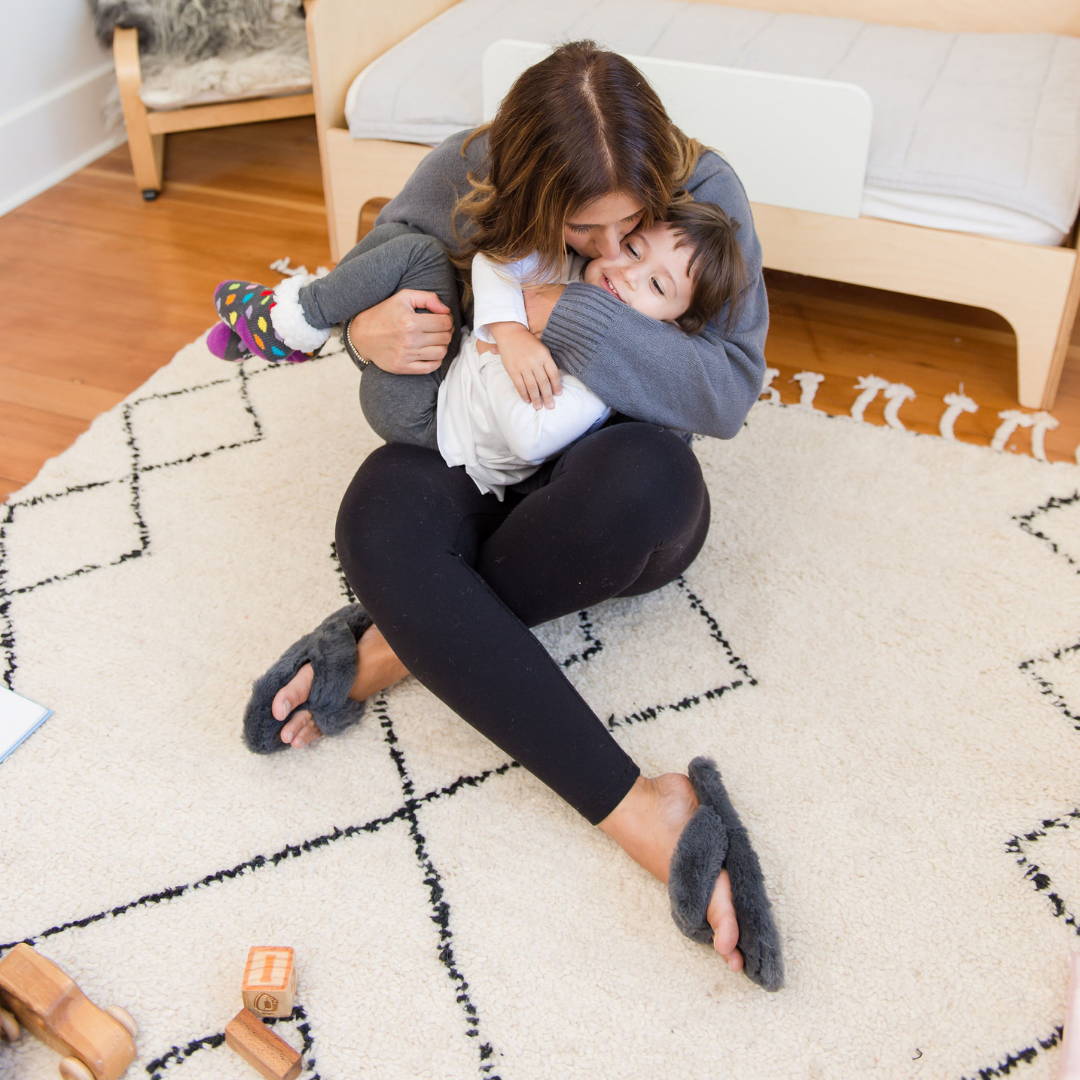 Living in a dorm for the first time is such an exciting experience! You're living independently, you're only steps away...
Like most people, the first thing we think about when we get out of bed in the morning is, "what...