Inspired by the vineyards of Tuscany, the New Faux Cashmere Collection includes cozy lounge wear sweaters and pants that can effortlessly transition from relaxing at home to running errands.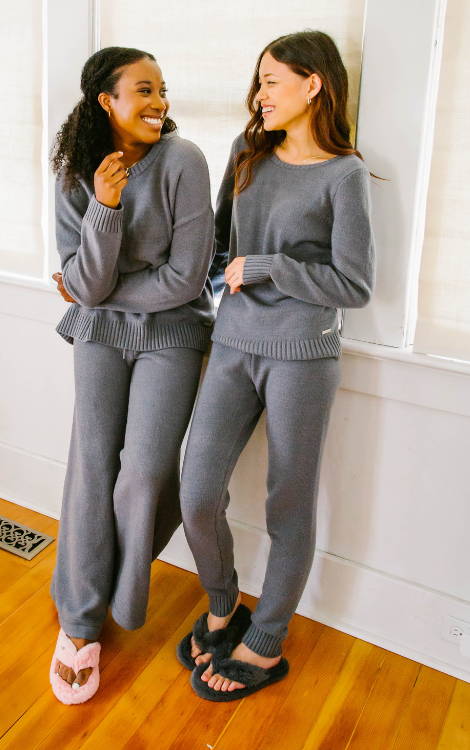 With a luxurious feel and softness like cashmere, our faux cashmere collection will wrap you in its cozy caress.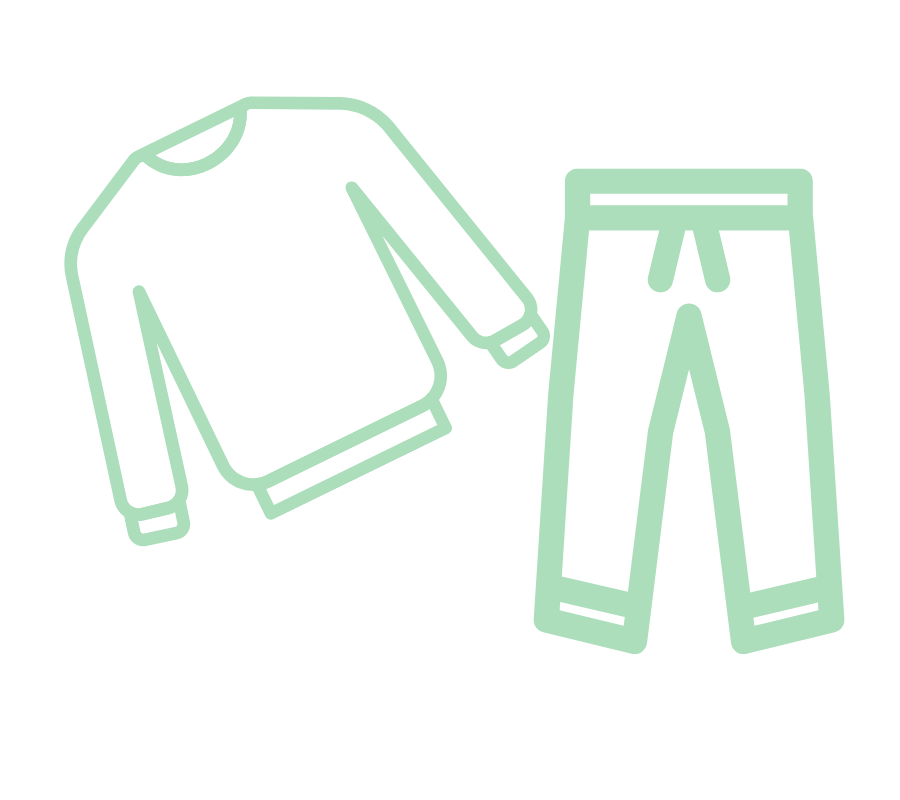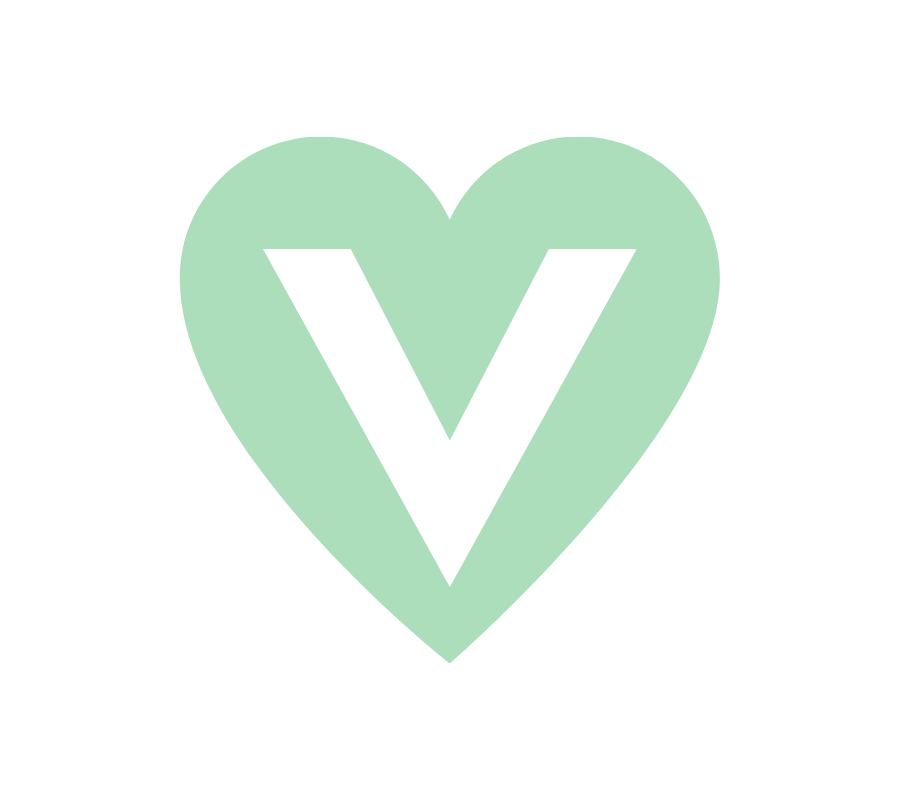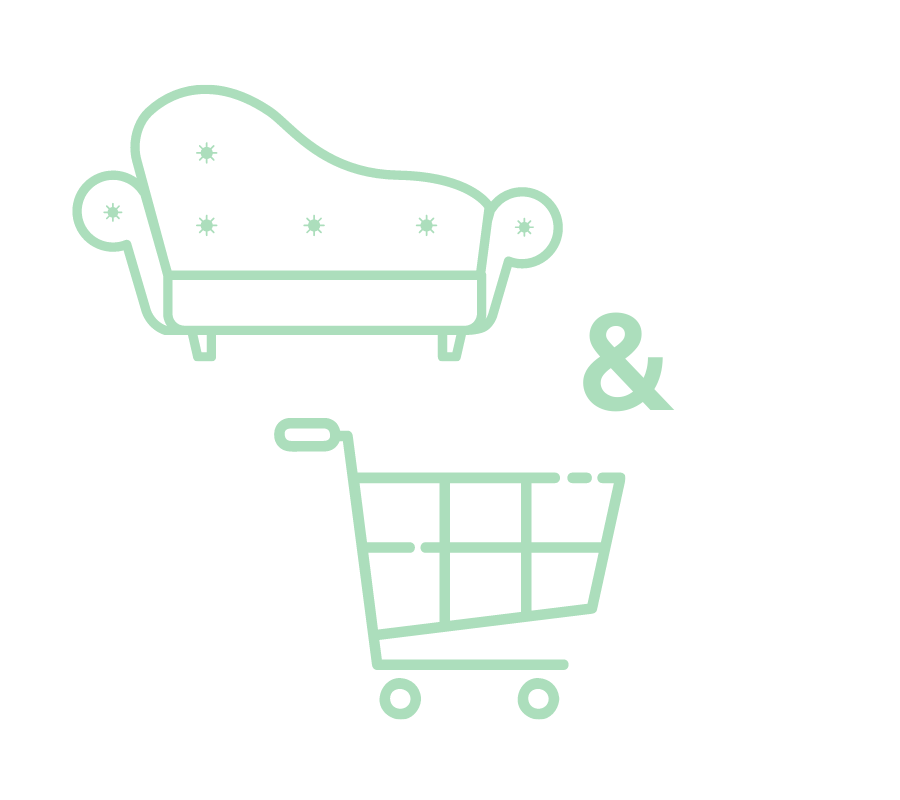 #ILOVEMYPUDUS ON INSTAGRAM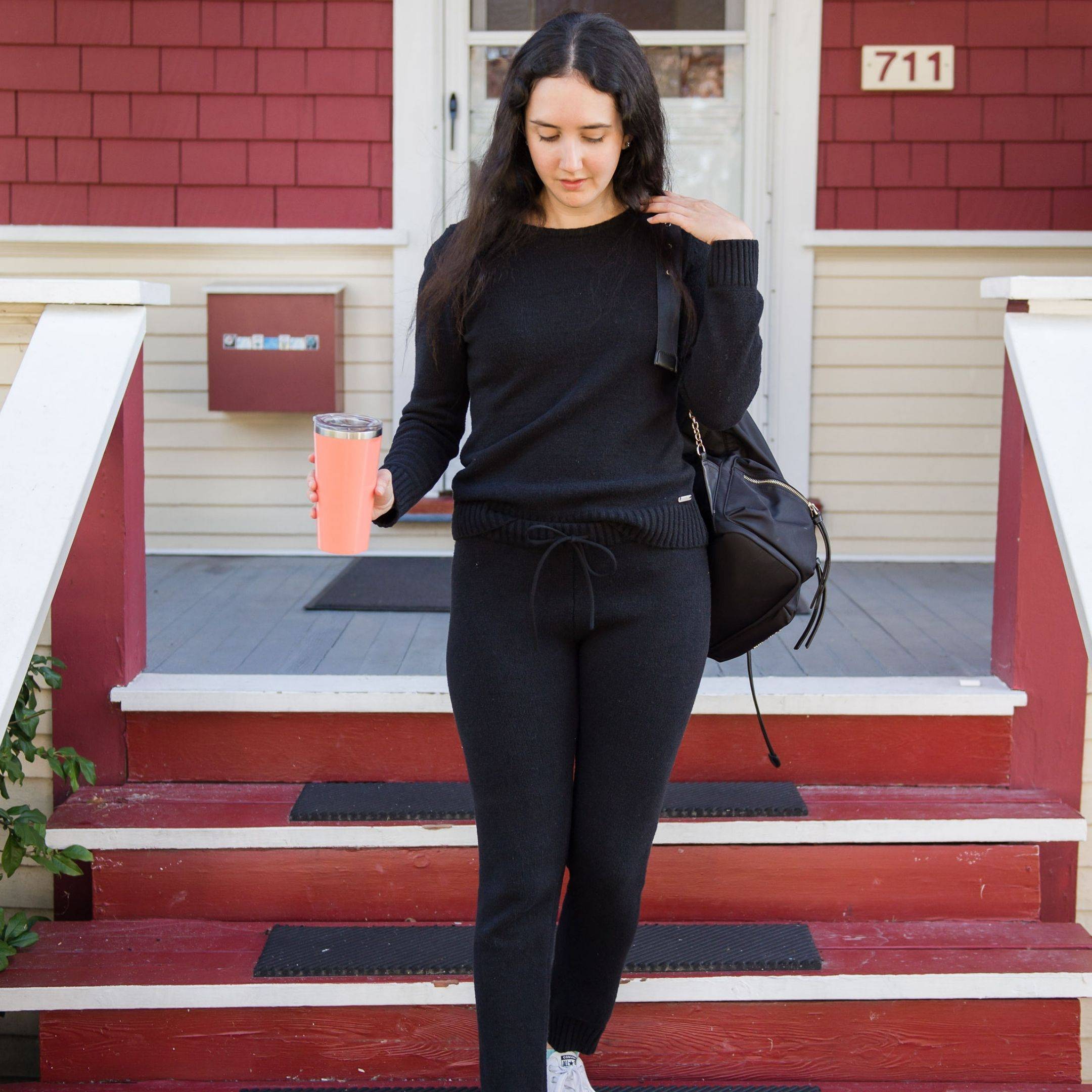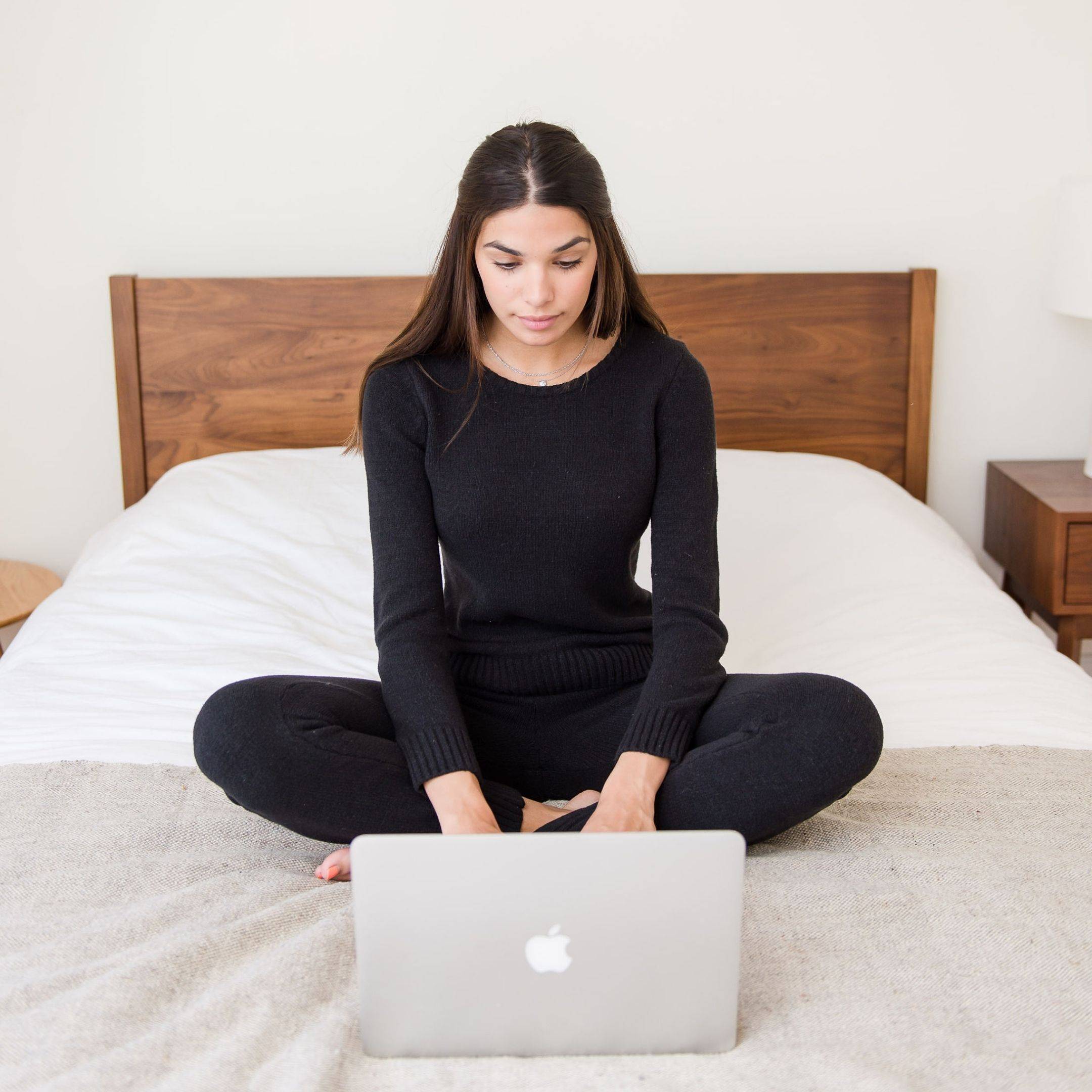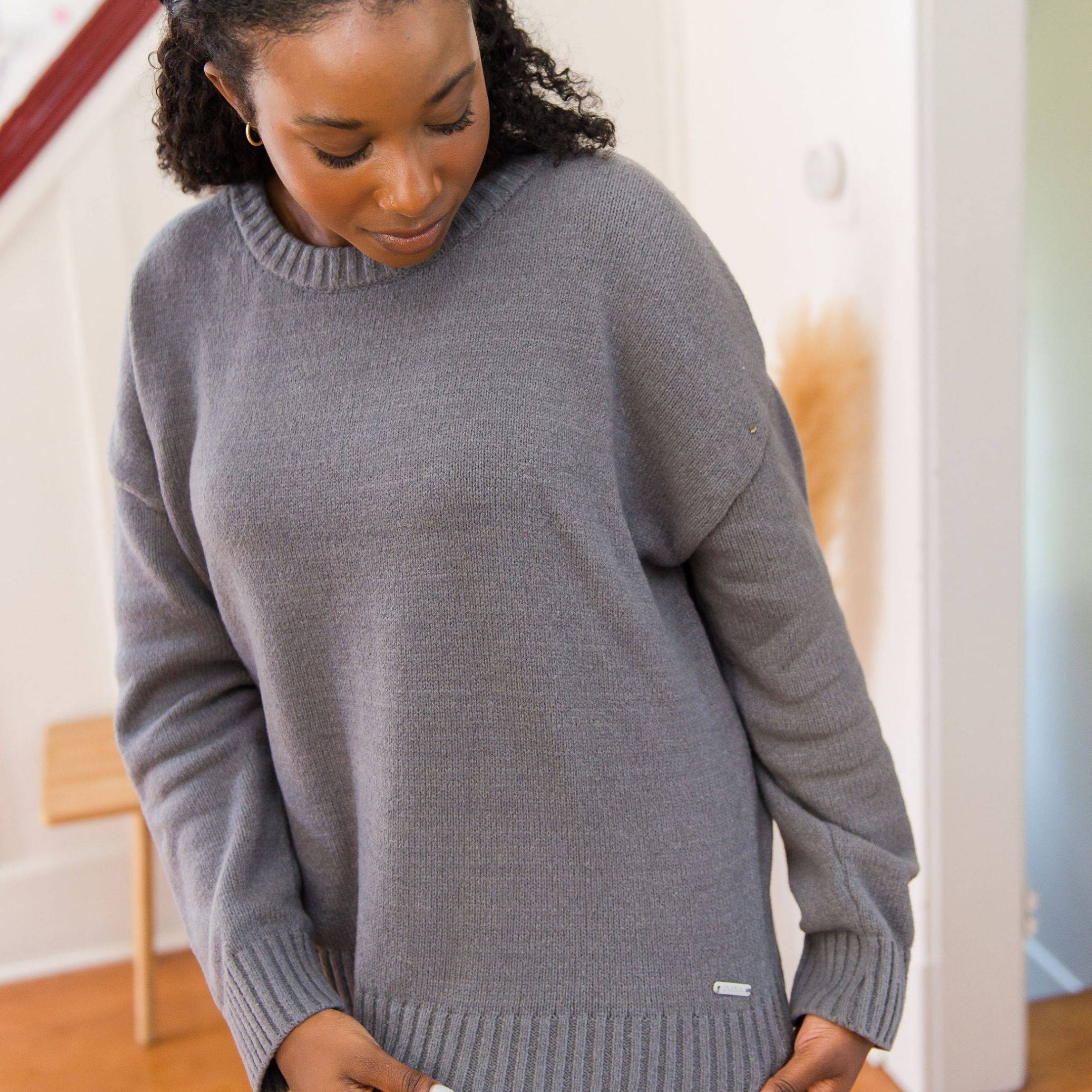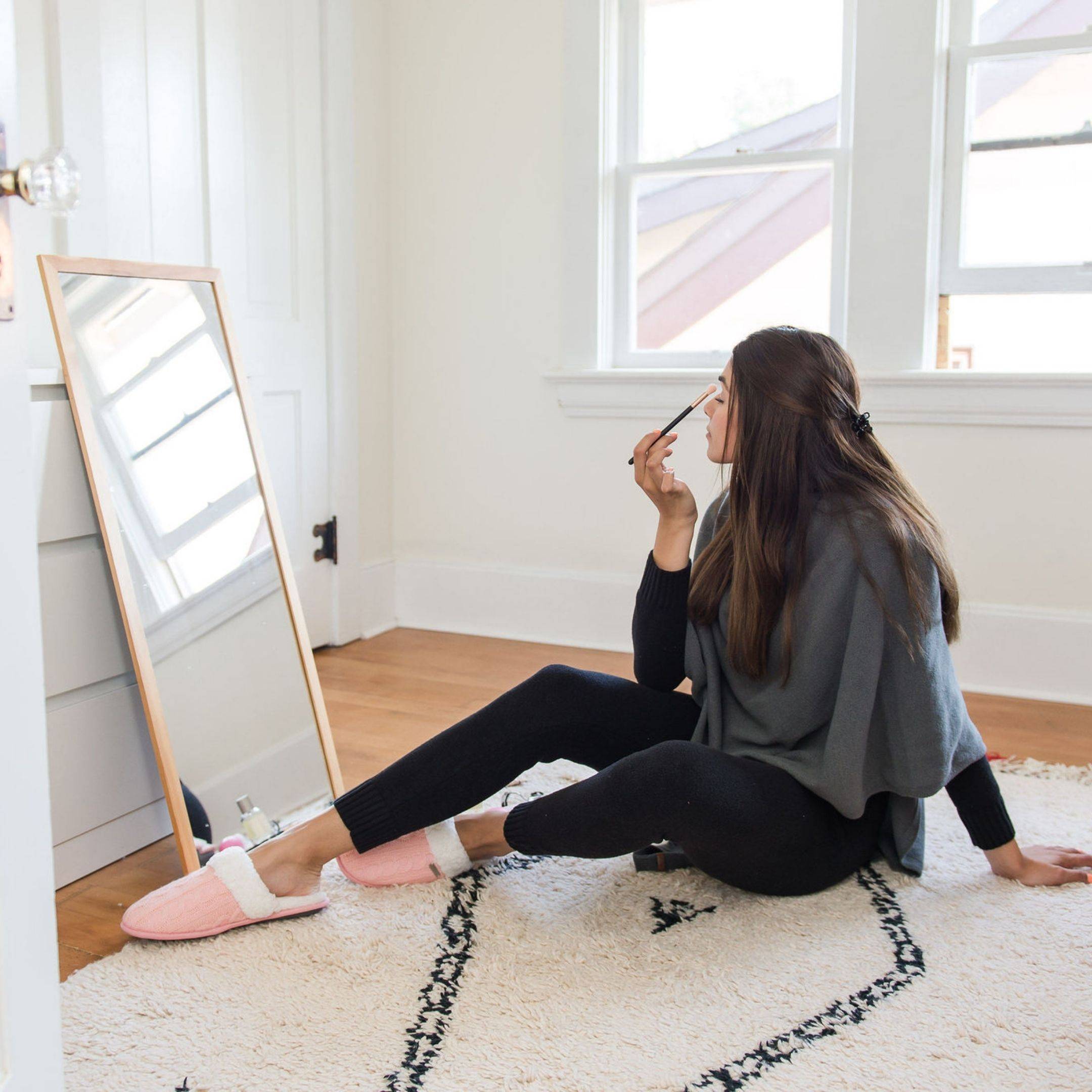 Living in a dorm for the first time is such an exciting experience! You're living independently, you're only steps away...
Like most people, the first thing we think about when we get out of bed in the morning is, "what...