It's time to switch out your summer wardrobe and BRING OUT THE FALL! Bring on the candles, chilly days, and pumpkin spice lattes. Most importantly, get out those cozy, neutral, practical pieces at the back of your closet, it is their time to shine! Everyone has their fall staple items that come back out every season. Those perfect jackets, jeans, boots, and of course sweaters!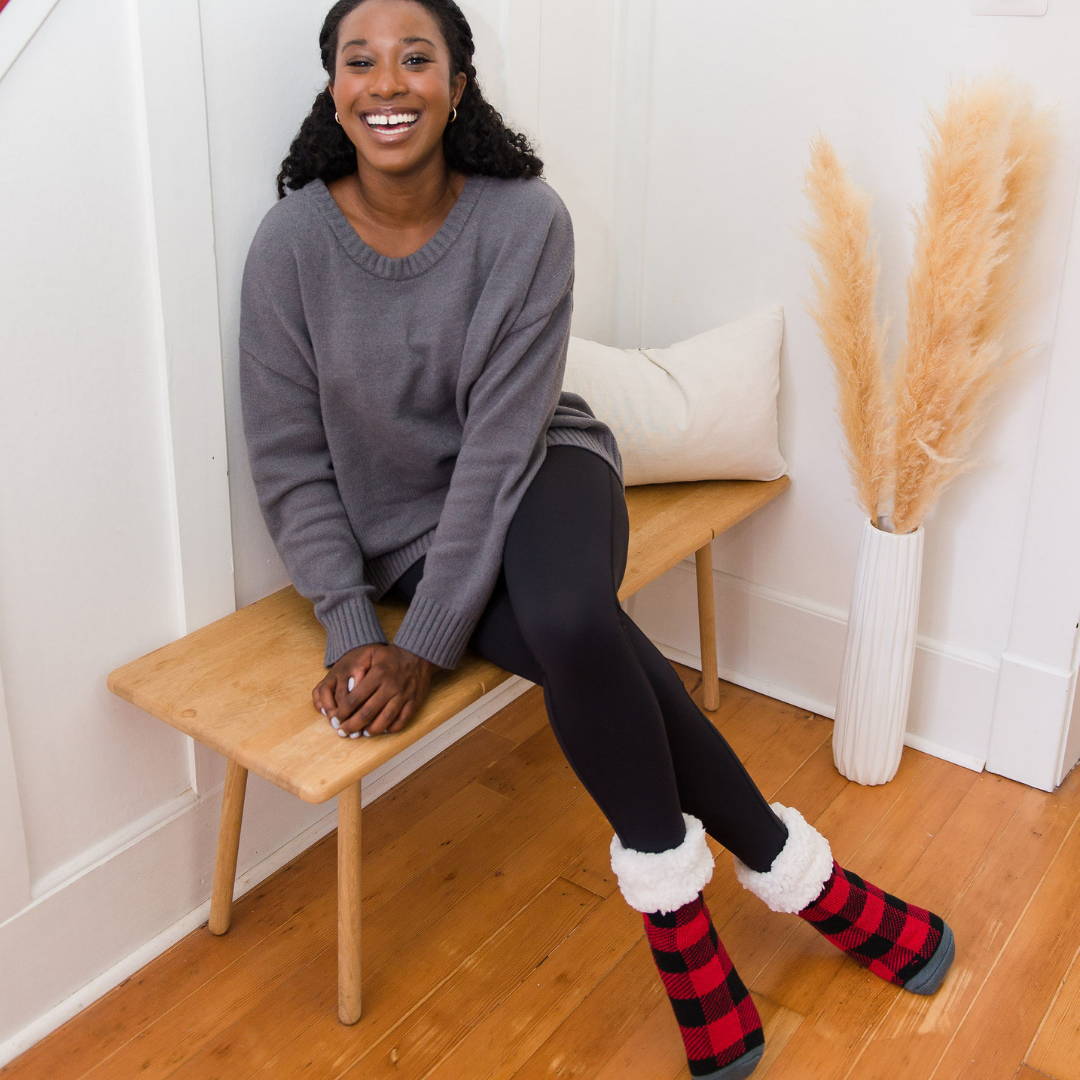 Our new faux cashmere collection is a must for everyone's fall wardrobe. With the neutral black and grey colors, versatility, and coziness these pants and sweaters bring, they need to be a staple in every women's fall wardrobe. These sets are perfect for lounging around the house with slippers, or paired with a cute pair of jeans and boots for a day on the town.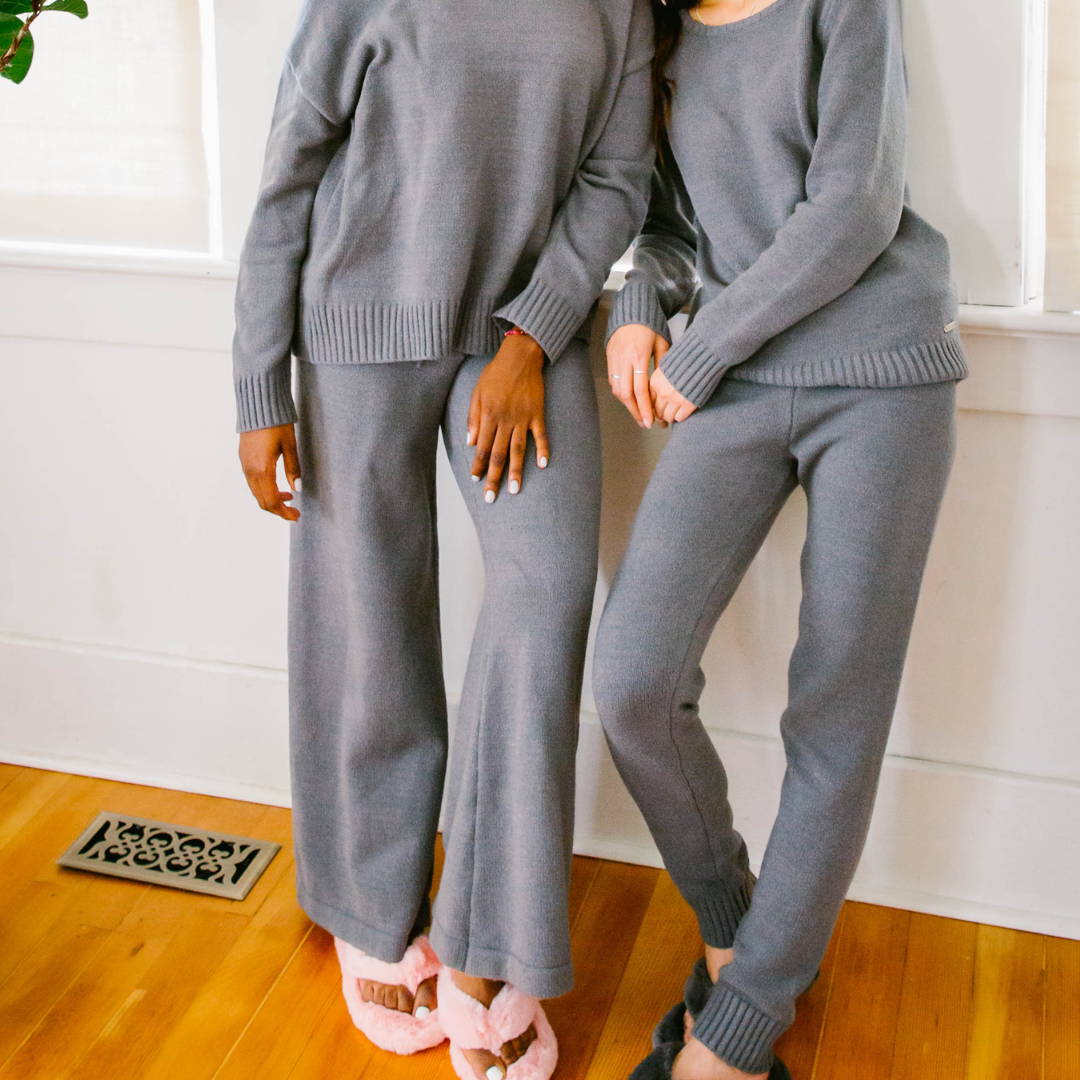 With a luxurious feel and softness like cashmere, our Valentini Cardigan will wrap you in its cozy caress. Featuring double pockets and balloon sleeves, this staple item needs to be part of your wardrobe! Available in black and grey.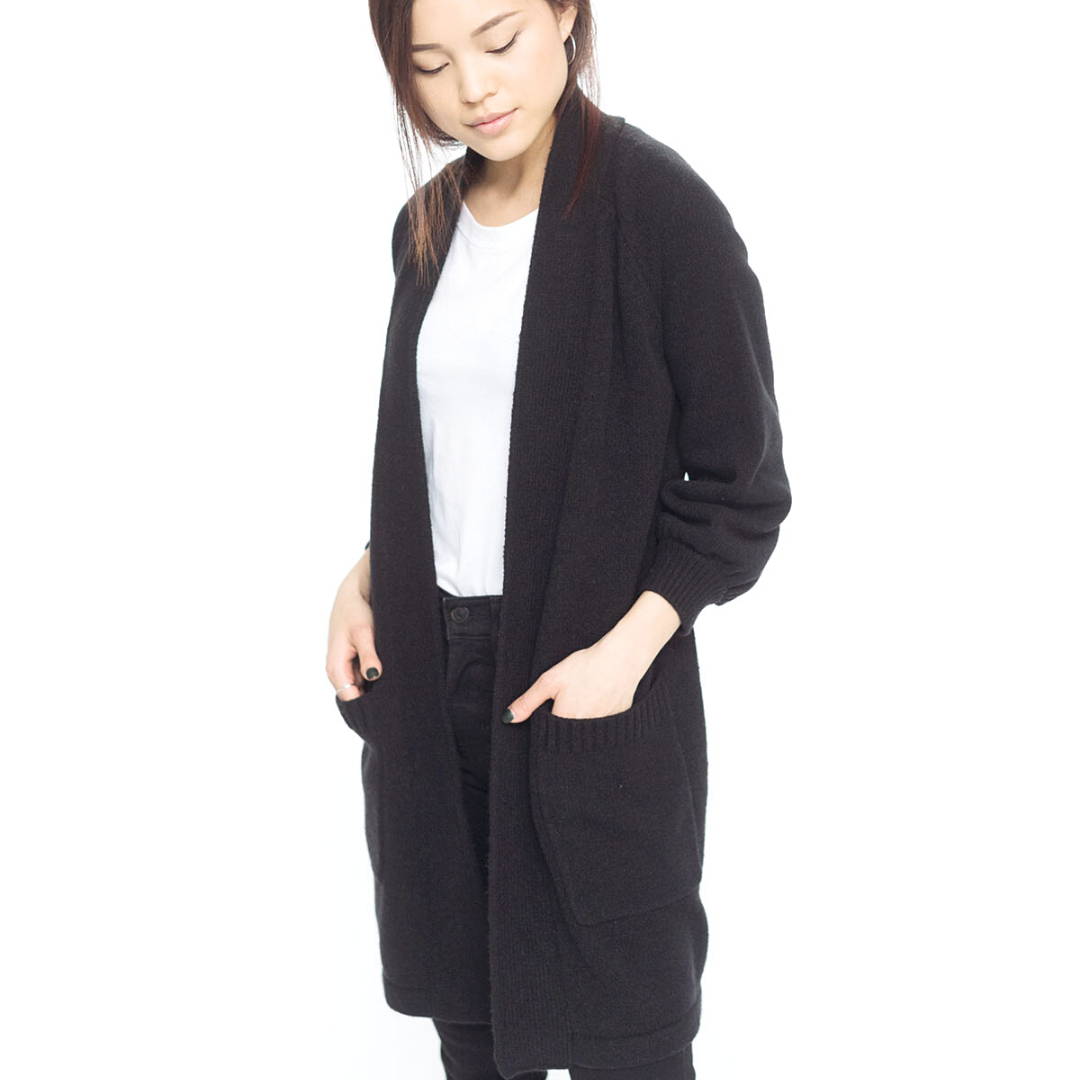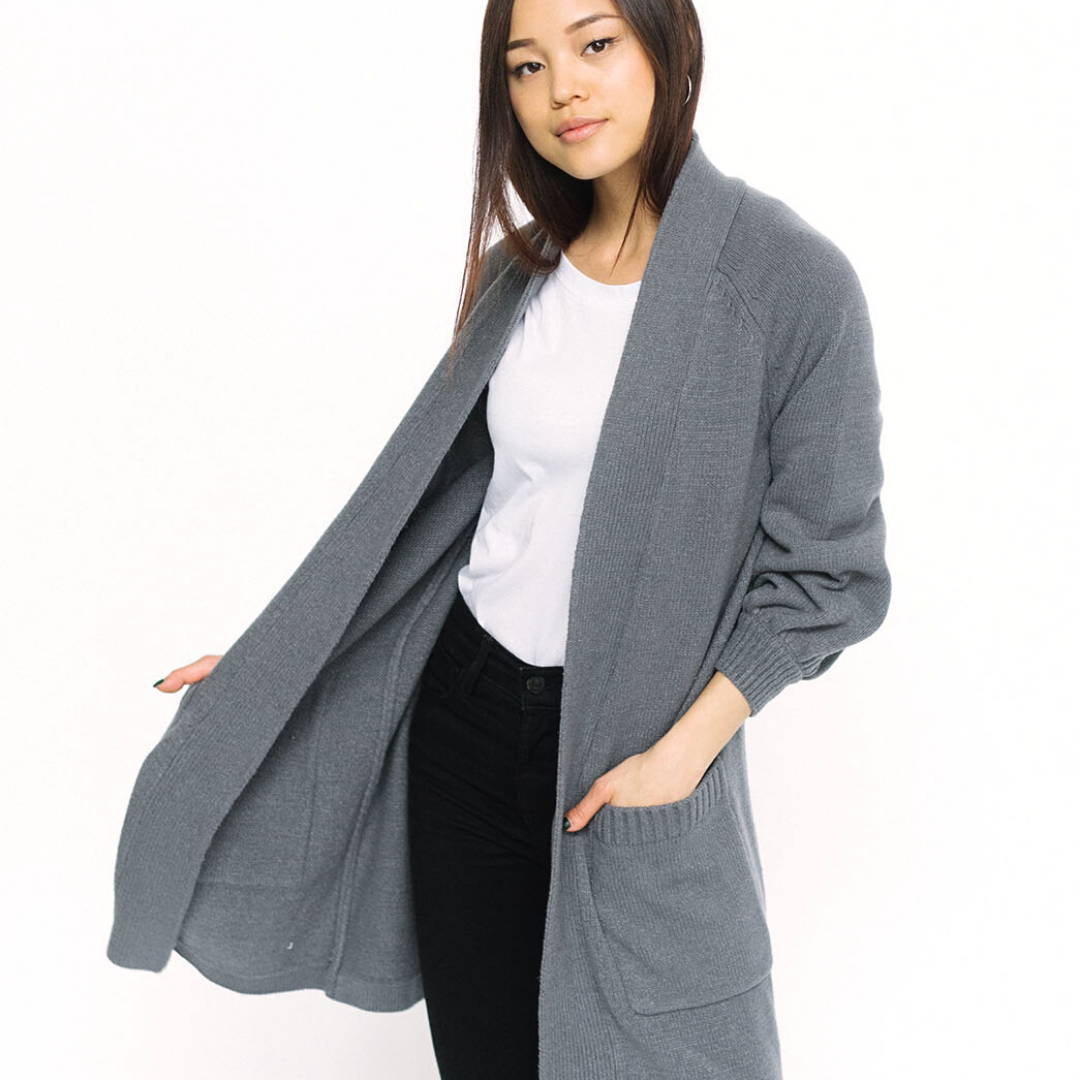 What should you wear with them? Check out these fall outfit inspirations below! The Valentini Cardigan, Boot Socks, and Chenille Hats go perfectly together for a cute and cozy outfit.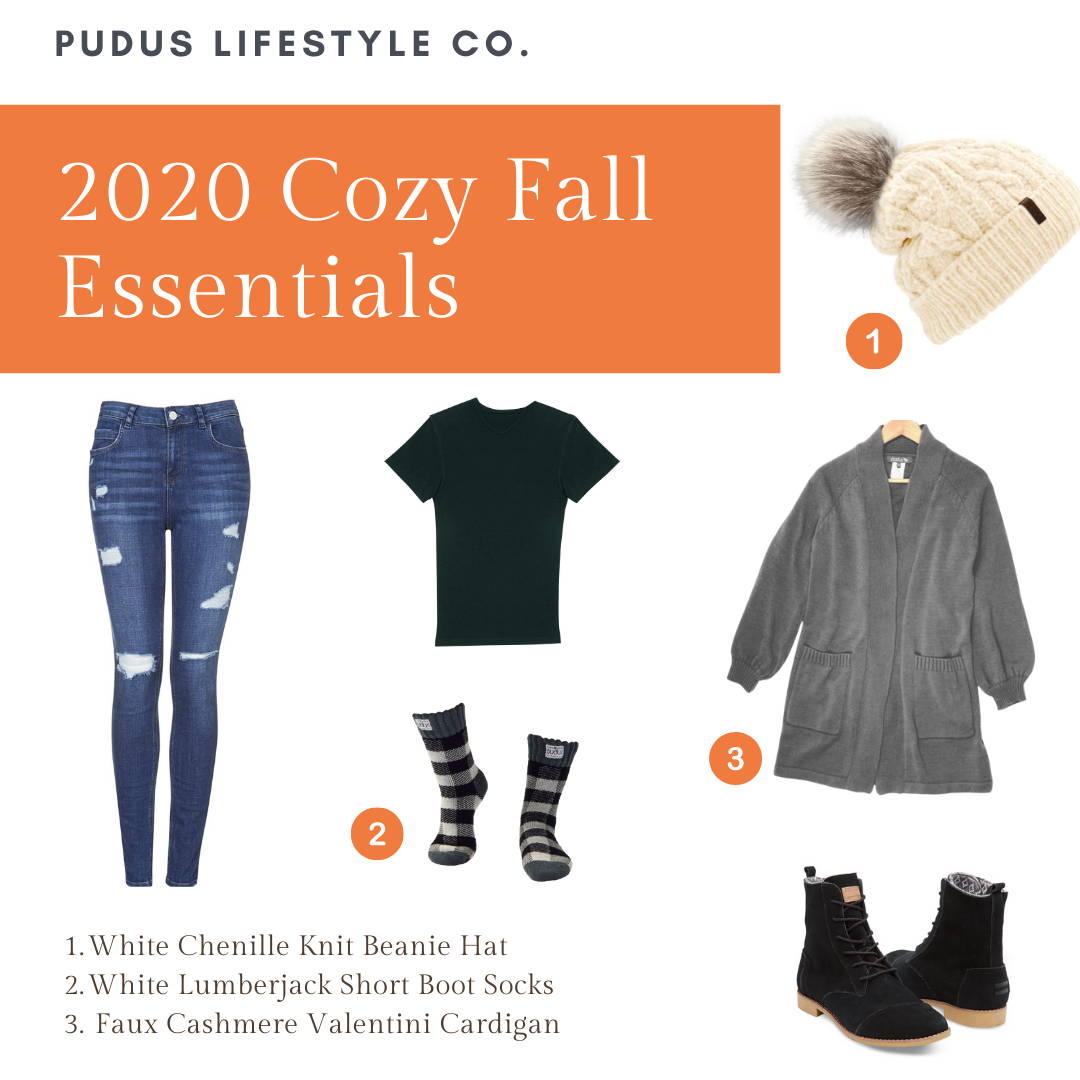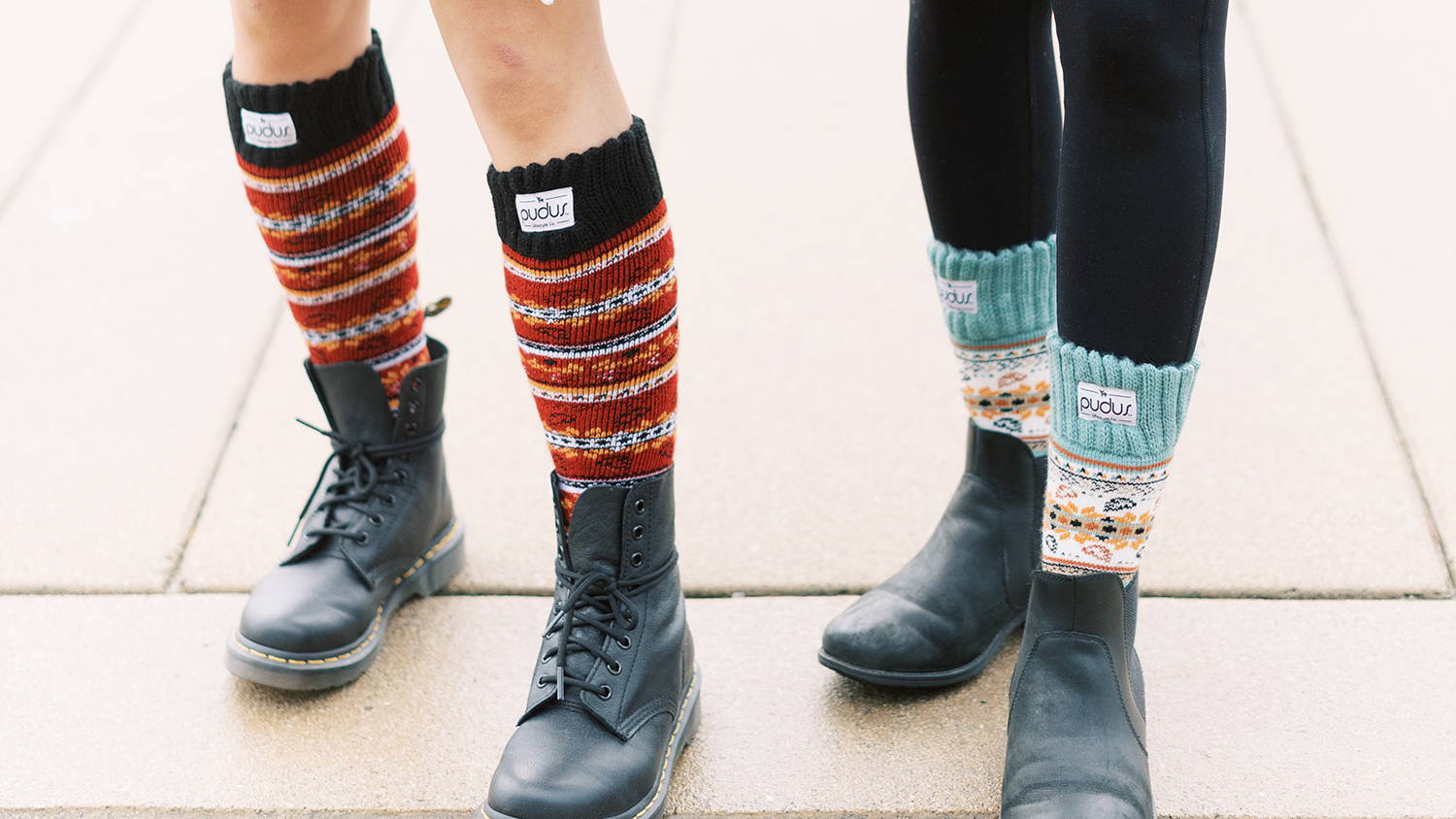 Adding warmth to any winter outfit, these socks pair well with rain boots, snow boots, suede booties, and even hiking boots! Selected as one of Oprah's Favorite Things in 2018 - these versatile socks come in short (as shown below) and long lengths. Our Autumn boot socks are new with this years 2020 Fall Collection.




@PudusLife #ILOVEMYPUDUS ON INSTAGRAM