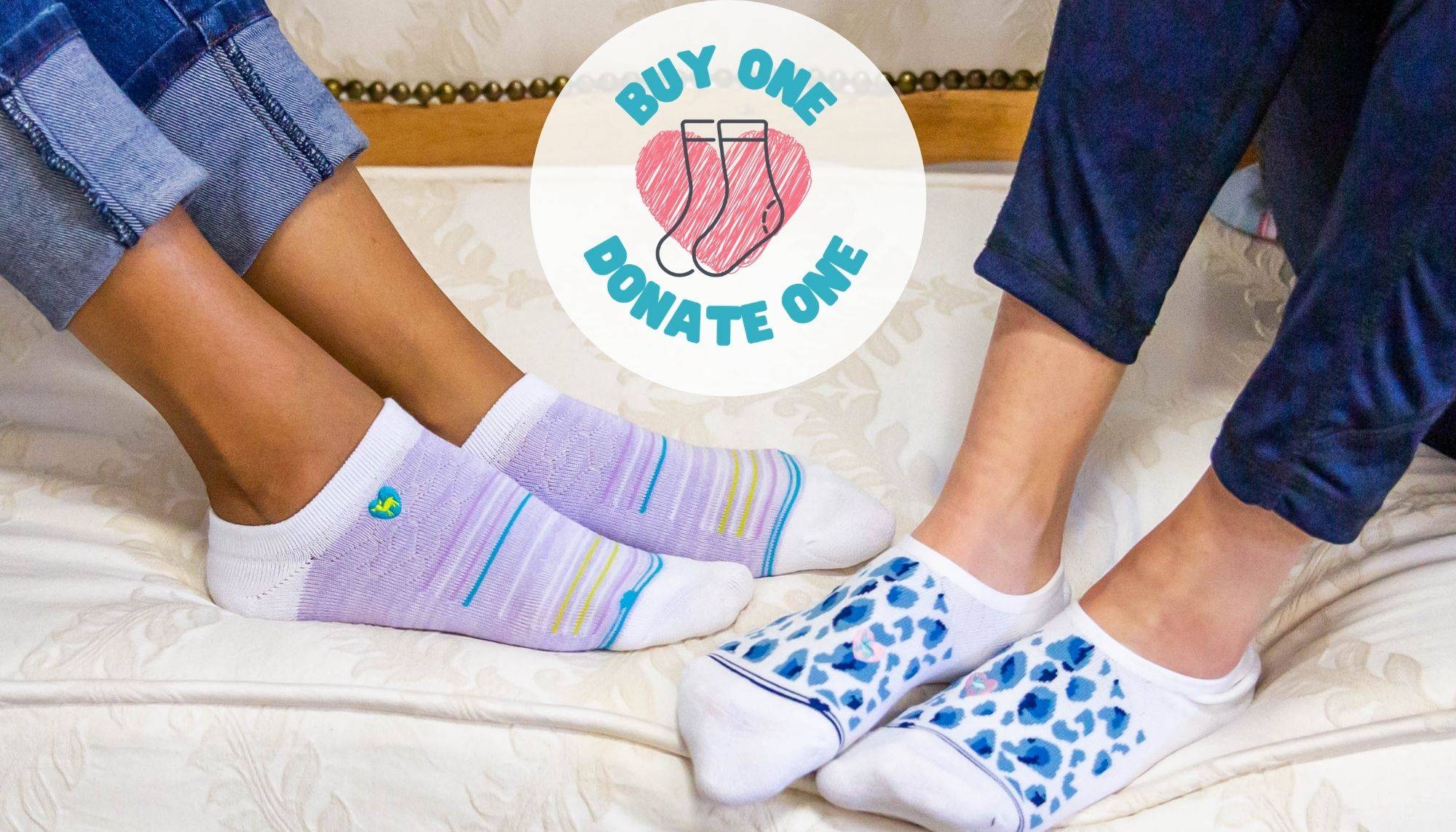 At Pudus, we believe in providing inspiration and comfort to those in need. Over the years we've donated thousands of pairs of Pudus Slipper Socks to causes close to our hearts such as Covenant House, BC Children's Hospital, local food banks, Mamas for Mamas and many more.
This past year has been difficult for so many people, and those experiencing homelessness were affected more than most. This is why we created The Pudus Project; a charitable initiative where Pudus offers a buy-one-give-one campaign and partners with organizations that support those experiencing homelessness.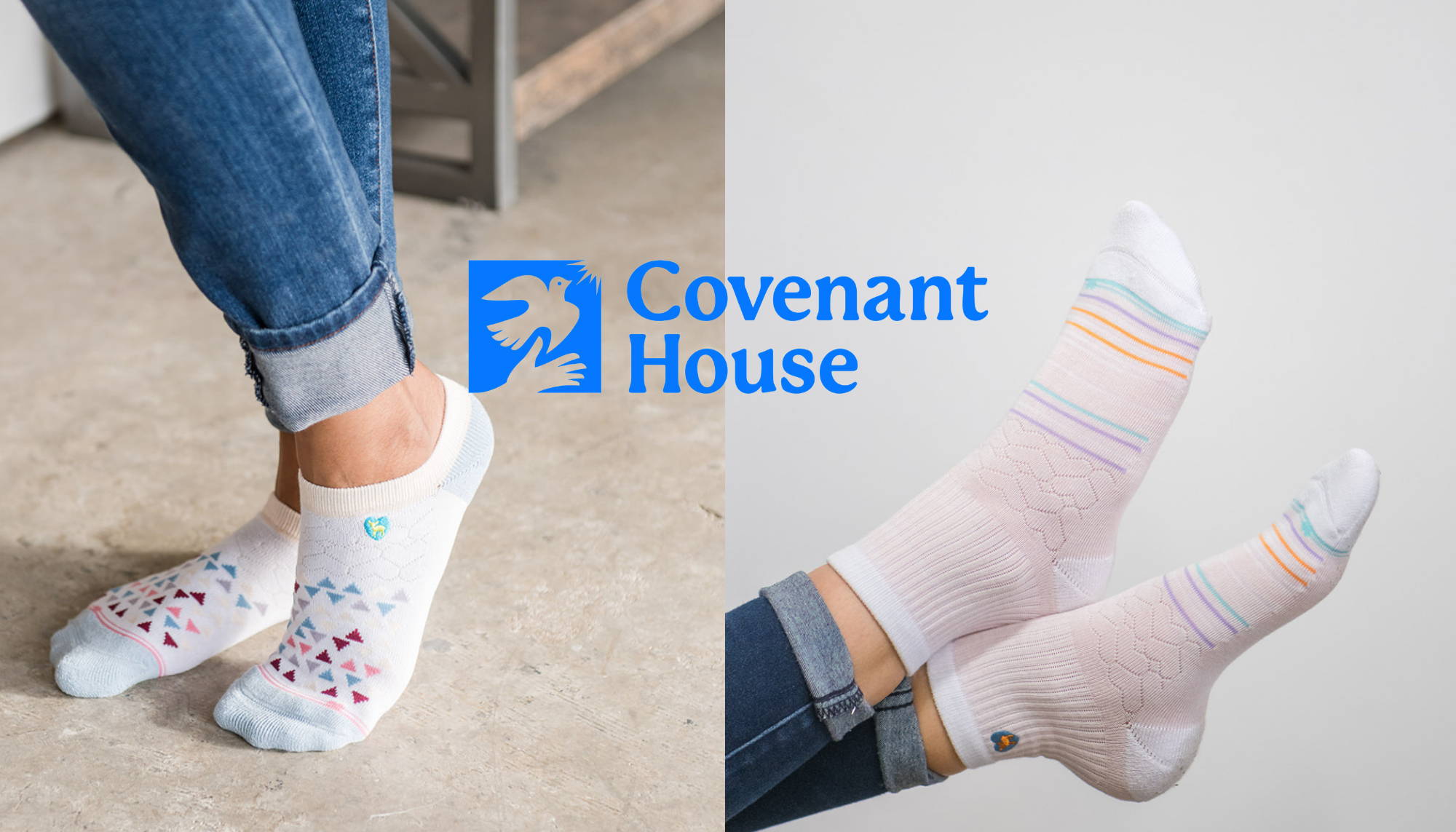 For our first official Pudus Project partnership, Pudus will be partnering with Covenant House. Covenant House is a non-profit organization that supports at-risk youth and youth experiencing homelessness across Canada and the US.
Socks are the most requested clothing item at organizations and shelters that support people experiencing homelessness, so for this partnership we've created a line of Everyday Socks where for every pair purchased, Pudus will donate a pair to Covenant House.


PUDUS EVERYDAY SOCK COLLECTION
The Pudus Everyday Sock Collection launching this Spring includes 2 lines of socks: Soft Bamboo Socks and Go-To Cushioned Comfort Socks.

For every pair of these items purchased, one pair will be donated to Covenant House.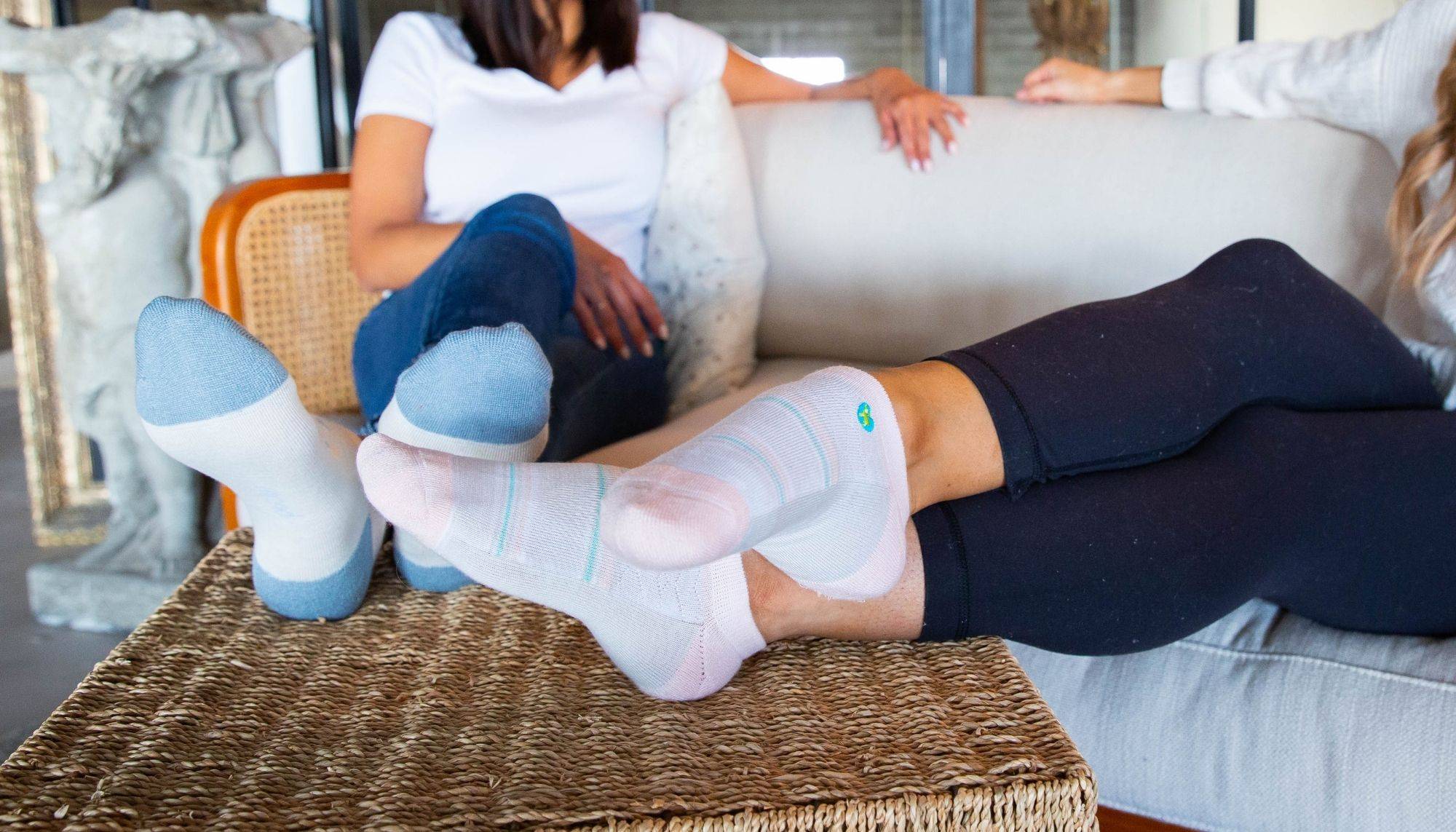 Pudus Soft Bamboo Socks are luxurious, breathable and extra soft. The fabric, made from bamboo fibre, is sustainable and eco-friendly, and the words "Live Inspired" embroidered on the band remind you to live every day to the fullest.

Pudus Soft Bamboo Socks are:

-Extra soft to the touch with a natural lustre
- Breathable
- Antibacterial due to their natural properties
- Extra comfortable with a seamless toe, honeycomb arch support, terry cushioning on the heels and toes, and anti-slip silicone bands on the no-show socks
- OEKO and TEX certified
Pudus Soft Bamboo Socks are available in no-show, ankle and quarter crew lengths.
PUDUS GO-TO CUSHIONED COMFORT SOCKS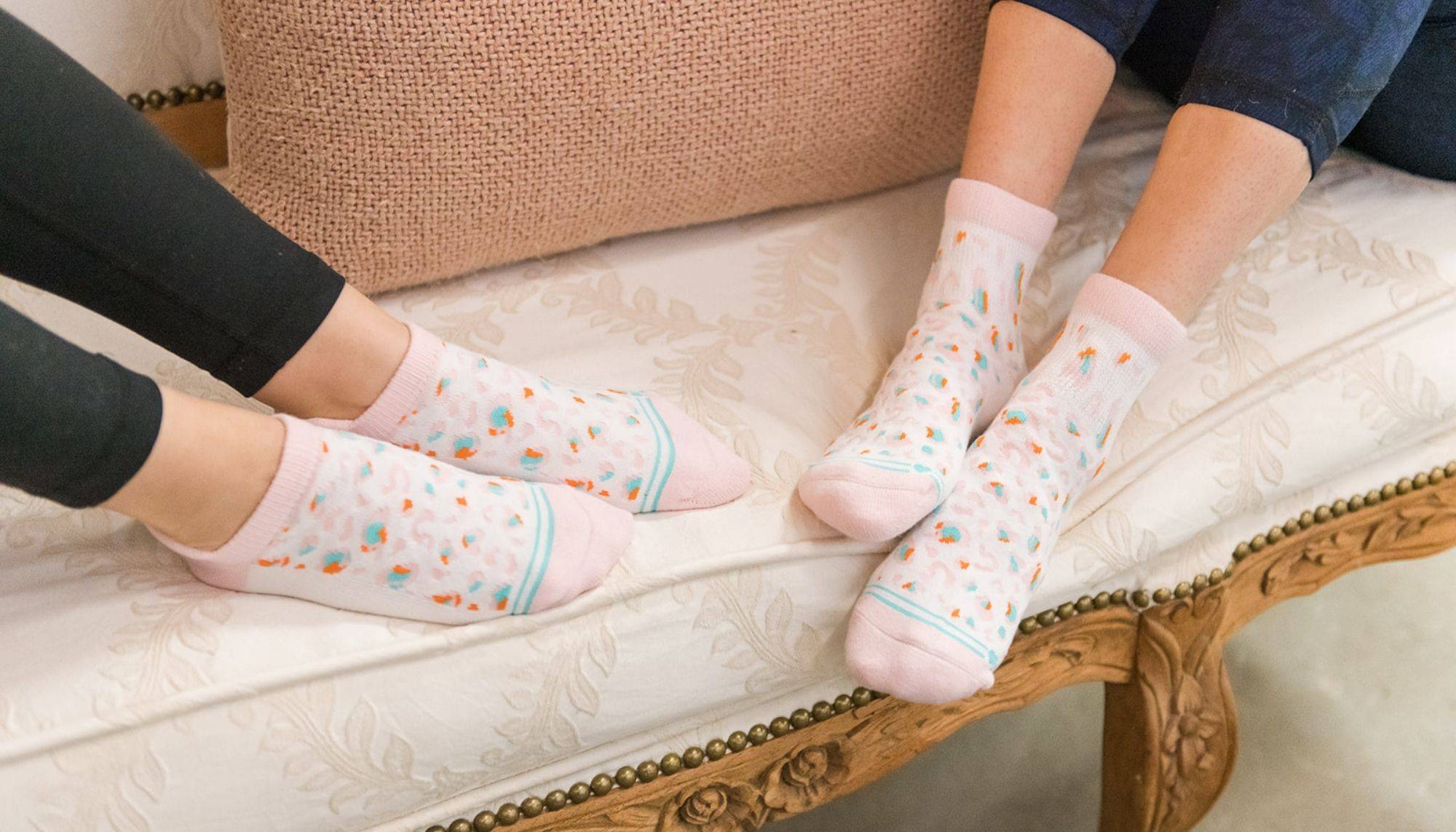 Pudus Go-To Cushioned Comfort Socks embody the feeling of cozy pajamas. Lined with terry cushioning and designed for comfort, we know our Go-To Cushioned Comfort Socks will become the socks you reach for everyday. The words "Live Inspired" embroidered on the band will remind you to live every day to the fullest.




Pudus Go-To Cushioned Comfort Socks are:

- Extremely comfortable, designed with extra cushioning on the entire footbed for comfort and durability, seamless toes and a comfort tab on the ankles to prevent blisters

- Anti-microbial

- OEKO and TEX certified




Go-To Cushioned Comfort Socks are available in ankle and quarter crew lengths.




Pudus Everyday Sock Collection offers the best quality socks in the market. Not only do our socks look and feel good, but you can wear them and know you are doing good by supporting youth experiencing homelessness through the Pudus Project partnership with Covenant House!





Liquid error: Unknown operator !=blank