With the holiday season just around the corner, everyone is looking for that perfect gift for their loved ones. We have partnered with some of our fave brands, to come up with this ultimate gift guide for her. Whether you are shopping for your mom, sister, BFF, or your work's secret santa - we have something for everyone on your list.
MYMILLIE Jewelry

- Customized Engraved Jewelry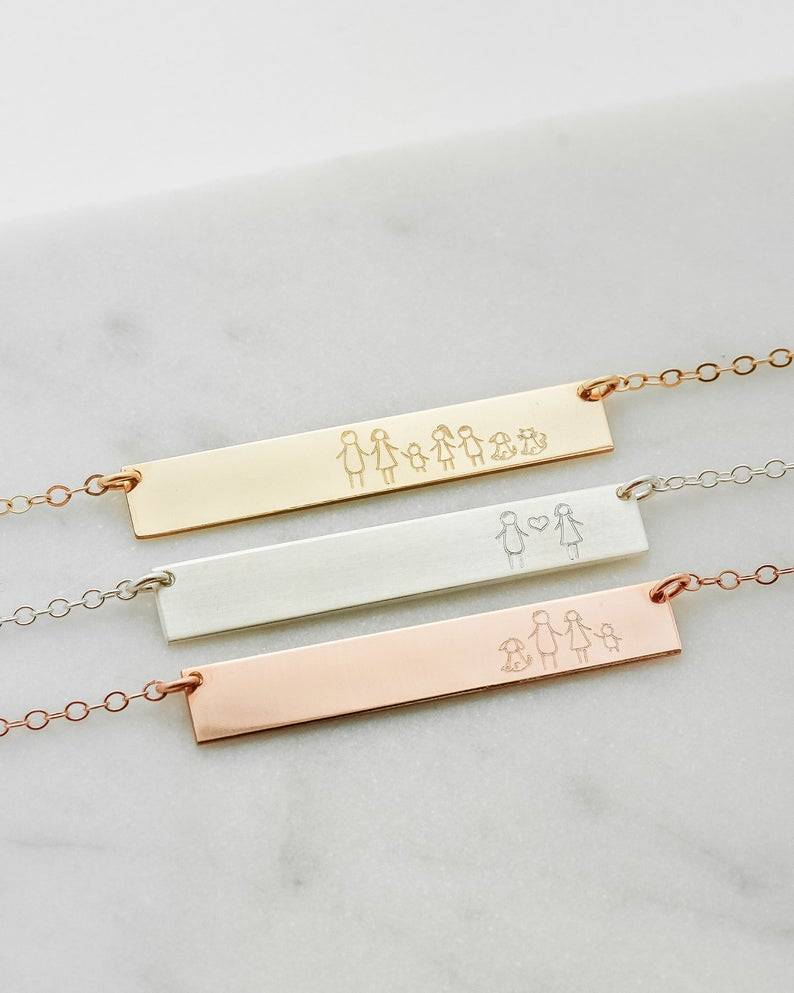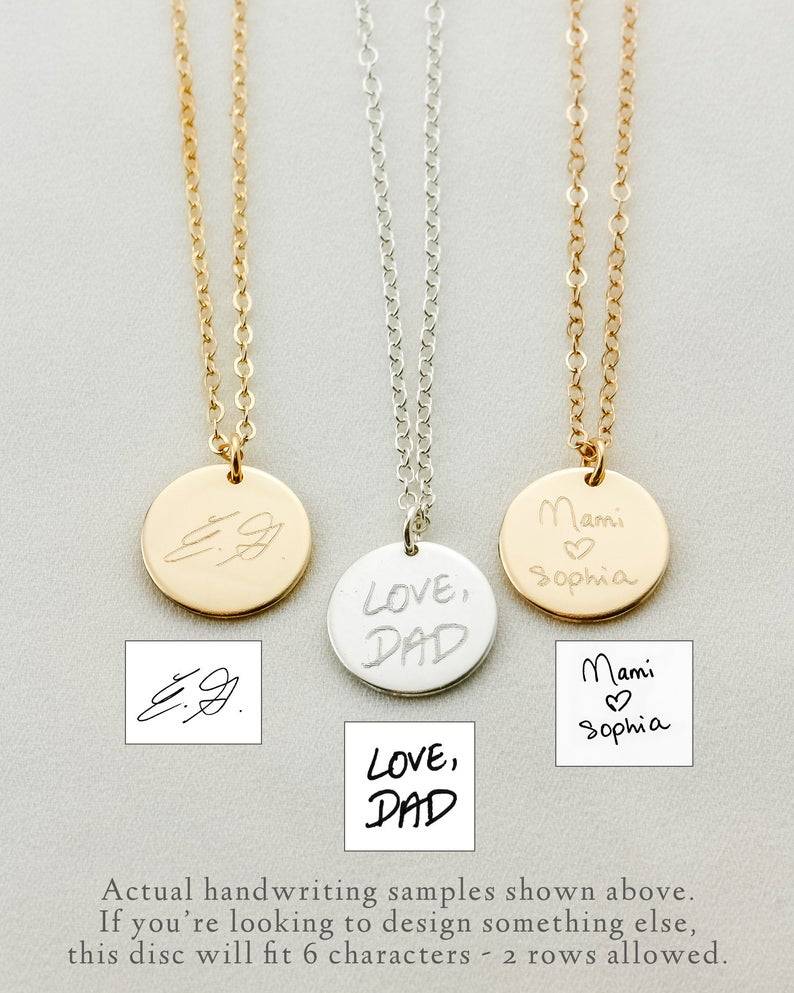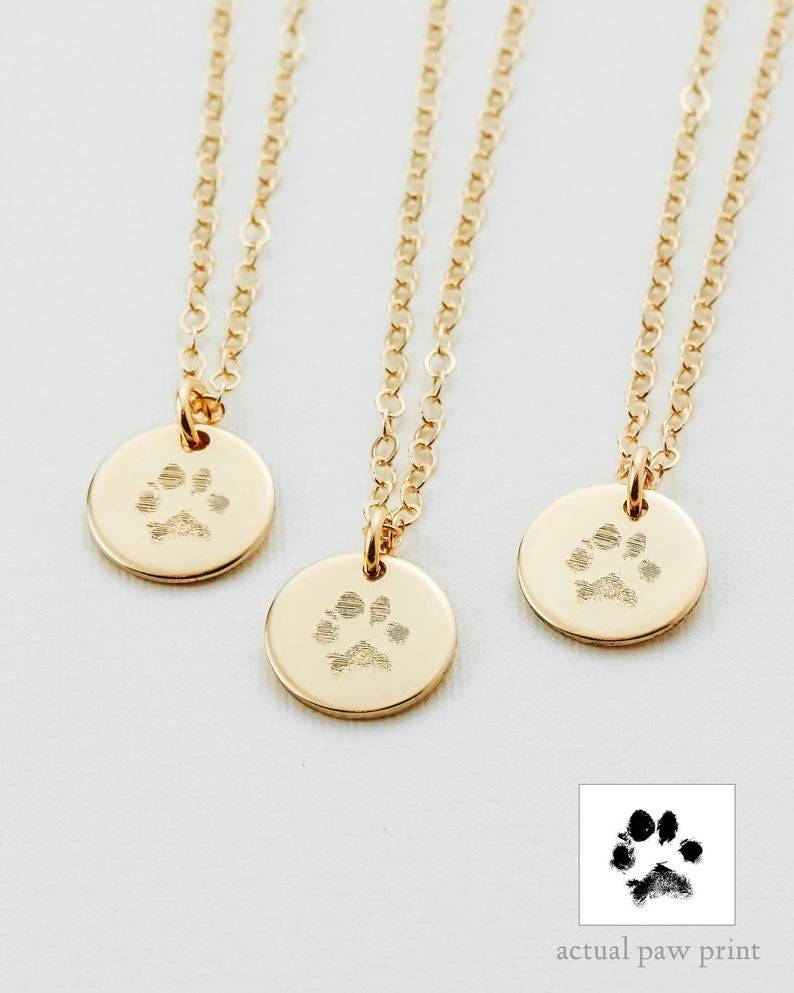 Are you looking for a special and unique piece of jewelry for a loved one? MYMILLIE designs are not only handmade, but 100% customizable with engravings. You can engrave your handwriting, the writing of a loved one, or the paw of a furry friend - making these personalized necklaces a keepsake gift that will be sure to be cherished.
LOA OIL

- All-Purpose Moisturizer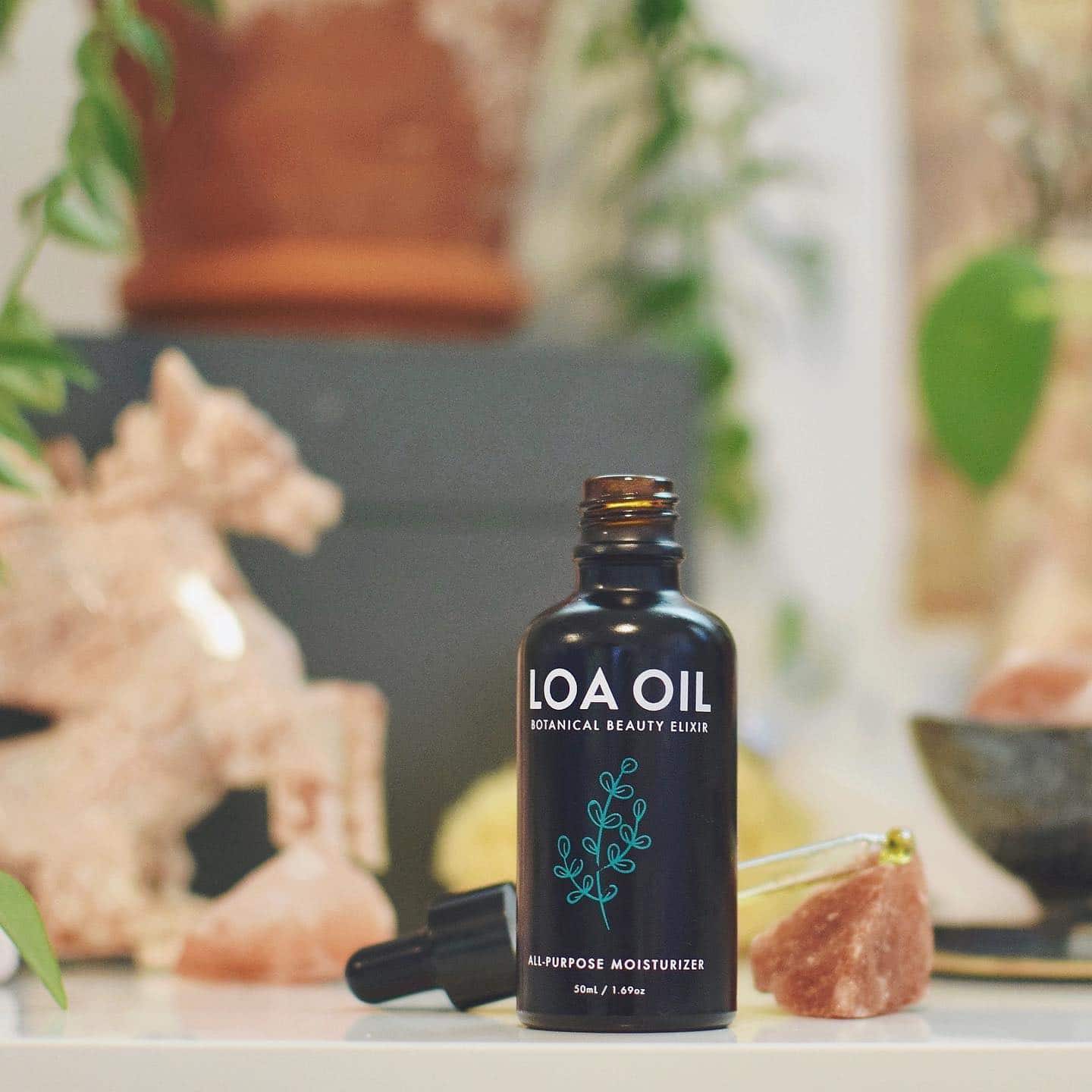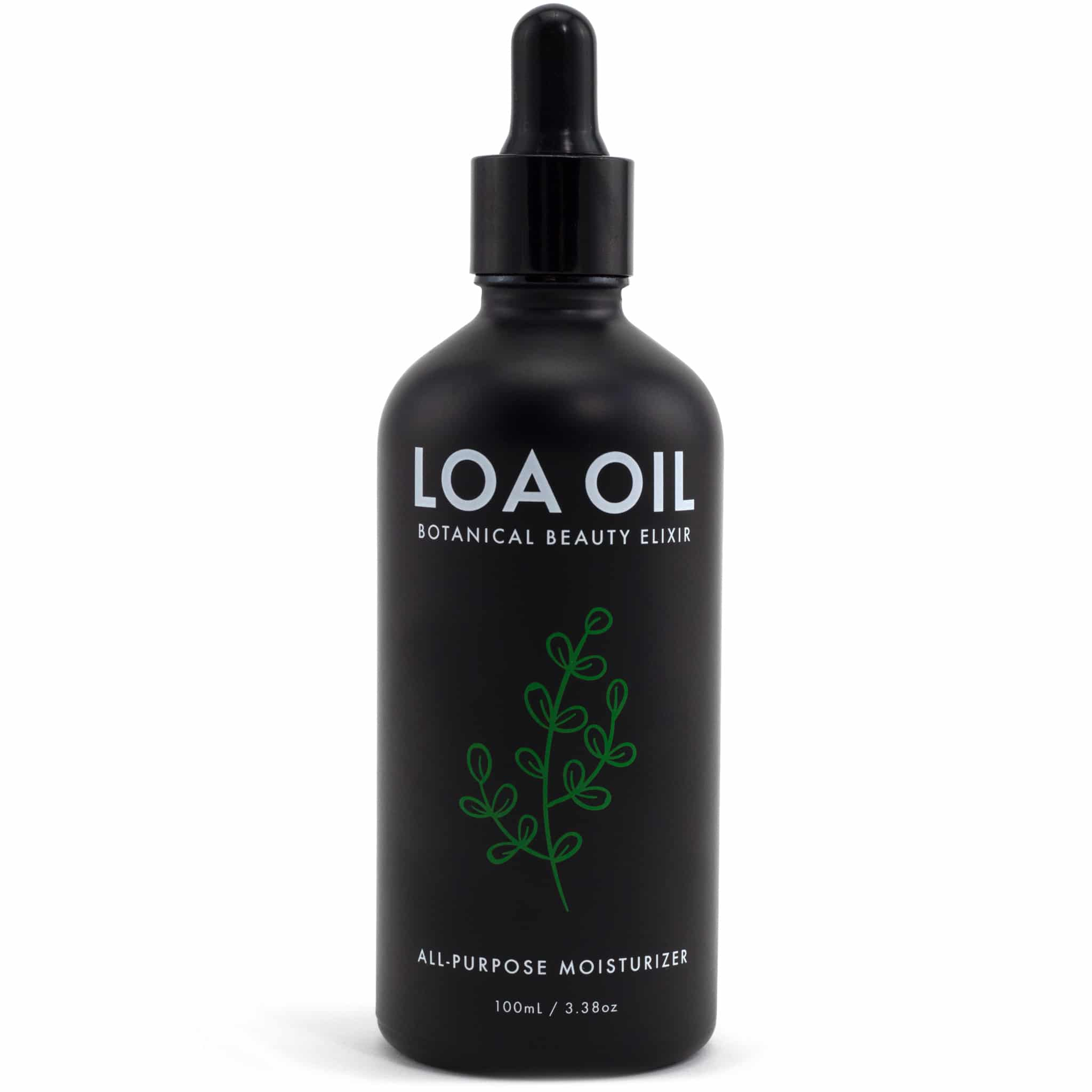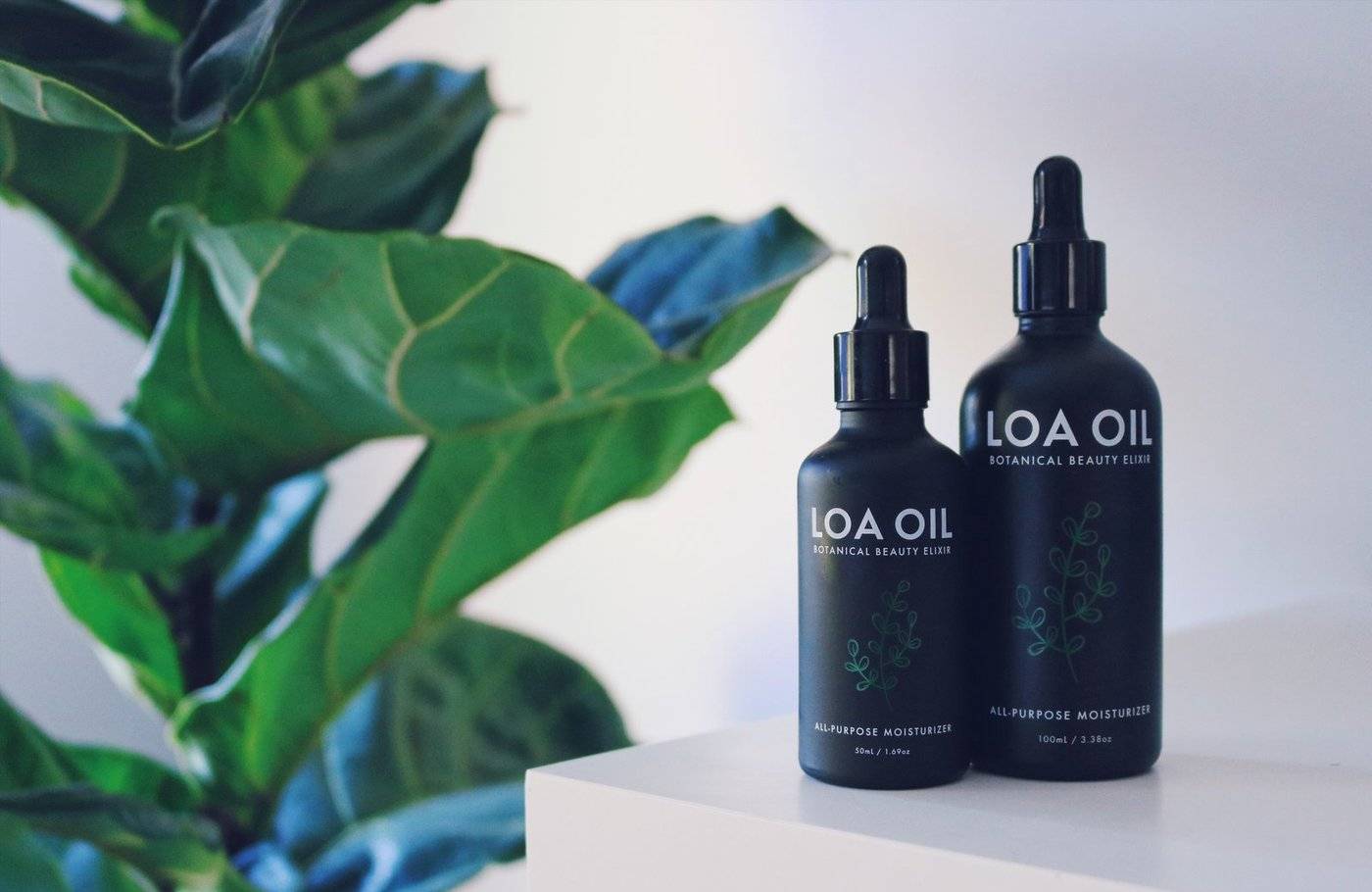 LOA OIL is a multi-correctional serum, providing omega-3 & 6 fatty acids as well as powerful phytonutrients extracted from whole herbs for elevated skin health.Expected Results: glowing, clear skin, & long-lasting hydration. Reduction in breakouts, redness, acne, and eczema. Slows the effects of aging. Say goodbye to your average lotion or cream for this beauty elixir serum that does not leave a greasy residue,
Beneva Designs

-

Strawberry Quartz + White Howlite Diffuser Bracelet for Aromatheraphy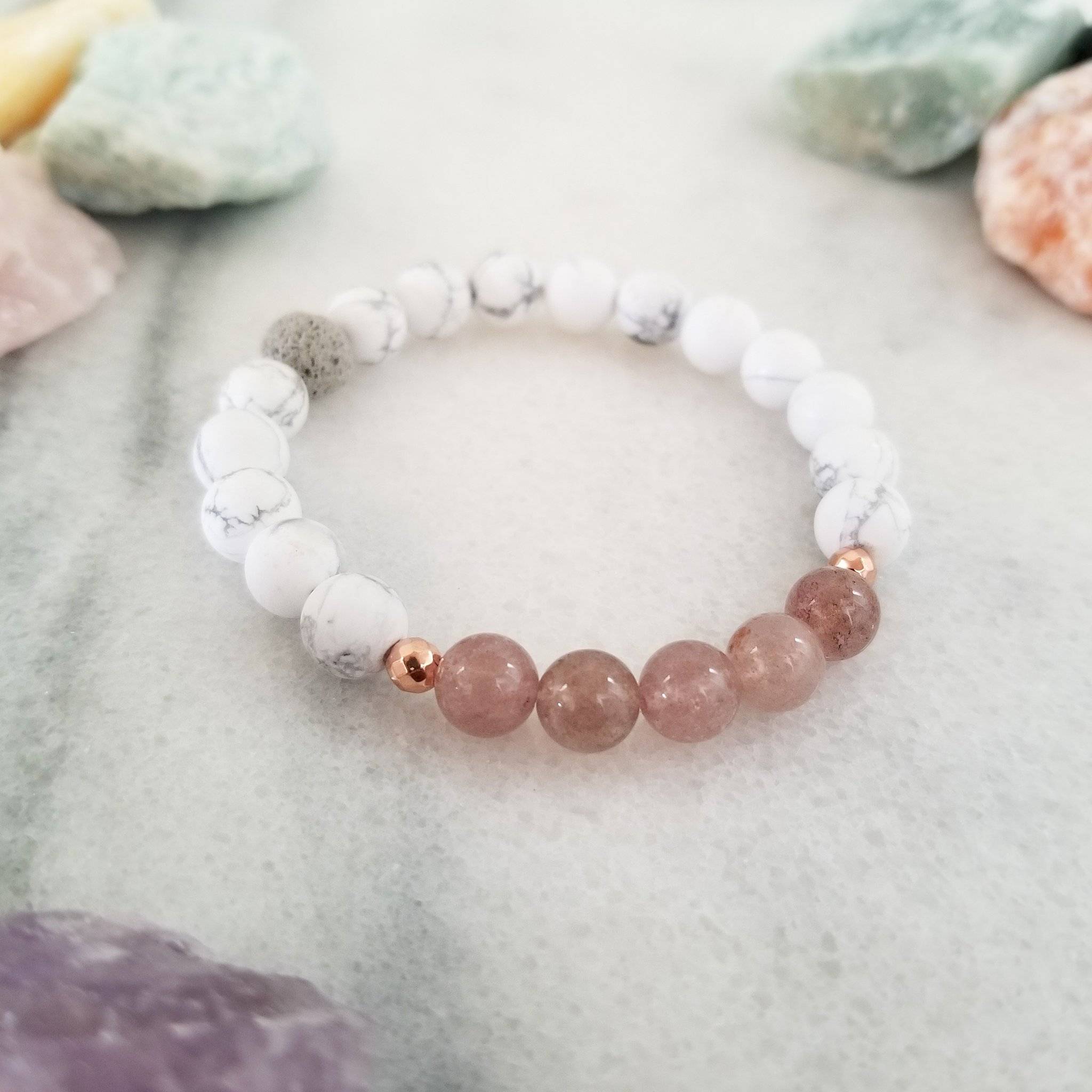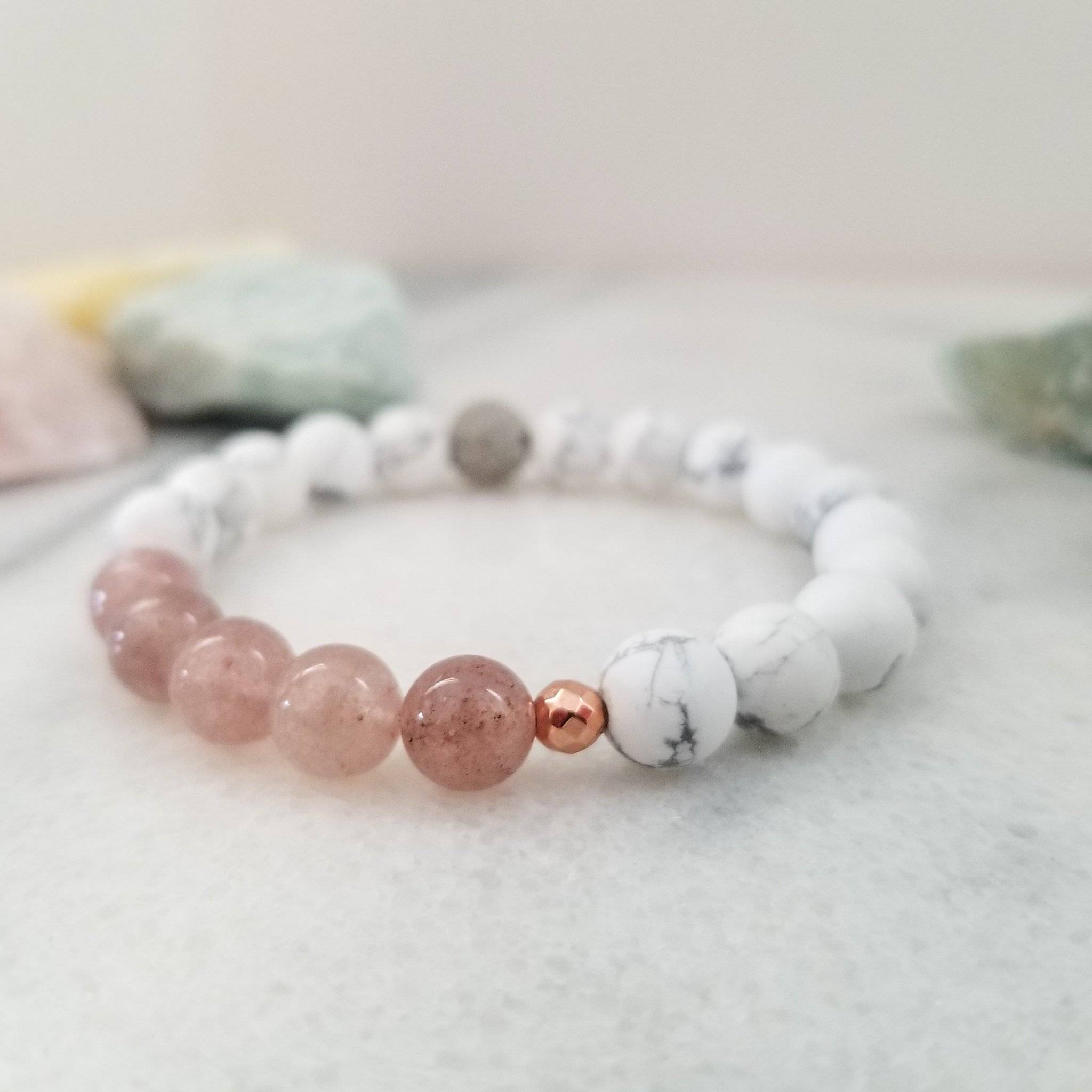 Wear this gorgeous diffuser bracelet as is, or with your favorite essential oils! Just dab a few drops on the lava stones or wood beads and wear your favorite scents with you anywhere! It can be worn alone or stacked with other bracelets to create a custom & unique look that is all you! With beautiful and colorful designs, they also have the option to customize your own with your favorite gemstone or charm.
Pudus Lifestyle Co

- Classic Slipper Socks with Grippers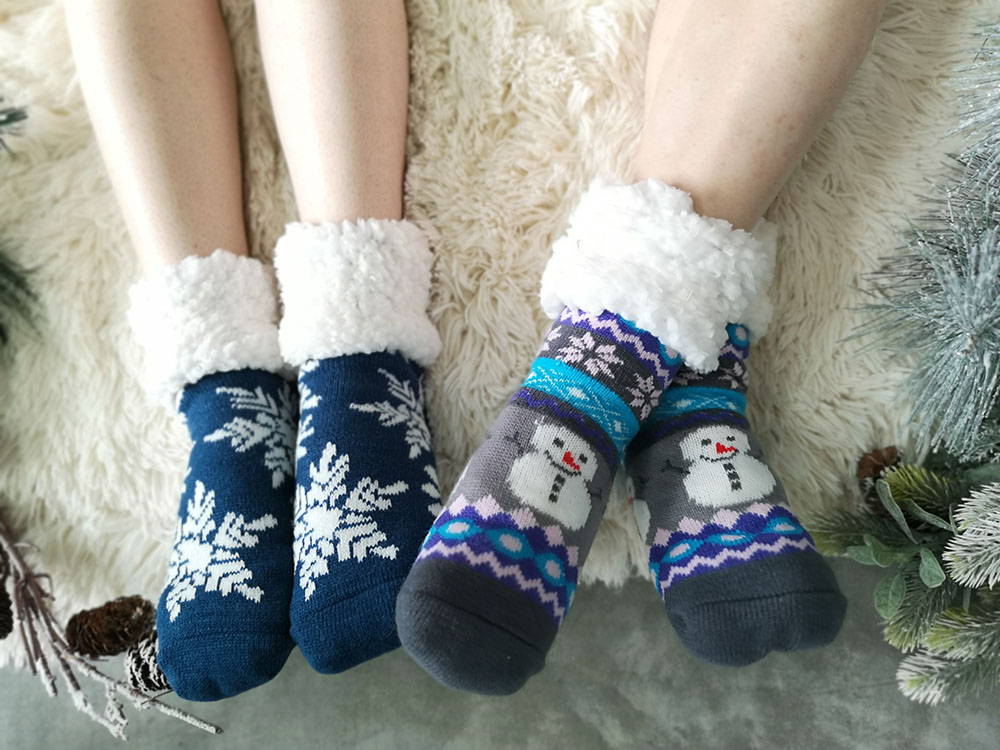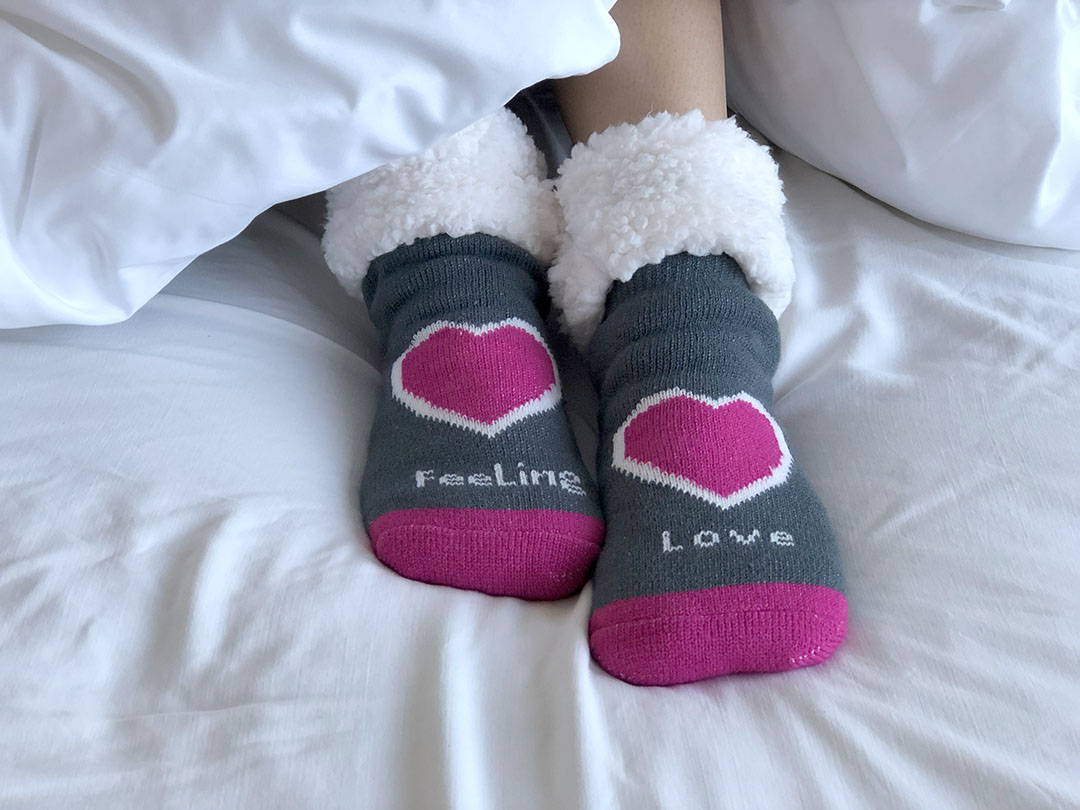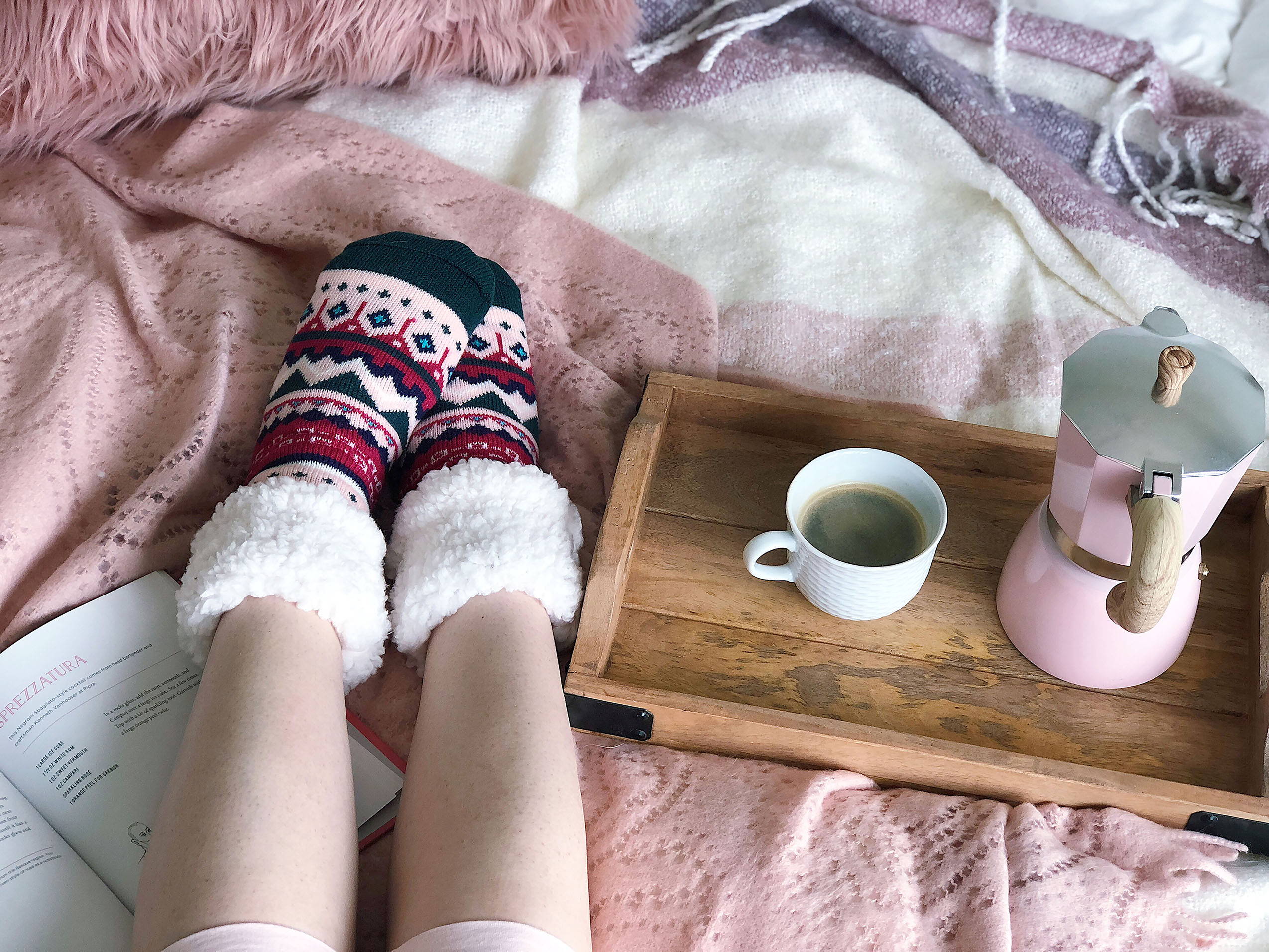 Slip into warmth and comfort with Pudus Faux Fur Slipper Socks. With over 75 trendy designs, including holiday, animal, and girly prints, there is a sock for everyone and every style, Featuring extra-plush Sherpa lining & grippers for safety, everyone on your list will be sure to love them this holiday season!
Fayvori

-

Lace Racerback Wireless Bra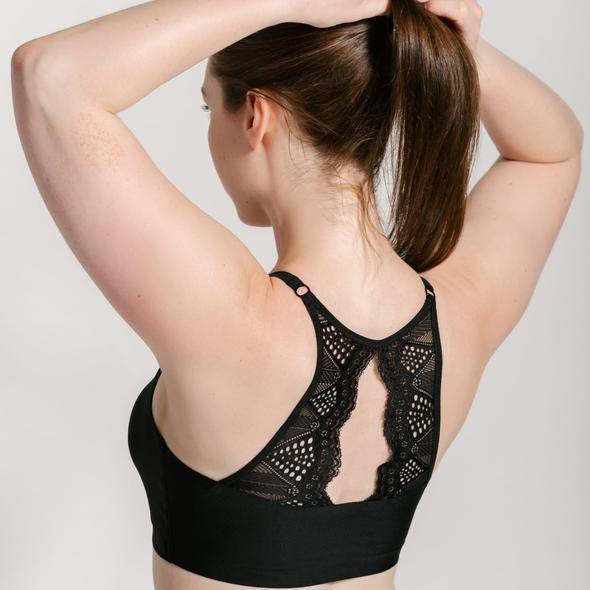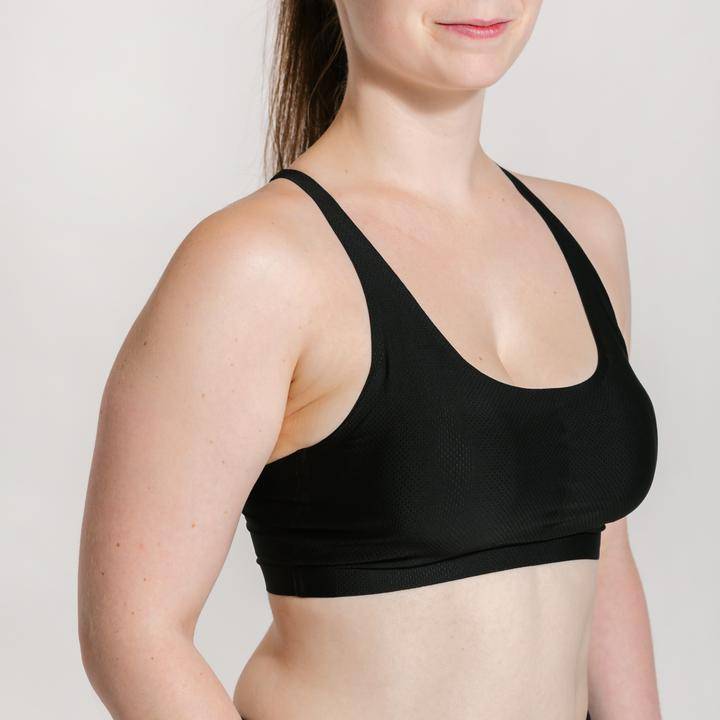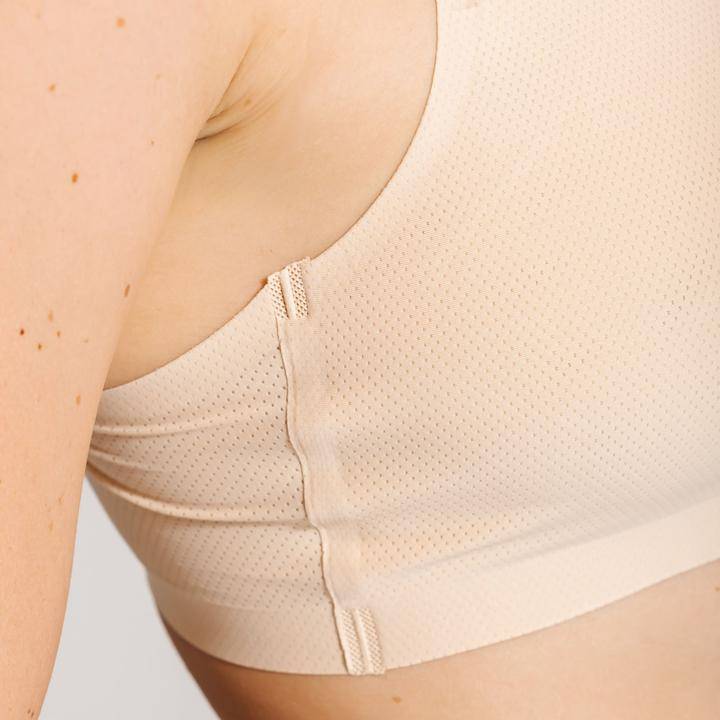 Fayvori's wireless bras are known for its soft, breathable material. It is seamless so there will be no visible bra lines. With a non-elastic waistband, it sits so comfortably on the skin that many people have said you don't feel like you are wearing a bra! With a one-size fits most design, it takes away the guesswork for gifting.
Healthy & delicious Gummies
Herbaland Gummies

- N

utritious Vitamin Gummies for Adults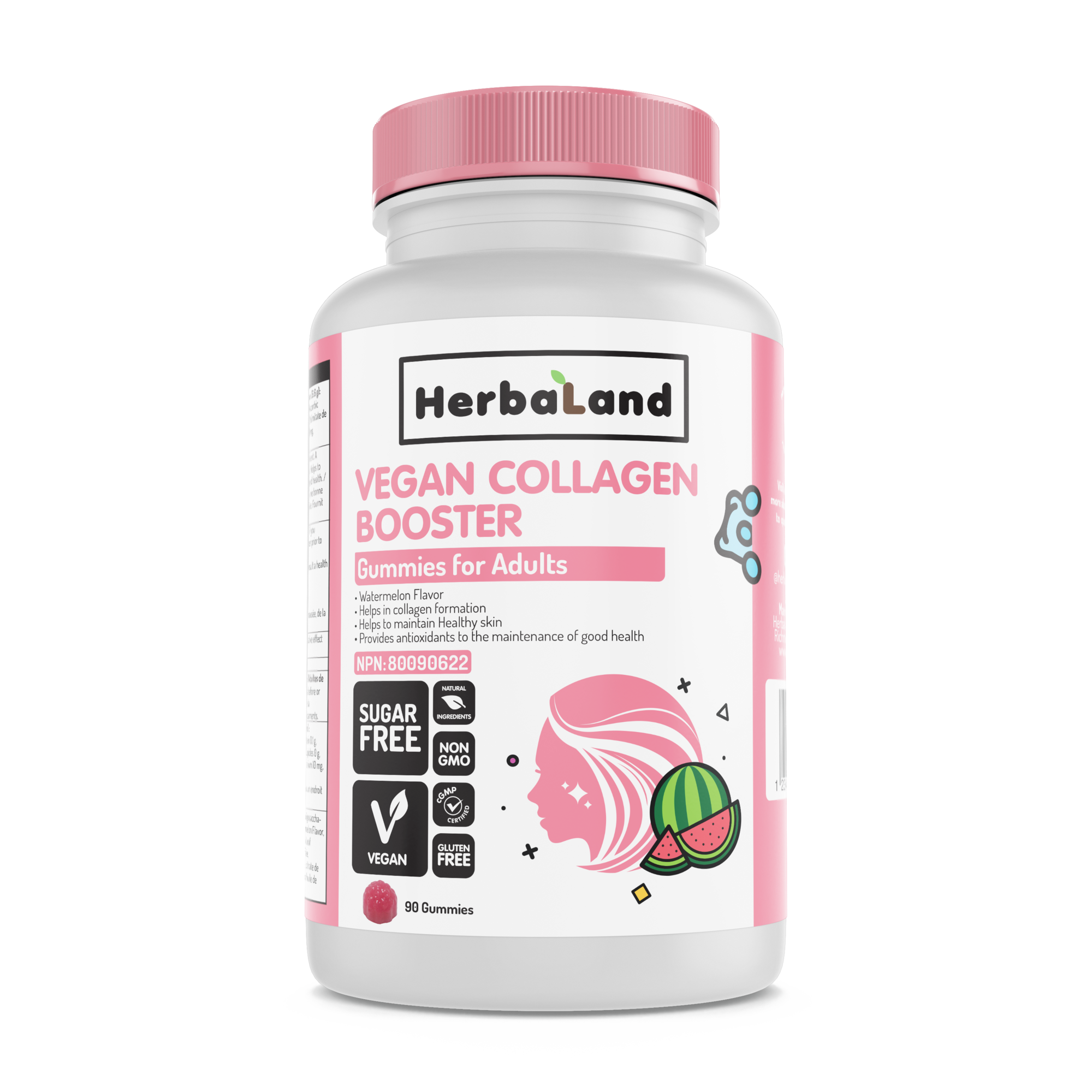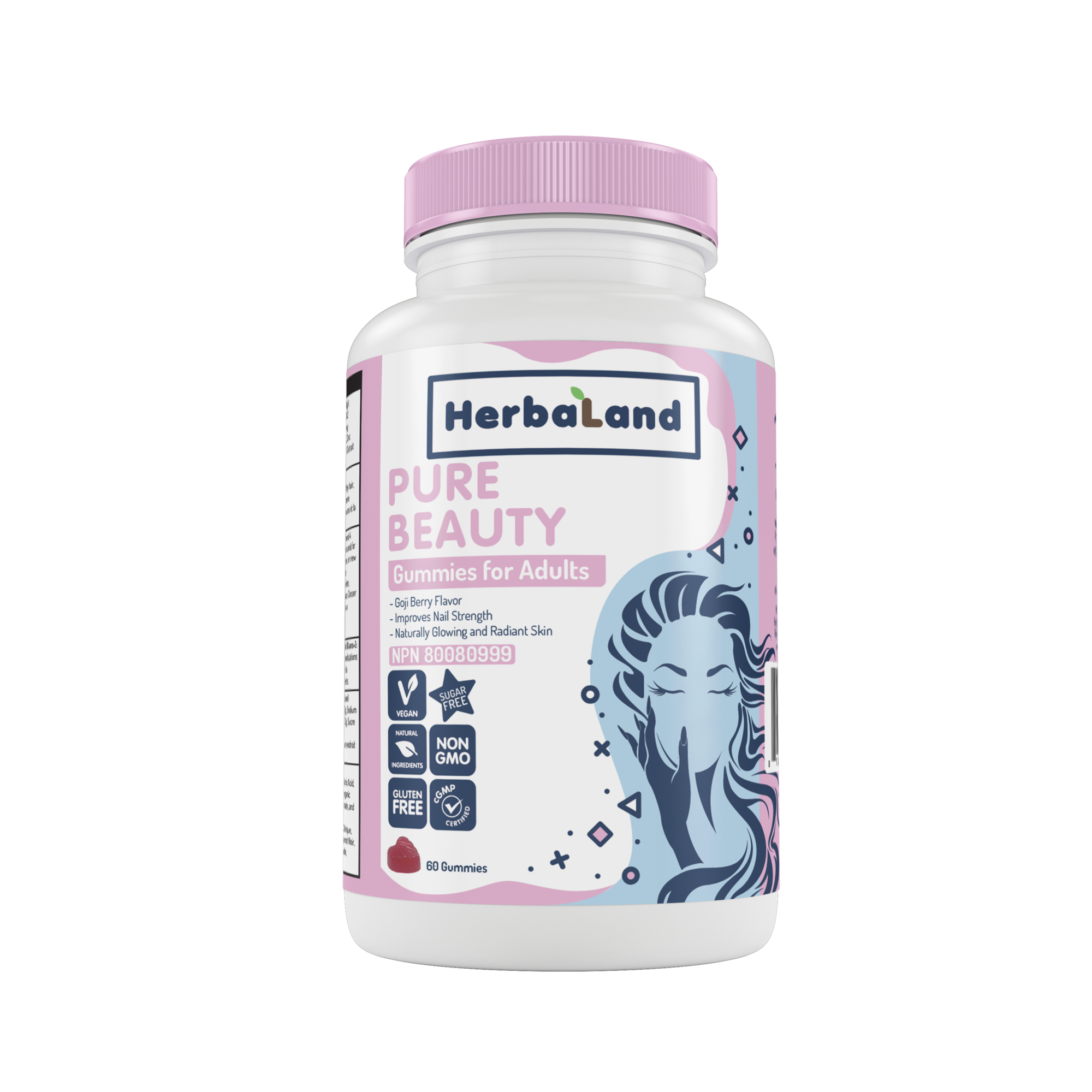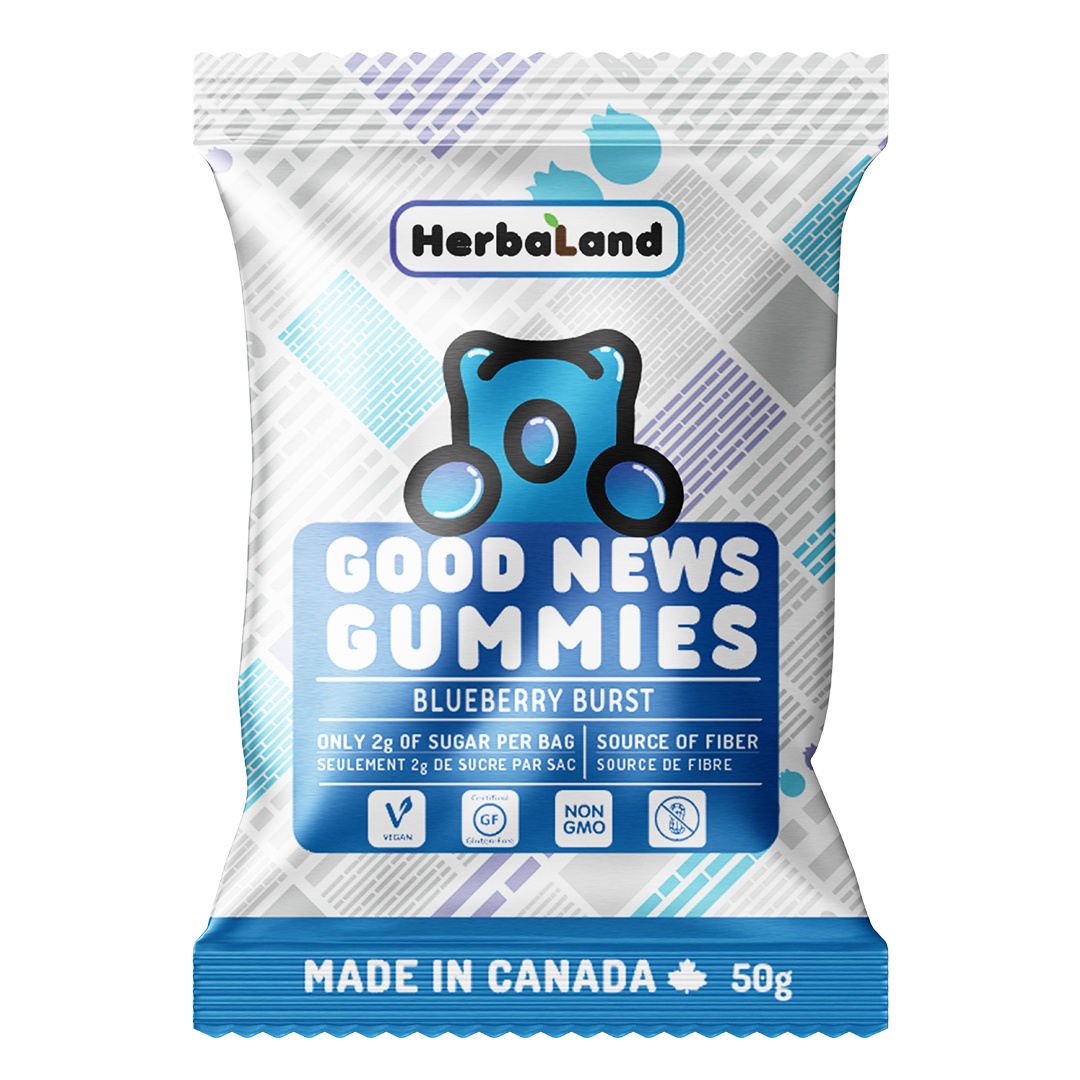 Everyone needs to take their vitamins. Why not make it in a way that is all-natural, convenient, fun and delicious! Herbaland Gummies are vegan, gluten free, sugar-free, and non-GMO. With fun flavors like watermelon, raspberry and orange, they have multi-vitamins, collagen boosters, Omega-3, Calcium and other vitamins for both adults and kids.