Looking to take some cute pumpkin patch pictures this weekend? We have the perfect accessories for you! Whether you are taking pictures with your partner, family, or rocking it solo, we have all of the items you need to be picture perfect!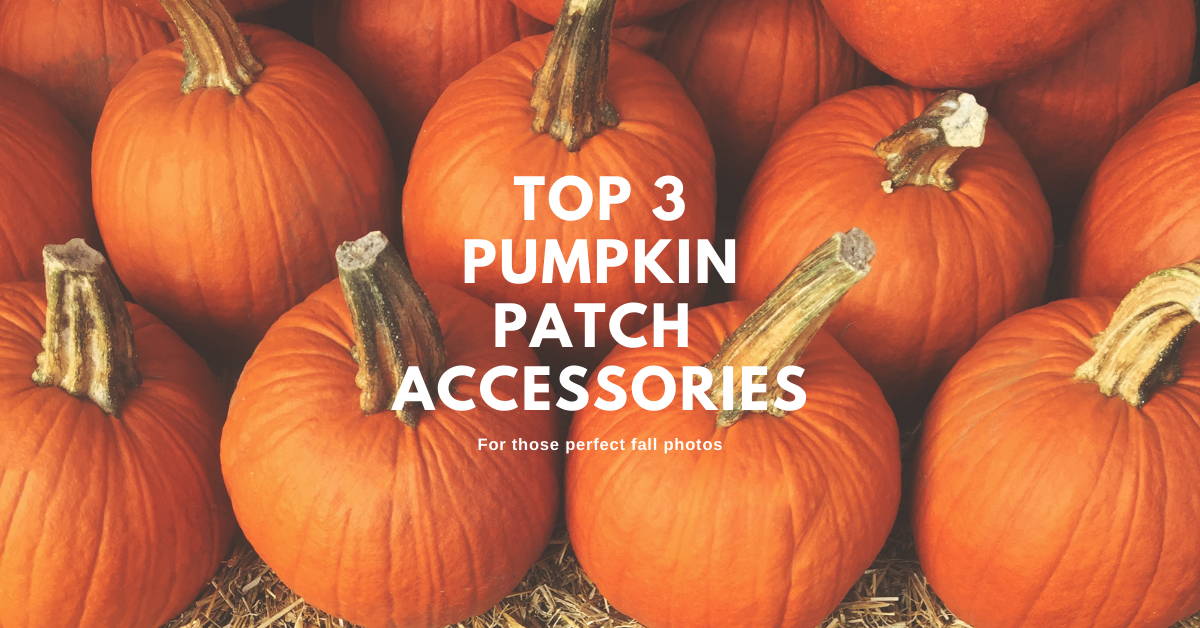 Fall is the best time of year. Beautiful colored leaves, not too chilly, but cold enough to bring out those cute hats, sweaters, and cozy socks. Enjoy those crisp sunny days and be cozy and chic while doing so.
Check out our Top 3 Pumpkin Patch Accessories
#1 Peach Caramel Chenille Hat & Mittens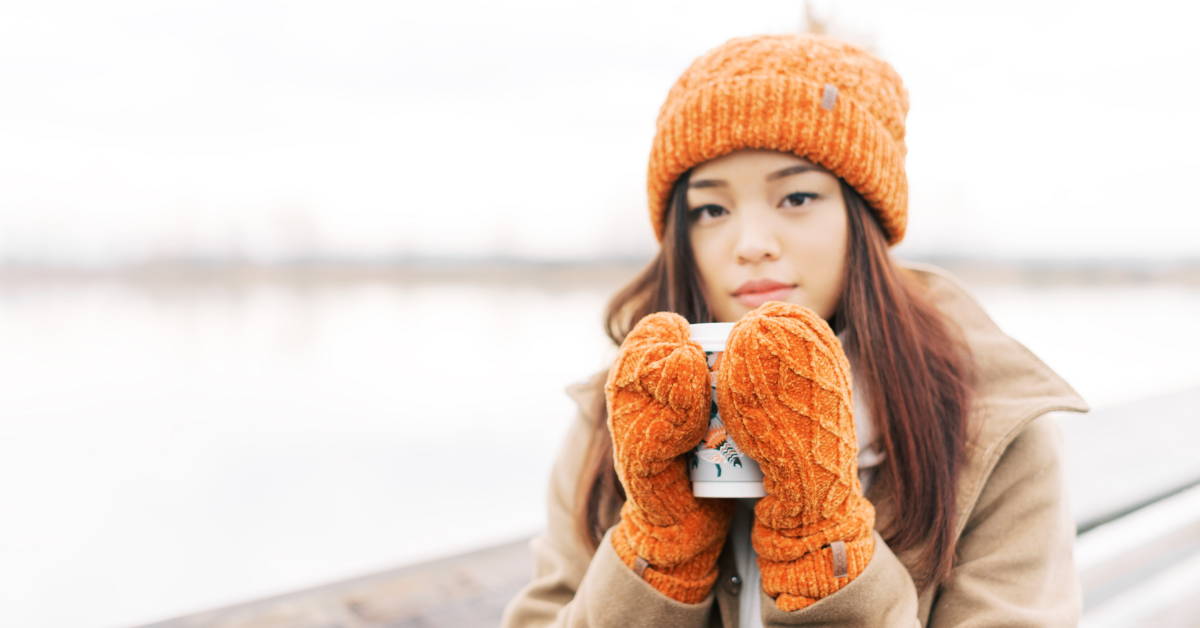 This set speaks for itself. The beautiful peach caramel color brings a warmth and softness to this stylish look, while also being unbelievably soft and cozy. With ultra-plush Sherpa lining, this set will keep you warm from head to toe!

Not sure Peach Caramel is your color? No worries! We have many other color variations that you can mix and match to find the perfect style for you.

#2 Lumberjack Red Hat & Mittens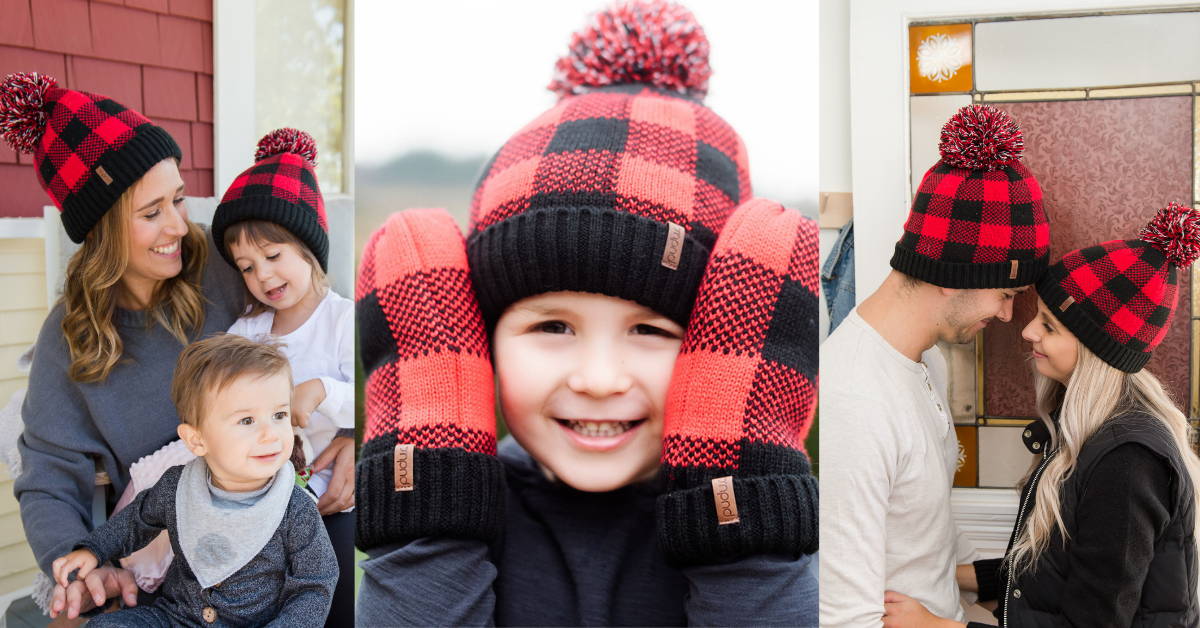 No matter the dynamic, size, or style of your family, we have items for everyone! This adorable matching set is perfect for kids of all ages, and adults of all ages! This set is great for individuals, couples, families, and friends! The Lumberjack Red is our classic and most popular style at Pudus Lifestyle Co. With a fluffy yarn Pom Pom and ultra-plush Sherpa lining, these warm beanie hats will be sure to add style & warmth to any fall or winter outfit.

Looking to match with your little ones? Check out our kids hats and mittens, for ages 3-8.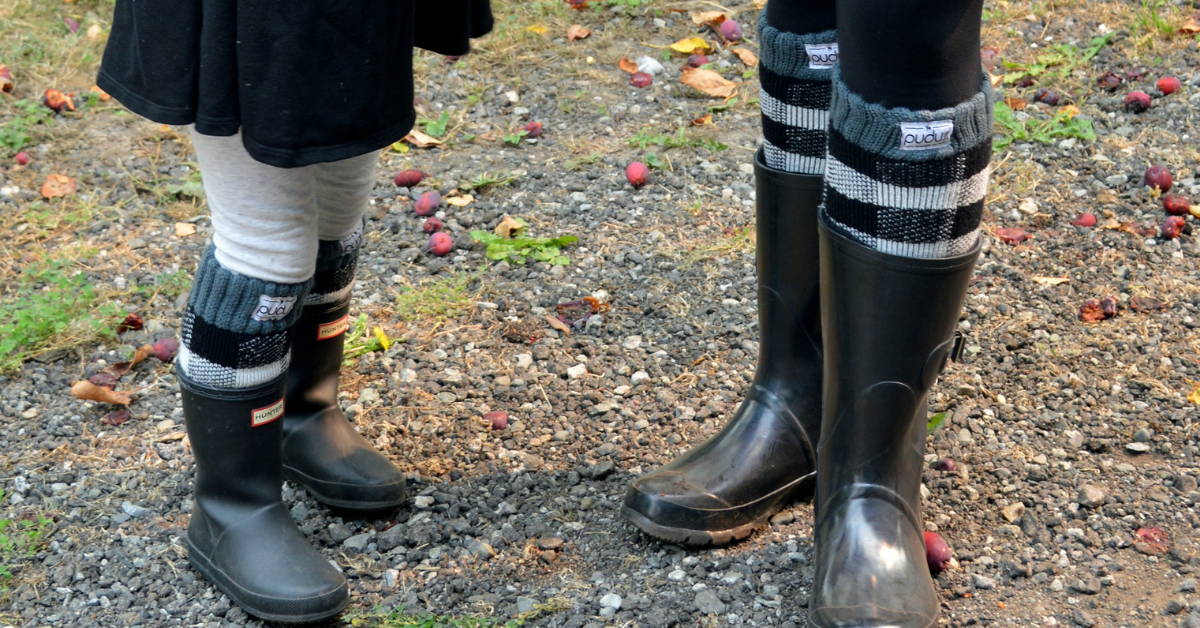 What is the #1 rule when visiting the muddy pumpkin patch!? Wear your boots! Year after year endless shoes get ruined within the fun the pumpkin patch brings. Since it's fall, the weather can be unpredictable and most likely rainy! That means get ready for a wet, mucky, muddy patch! What's more fun than the pumpkin patch for a kid? Jumping in the mud puddles at the pumpkin patch! When you get your boots out, be sure to add some extra warmth and comfort for those wet, chilly days with our boot socks. Available in Adult and Kids sizes, they are perfect for the whole family!
Styles and colors to match every personality!
Match with your little ones!



@PUDUSLIFE #ILOVEMYPUDUS ON INSTAGRAM