It's officially the middle of November, which means a few exciting things….
1. Starbucks Christmas drinks are out
2. Decorations are going up
3. The countdown for the big guy coming down the chimney is on
4. Last but not least, the holiday shopping is in FULL swing!
Whether you are looking for stocking stuffers under $25, Secret Santa gifts for family, friends, or coworkers, we are here to help you find something for everyone on your list!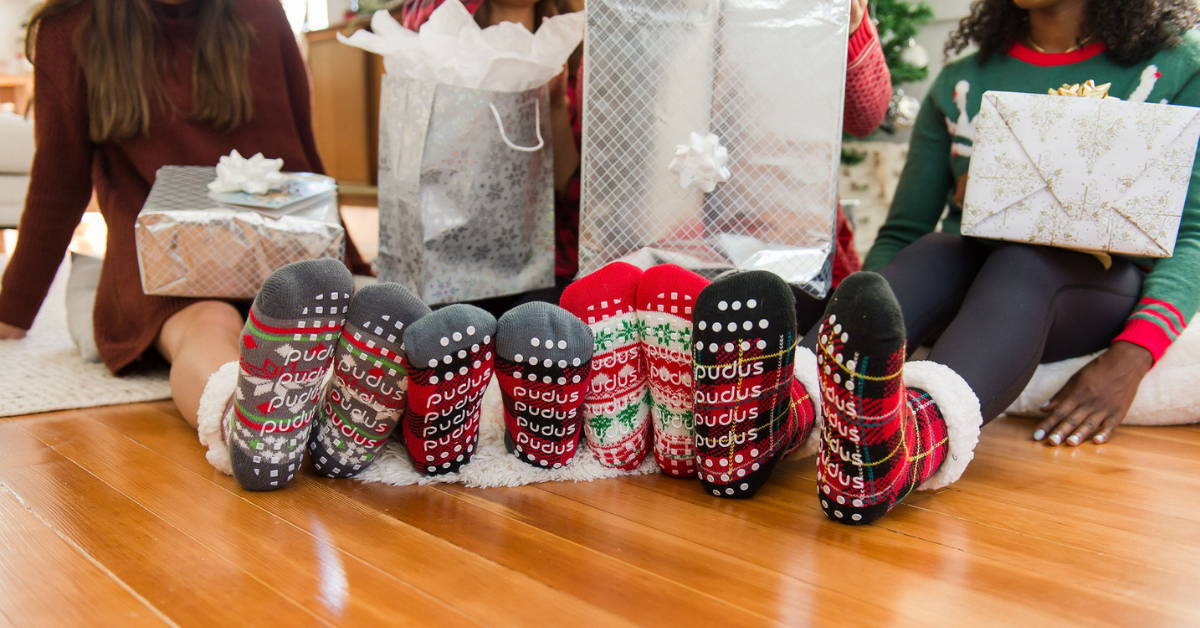 Secret Santa gifts are so fun, but can be challenging if you select someone you don't know very well! Luckily, our Slipper Socks come in only 2 adult sizes - regular, or large! We also have our classic Lumberjack Red patterns that were featured on Oprah's Favourite Things 2 years in a row. These classics are loved by all!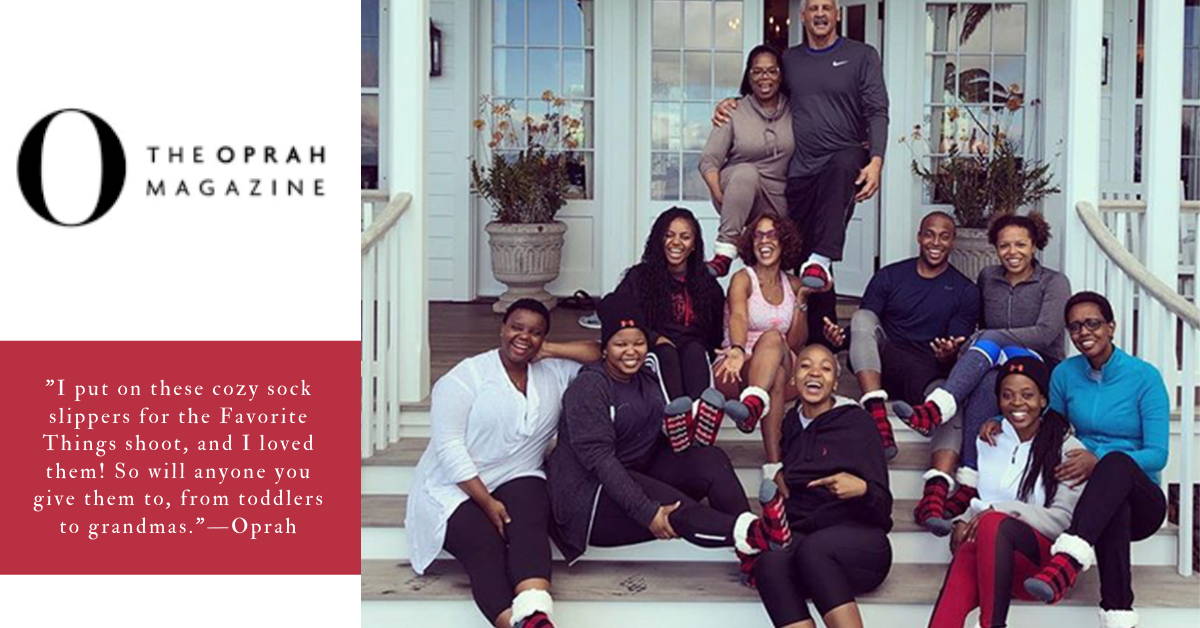 Shop Oprah's Favourite Things 2017
Shop Oprah's Favourite Things 2018
Shop Oprah's 2020 Feature
Looking for something a little more bright and colourful? Oprah's pick this year is great for anyone that loves an extra pop of colour!
Stocking Stuffers Under $25
Looking for the perfect Stocking Stuffers? You are in luck, as Santa is one of our biggest clients!
We have items for the whole family to match in, or coordinating colours and patterns to look as cute as ever on Christmas morning. Ranging from toddler, to large adult sizing, with dozens of colours and patterns, there is something for everyone's size and style!
Check out a few of our favourite Holiday Slipper Socks below!
Kids Holiday Slipper Socks
Christmas Gifts Made Easy
Whether you are looking for a gift for a new special someone, or spending your 20th Christmas together and are all out of ideas, we are here to help!
Make your life easy by getting these one size only, matching Chenille sets. They are as soft and cozy as could be (with Sherpa-lining) but also as cute as can be with 8 trendy colours.
Don't worry about sorting through sizes, and endless styles. Just think about what colour would go great with her eyes and skin tone.
Here are a couple of hints:
- Warm skin tones would go best with: Peach Caramel, Sand, and Dark Purple
- Cool skin tones would go best with: Grey, Harbour, and Raspberry
- Neutral skin tones would go best with: White, Harbour, and Black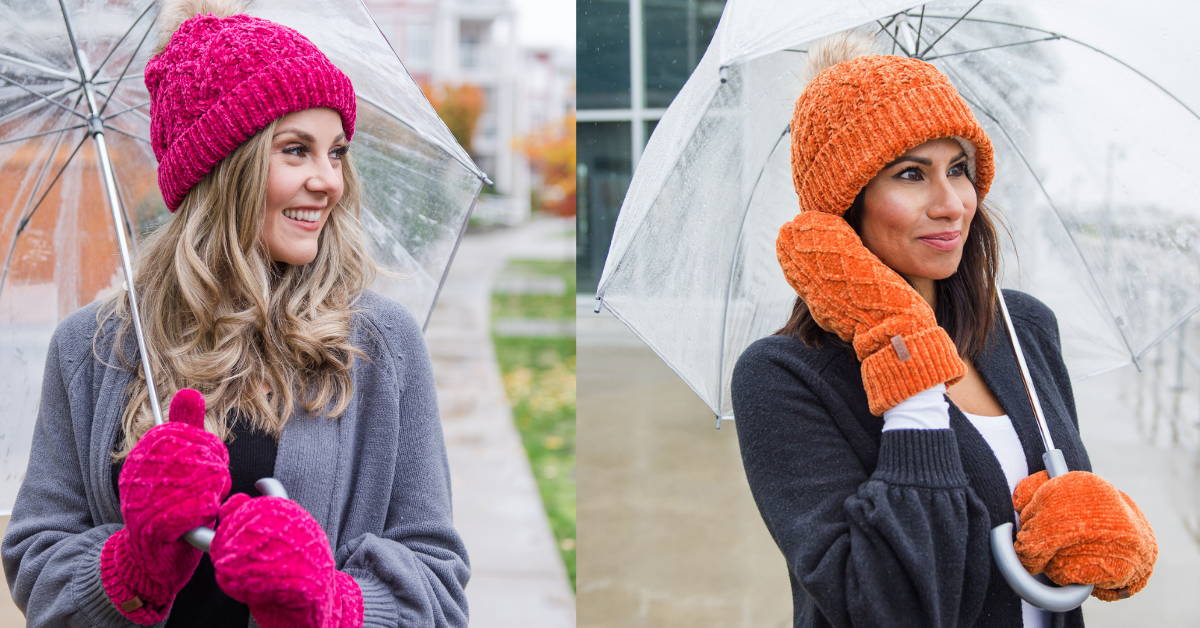 Shop the Chenille Collection
@PUDUSLIFE #ILOVEMYPUDUS ON INSTAGRAM