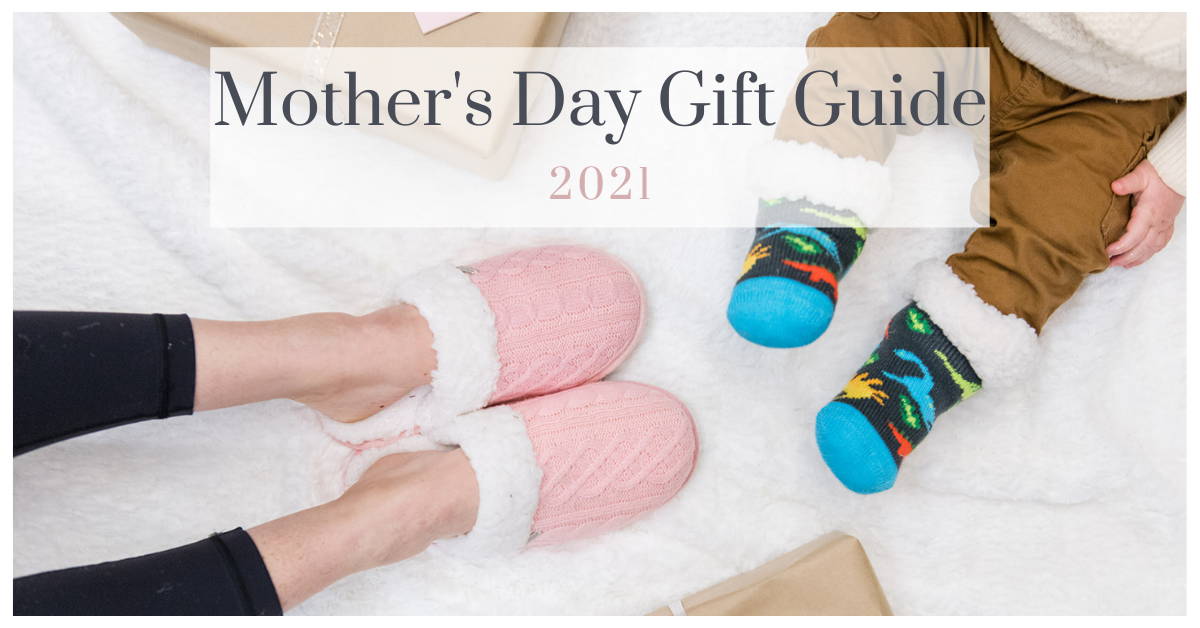 Moms are superheros. They provide us with comfort, support and sometimes tough love when we need it most. Moms do everything for us and they should be appreciated and celebrated every single day! But for those special occasions like Mother's Day when you want to do a little something extra special for your mom, grandma, aunt, big sister or any other figure, we've rounded up our favourite gifts to treat the special women in your life!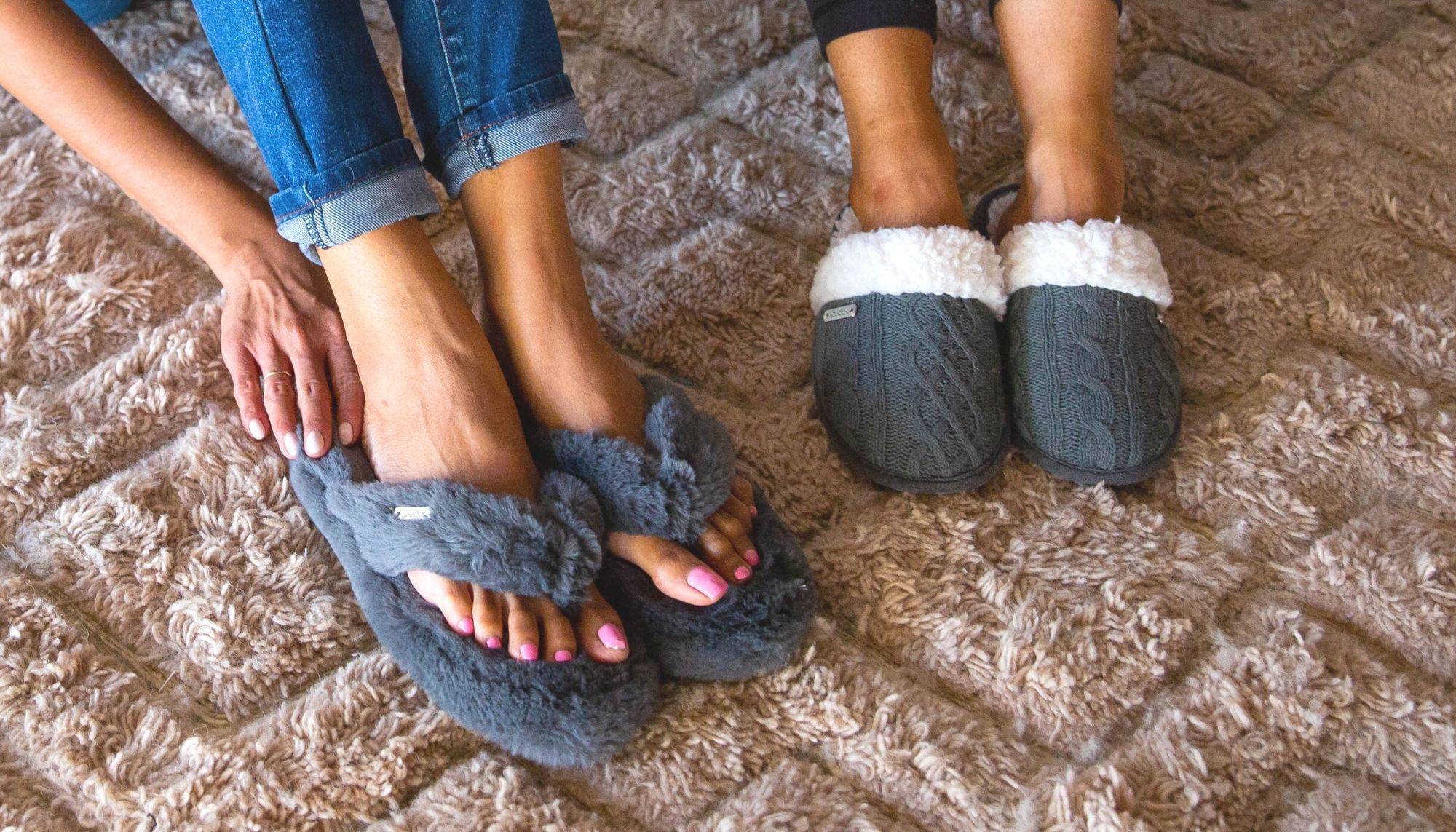 Moms are on the go all day long, so when they finally get a moment to relax at the end of the day they deserve something cozy to wrap their feet in. If your mom loves cozying up with a book and a cup of tea, she could definitely use a pair of Pudus Creekside Slide Slippers!
Not only are our Creekside Slide Slippers ultra-plush with faux-fur sherpa lining, but they're also memory foam and mold to your feet to provide superior comfort and foot support. These slippers will keep your mom's feet cozy and warm all year long!
If you think the Creekside Slide Slippers might be a little too toasty for your mom's toes, check out our Cottontail Flip Flop Slippers that have an extra-fluffy cloud-like faux-fur lining. They are the perfect balance of breathability and warmth!


THE GIFT THAT'S ECO-FRIENDLY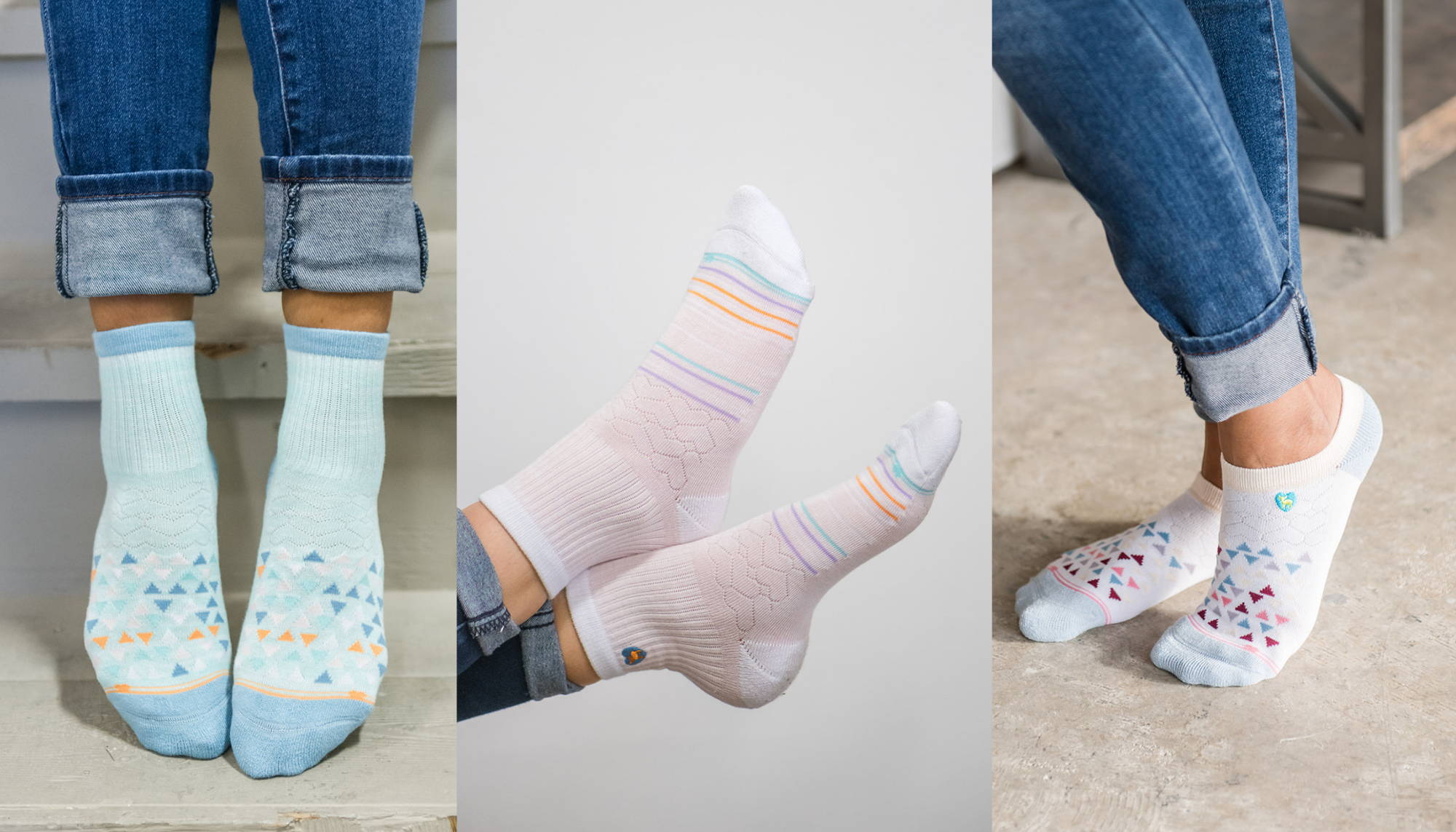 If your mom cares deeply about the environment she will love Pudus Everyday Bamboo Socks! Not only are they eco-friendly, but they're breathable, moisture wicking and are seamless, making them the most comfortable pair of socks you'll ever put on your feet. These socks are perfect to wear everyday and come in ankle, no-show and quarter crew lengths so you can find the perfect fit for your mom!
Pudus Everyday Bamboo Sock collection doesn't only look and feel good - they also do good! For every pair purchased, Pudus will donate a pair of socks to Covenant House, a charity that supports youth who are experiencing or are at-risk of homelessness.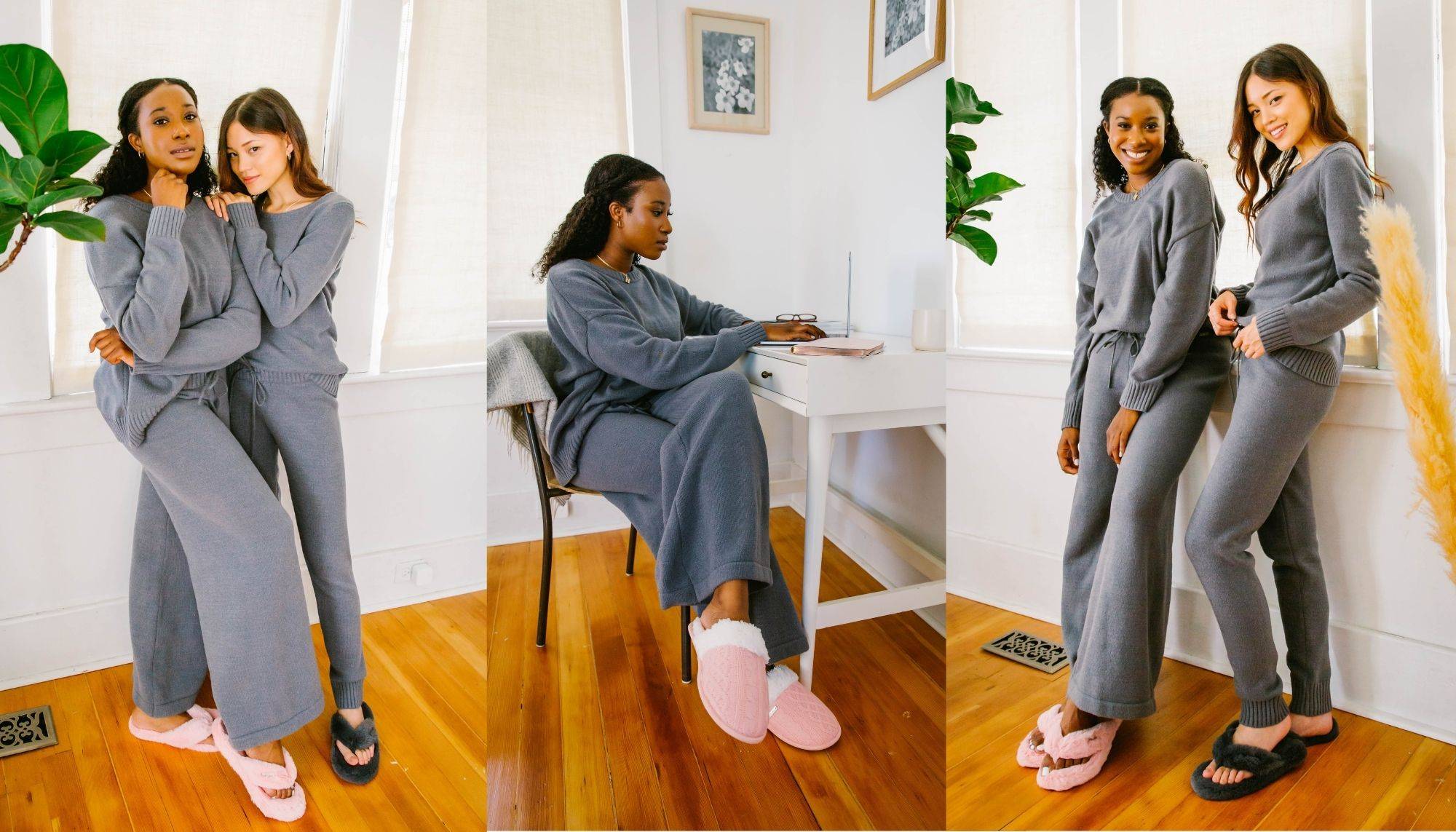 Does your mom's lounge-wear collection need an upgrade? While her old high-school sweater that's fraying at the seams may be extremely comfortable, your mom's lounge-wear collection could probably use a little boost! If you think your mom deserves to be wrapped in cozy, luxurious lounge-wear, treat her to a few pieces from the Pudus Faux-Cashmere collection!
Inspired by the vineyards in Tuscany, Pudus Faux Cashmere collection includes cozy lounge sweaters and pants that can effortlessly transition from relaxing at home to running errands.
With a luxurious feel and softness like cashmere, Pudus has created a vegan faux-cashmere to wrap you in a cozy caress. Check out the collection here and mix and match to find the perfect set for your mom!