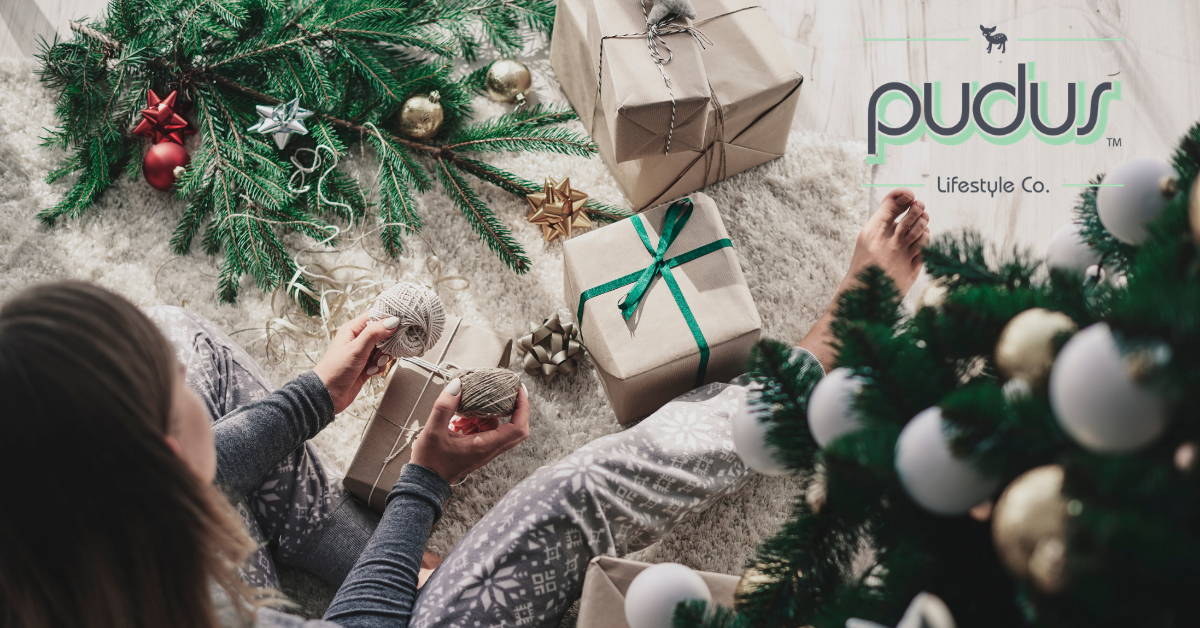 Are you looking for the perfect gift for the perfect women in your life? Whether it's your significant other, Mom, Mother-in-law, or Grandma, we have something for every age and every style! We want to make your life easy with our one size fits most options. Whoever you are gifting our cozy items to, will sure be impressed when you mention our brand has been featured in Oprah's O Magazine Holiday edition 3 different years (including 2020), as well as featured in Rachel Ray, Good Morning America, The View, Entertainment Tonight, and many more amazing publications!
We want to make your life easy this year by guiding you through our Holiday Gift Guide for those amazing ladies in your life. Check out our lists below to find every gift on your list!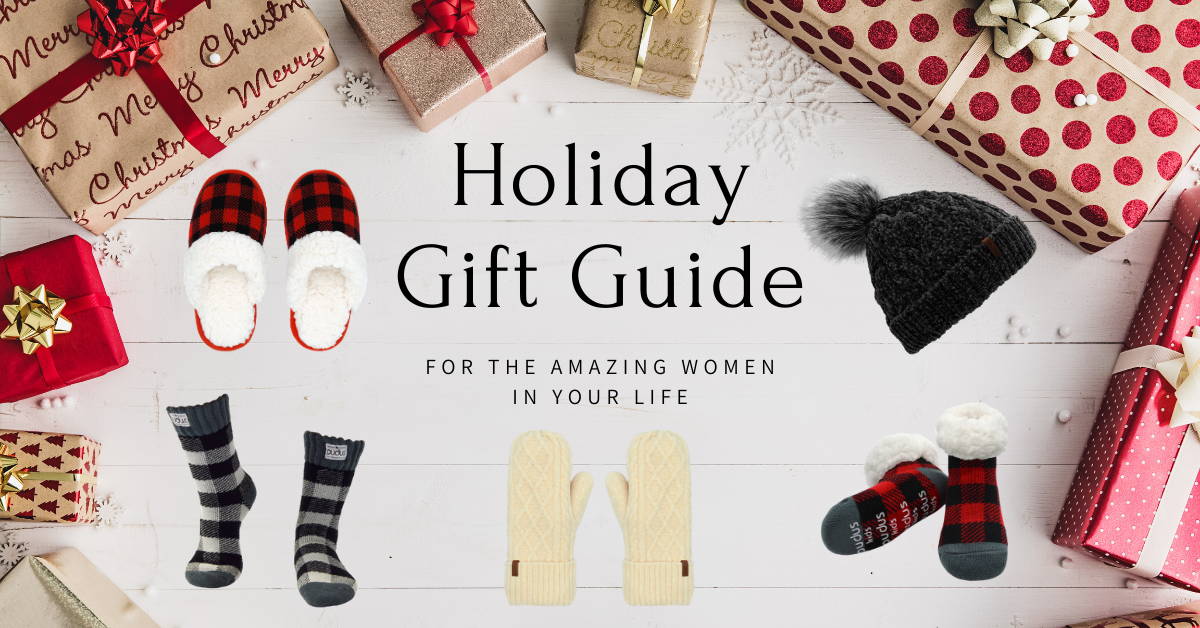 For the nieces, daughters, girlfriends, and women that are young at heart, that all love bright and colourful items, we have the gifts for them! Our new Brights & Smiley® Collections are the perfect items for these perfect women in your life! They are sure to put a smile on their faces, while keeping them as warm and cozy as can be!
We have partnered with one of the happiest brands around - Smiley® for a collection of fun and bright winter accessories. Smiley® has been around since the 70's and their icon has become an international symbol for happiness & positivity that reminds people to see the bright side of life. The values behind this collaboration makes it even more of a special gift for that special lady in your life. We all know we could use an extra smile right now, so why not share one with your loved ones?
Shop Pudus x Smiley® Collection
Continuing with our fun and bright winter accessories, we are going to introduce you to our new Brights Collection. Not only were these featured in Oprah's 2020 (last ever printed edition) of her Holiday O Magazine, but the motto behind this special collection is "Be Bold. Be Bright. Be You". We want this collection to empower the women that wear it to be themselves, and to be proud of who they are. We are excited to share with you the six fun and cozy patterns we have in this collection.
Do you have some fabulous women in your life who are always looking for the next big trends? It can be tough to shop for these women who already have it all! Our classic Chenille patterns are timeless, go with everything, and could not be cozier! We also have colours for every skin tone and eye colour. Luckily for you, they come in matching sets. All you need to do is pick a colour, and start adding them to your cart!
We all know it's not easy being a mom sometimes. They do so much for everyone in their lives, they deserve something nice for them! Below are the perfect gifts for the amazing mothers in your life. It could be your wife, your mother, or mother-in-law! Each of these incredible ladies deserves some comfort this holiday season.
Gifts Every Mom will Love!
@PUDUSLIFE #ILOVEMYPUDUS ON INSTAGRAM