With a new year comes the opportunity to turn a new page and start again with a clean slate. January is the perfect time to reflect about your priorities and set goals for the months to come. Whether these be simple lifestyle tweaks, a change of mentality, or larger plans that will require more work - it is important to set goals that are realistic and achievable.
Here at Pudus, we are all about enjoying the simple comforts of life. So we have come up with a list of our New Year's Resolutions for a happier home life.
Self-care can take many shapes and forms that go beyond having a bubble bath or glass of wine after the kids are put to bed. It is not only taking time for yourself, but eating mindfully, not skipping your nightly face cleansing routine, being more patient and self-forgiving, learning to say "no" to others, taking on a new hobby, or anything that allows you to be your true self. Oftentimes, self-care is reserved after all your tasks are completed, rather than prioritizing it as a task in itself. If you have a busy schedule, make a resolution to actually schedule time on a weekly basis for yourself by setting calendar invites or phone reminders.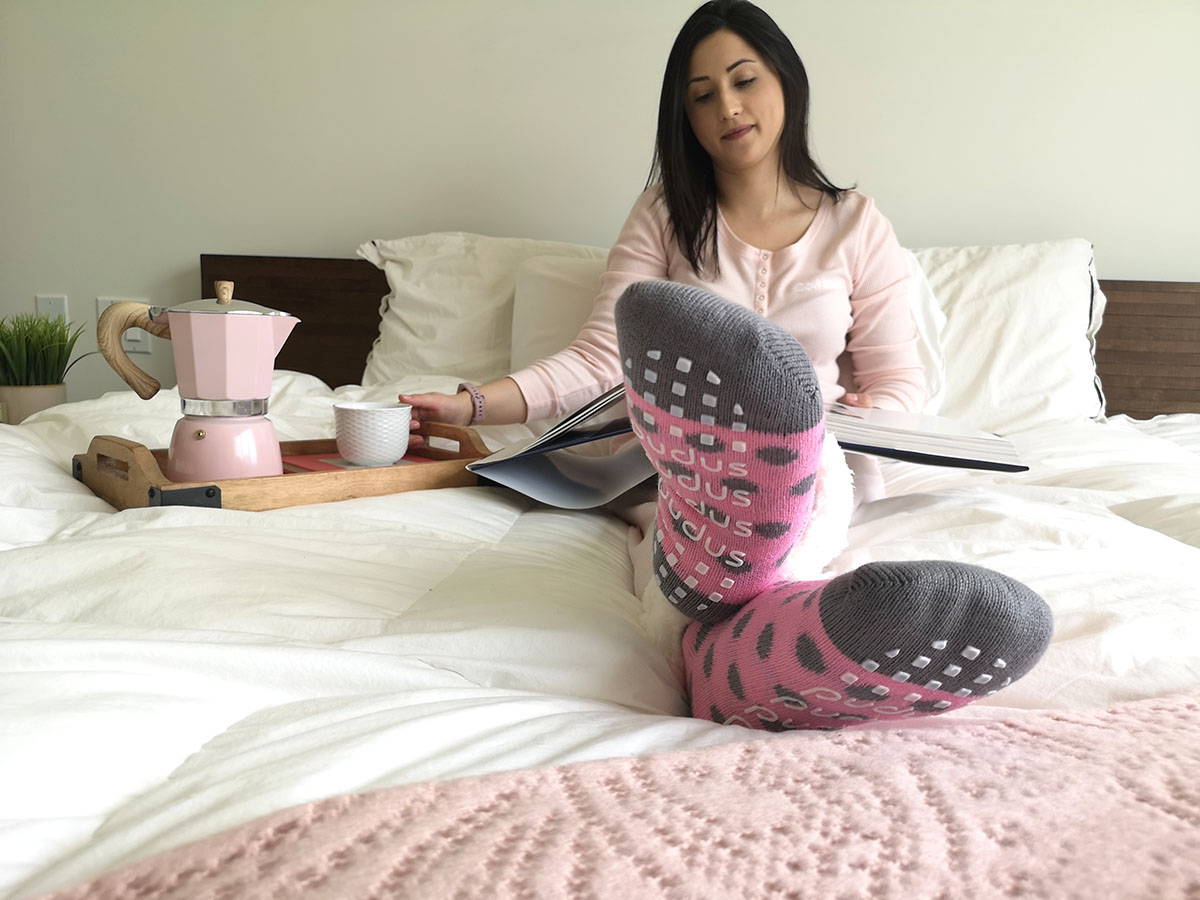 Is it just me, or do you also have a pile of unread books on your shelf? Take advantage of this Winter weather to snuggle in with a good read. It not only helps you wind down, but it also reduces stress and improves your memory and concentration. Whether you love a good mystery, are into self-help books, or are a hopeless romantic - find something that excites or motivates you. Having trouble finding what to read next? Our friends at Good Housekeeping have great suggestions here or you can look forward to these 2020 releases.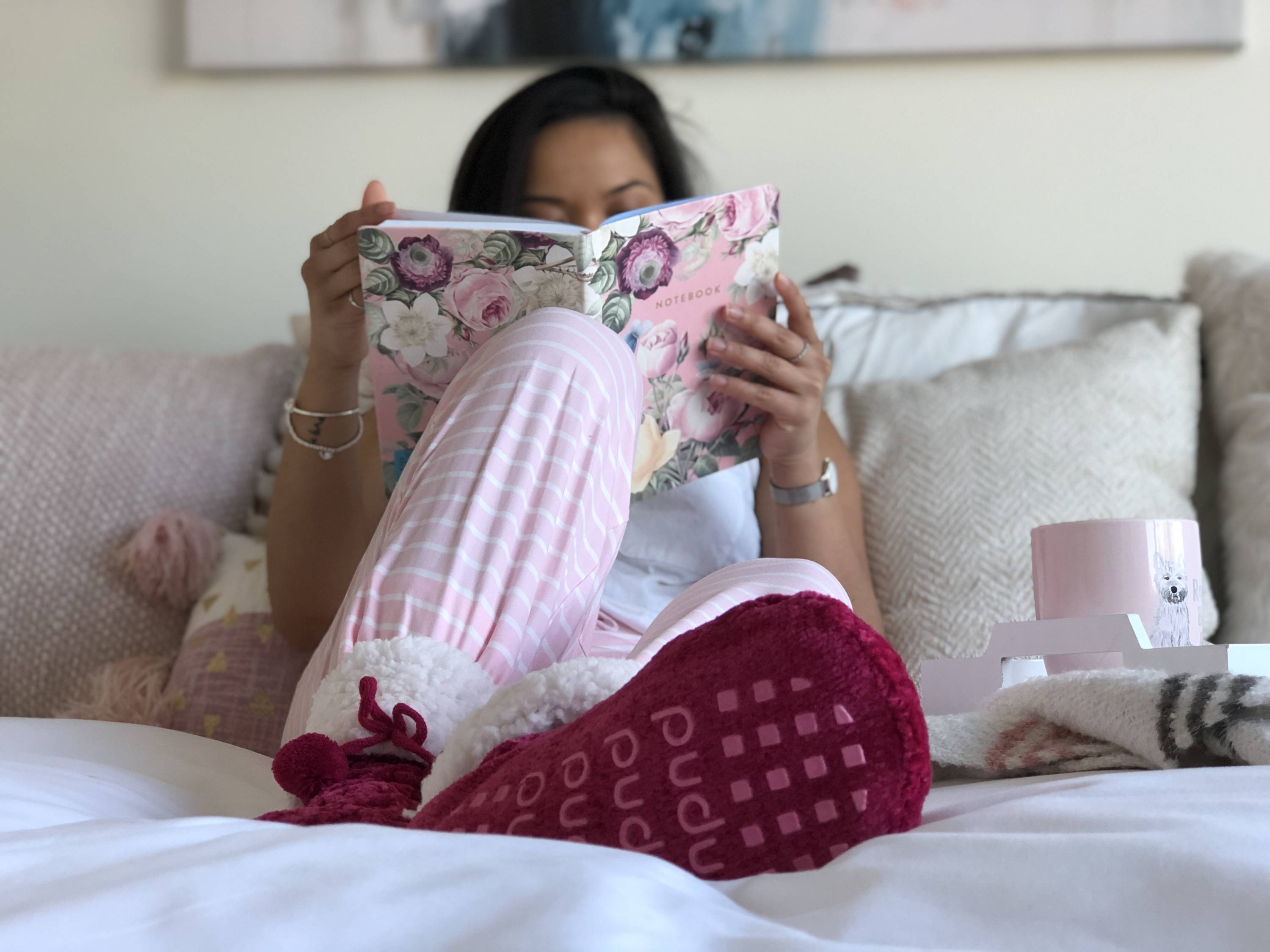 STAY IN TOUCH WITH THE PEOPLE WHO MATTER
We get it - everyone is busy! Life tends to get hectic and achieving that work-life balance is hard. But like the saying goes, "If you miss someone tell them, if you love someone, show it." Let your actions speak louder than your words - even a quick call, text, or email can make a big difference and show your loved ones that you are thinking about them. This new year, let go of toxic relationships to focus all your energy on those friends and family members that matter the most. So what are you waiting for, have you called your mom lately?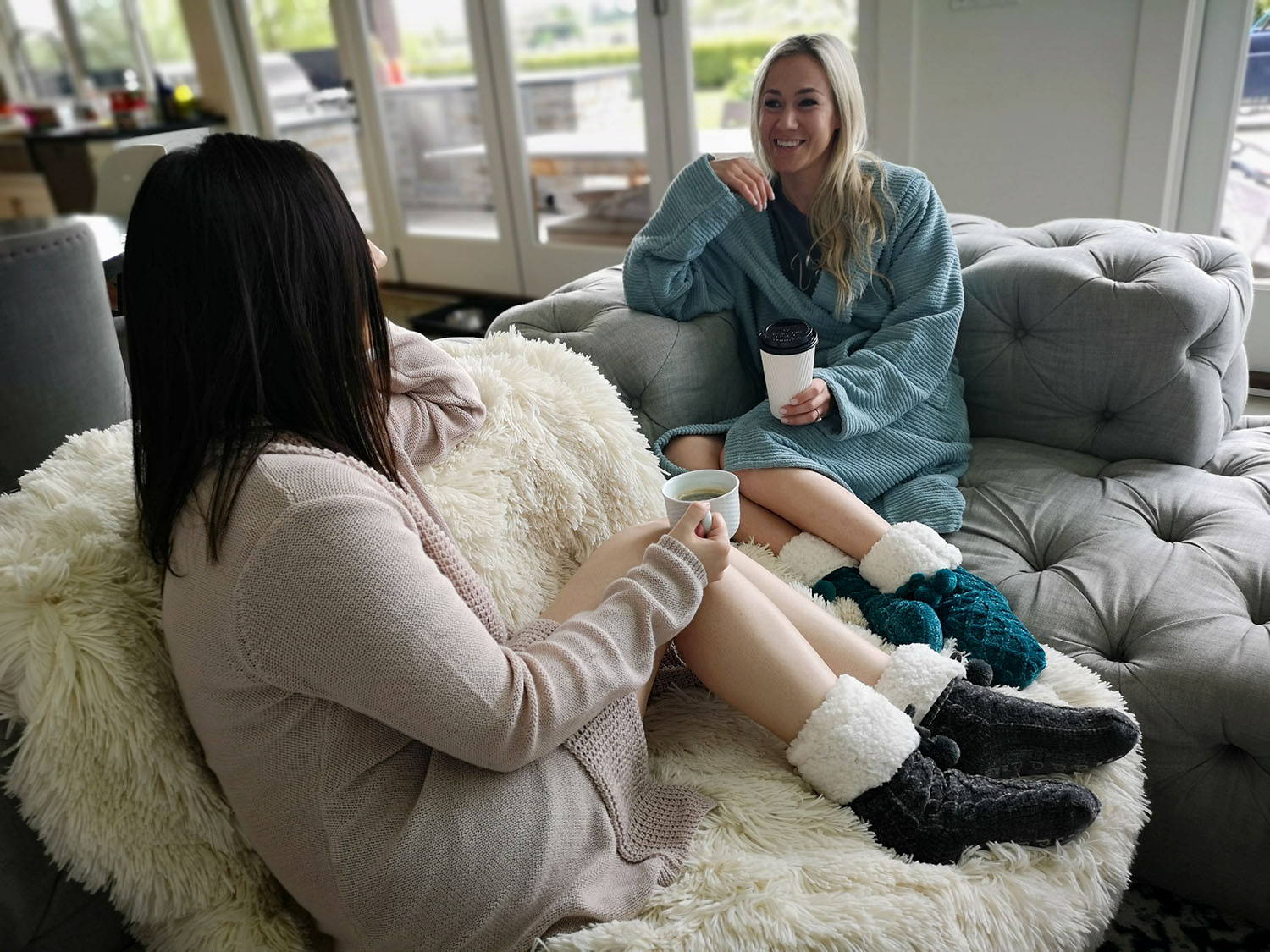 SPEND LESS TIME ON YOUR PHONE
The number of hours spent looking at your phone might shock you! A recent study shows the average person spends around 4 hours a day on their phones. The American Psychological Association found that people who constantly check their phones — report higher levels of stress. This 2020, make a resolution to disconnect from your phone a couple hours each day. This could be making rules like no aimless scrolling before bedtime, putting your notifications on silent after 9 PM, or simply removing temptation and putting your phone out of sight. We are opting to use this time to play with our furry best friends.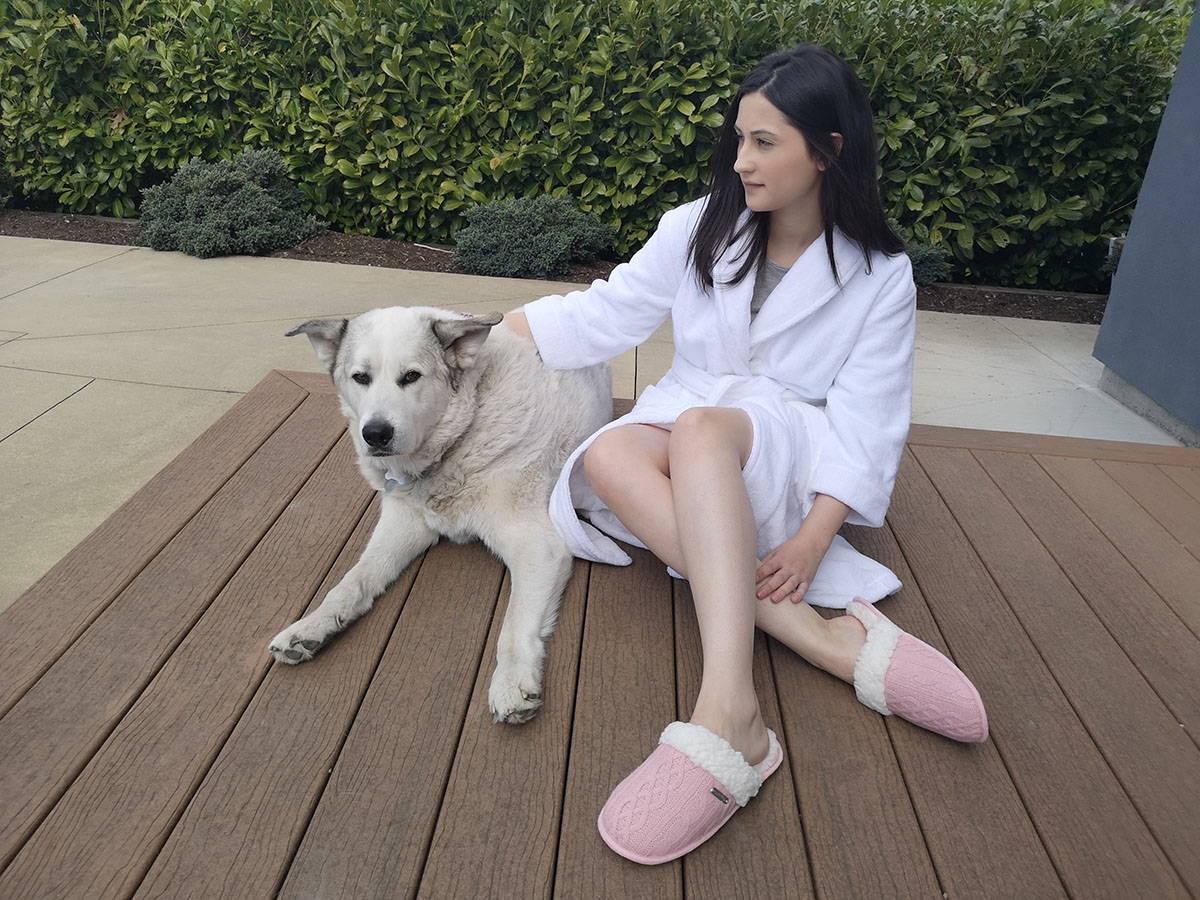 Do you have any goals or resolutions for 2020? Let us know in the comments ❤️